Build Your Royalty Free Music Library
When you buy royalty free music from SmartSound, it's always available for you to customize and download directly from our web site or by installing it on your workstation for access with our Sonicfire Pro software.

Save Time With Our Patented Software
Our Professional Soundtrack Creation Technology automatically delivers professional music edits instantly. Adjusting the length, arrangement and instrumentation of every SmartSound track is instantaneous and 100% professional!
Be More Creative
SmartSound technology (Sonicfire Pro) allows you to express your creativity far beyond regular royalty free music. Since our music is totally customizable for length, mood and instrument mix, you can create over 20 million different soundtracks to find that perfect fit for your project.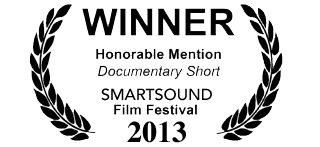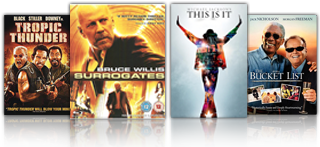 Impress Your Audience
Our royalty free music library is comprised of a hand-picked and professionally curated collection of music. Our music comes from top musicians, film composers, indie bands and independent artists. No sifting through thousands of crowd-sourced tracks. Every SmartSound track is a winner!
Use Legal Music
SmartSound offers one of the most generous worry-free music licenses in the industry. Put SmartSound in your (or your clients) productions and play it anywhere for any amount of time at no additional cost. (*If you need to manufacture more than 10,000 pieces of physical media, you'll need to contact us for approval...that's it!)
SmartSound Software
Sonicfire Pro
Sonicfire Pro Plugins
Sonicfire Pro Hit Packs
Cloud-Based
Sonicfire Pro Plugin for Vegas Pro 12 or 13
Vegas' Scripting Technology Intersects Sonicfire Pro's Industry Leading Features For A Completely Integrated Soundtrack Creation Workflow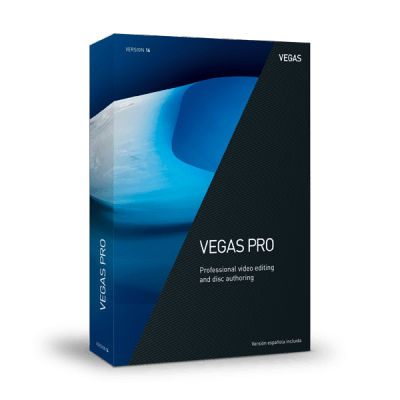 Utilizing Vegas' scripting technology for third parties, SmartSound's new plug-in for Vegas Pro manifests as a dead-simple three-step process. Simply identify the portion to be scored on your Vegas Pro timeline, invoke the "Add - Edit SmartSound Music" menu command and you'll be in the Sonicfire Pro search interface, Express Track - with the length of your video selection already input into Sonicfire Pro. Additionally, any markers in your selection will be placed on Sonicfire Pro's timeline. Use Express Track to choose from SmartSound's large library of over 4,000 customizable tracks. Make any additional adjustments to the Mix or Mood, Variation, timing of beats (Timing Control) then instantly send your unique, customized soundtrack right into the Vegas Pro timeline where it came from! Need to make a change? Use the same method to roundtrip the audio back to Sonicfire Pro to make your edits, then send it seamlessly back to your Vegas timeline!
*Sonicfire Pro v5.8.5 and Vegas Pro v12 or 13 required.
Custom Soundtracks From The Vegas Pro Timeline In Minutes
1. Click and drag to select a region, or select an existing event on the Sony Vegas timeline to determine the length and placement of the audio track.
2: Run the plugin script by choosing Tools > Scripting > Add - Edit SmartSound Music to send the length to Sonicfire Pro
3: Select or Purchase the music you need inside Sonicfire Pro. The Length is automatically set so you can directly experience our unique music customization features. Any markers contained within the selection will display on the Sonicfire Pro timeline. We always offer multiple Variations matching the desired length, and our multilayer tracks allow you to adjust the instrument Mix to evoke the perfect Mood.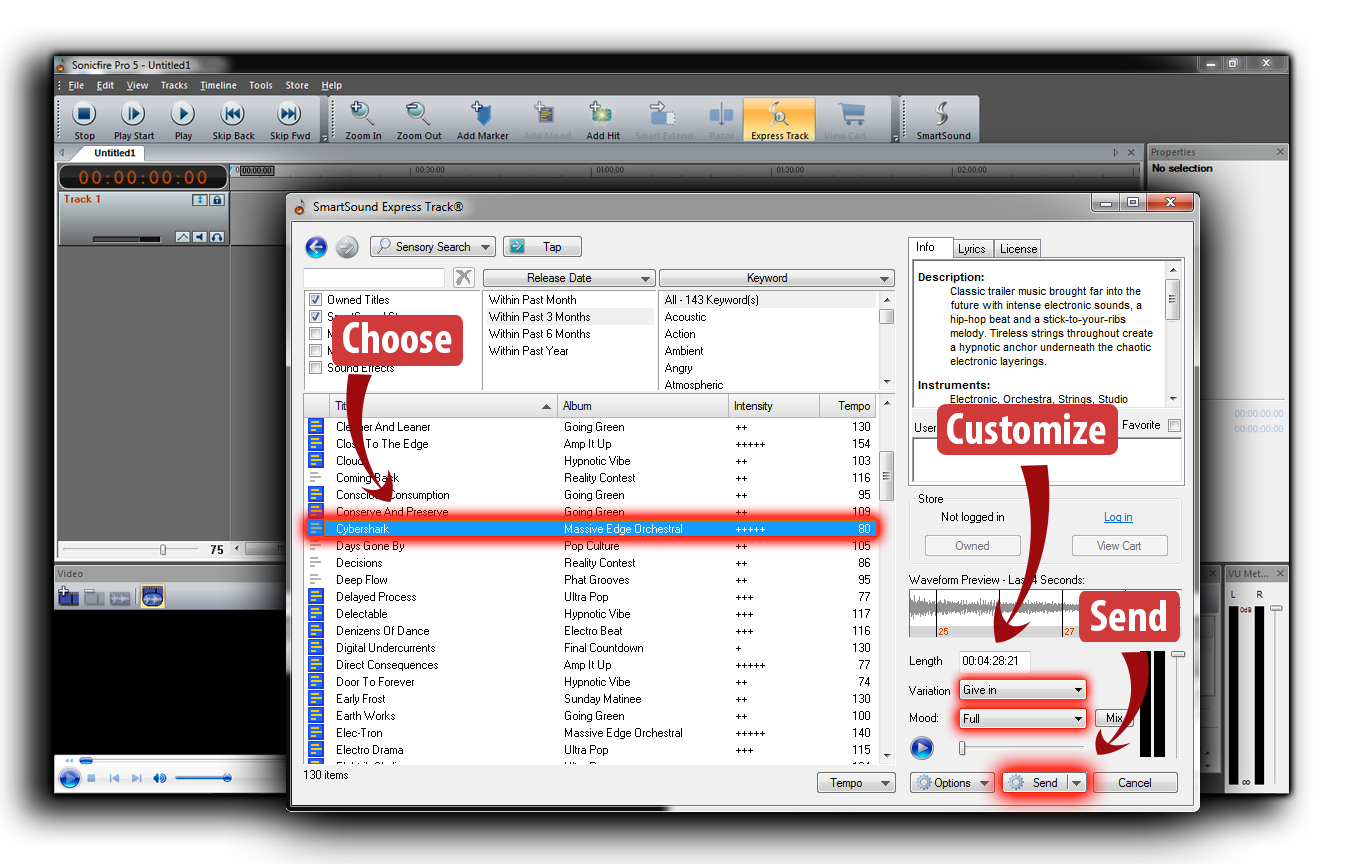 4: Click the "Send" button (or use File > Send To Plugin Host > Sony Vegas) to import your customized soundtrack onto your Sony Vegas timeline! If you need make a change, select the audio on the Vegas timeline and run the script again to roundtrip the audio back to Sonicfire Pro.
UPGRADING Sonicfire Pro: Must have a qualifying serial number and purchase from within your account to receive SFP 5.8 upgrade price.