Royalty Free Music Blog
Wyoming Short Film Contest
February 24, 2011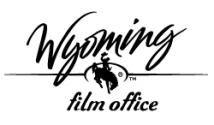 Attention all SmartSound Filmmakers! The state of Wyoming (USA) is holding a short film contest. The Wyoming Short Film Contest requires all entries to either take place in Wyoming, feature Wyoming, or present Wyoming as a major character in the storyline. And with a $25,000 Grand Prize for the winner's next shot-in-Wyoming project, there's plenty of incentive to enter.
If you'd like to learn more about the contest go go here »
If you decide to enter the contest let us know. We'll keep track of how the entries do and keep everyone informed.
Good luck!
Production Type
Sonicfire Pro 6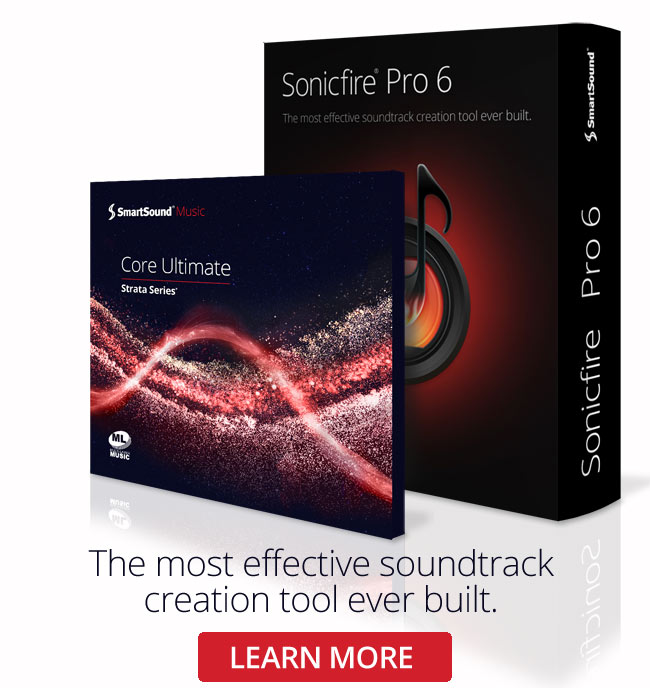 Sonicfire Pro 6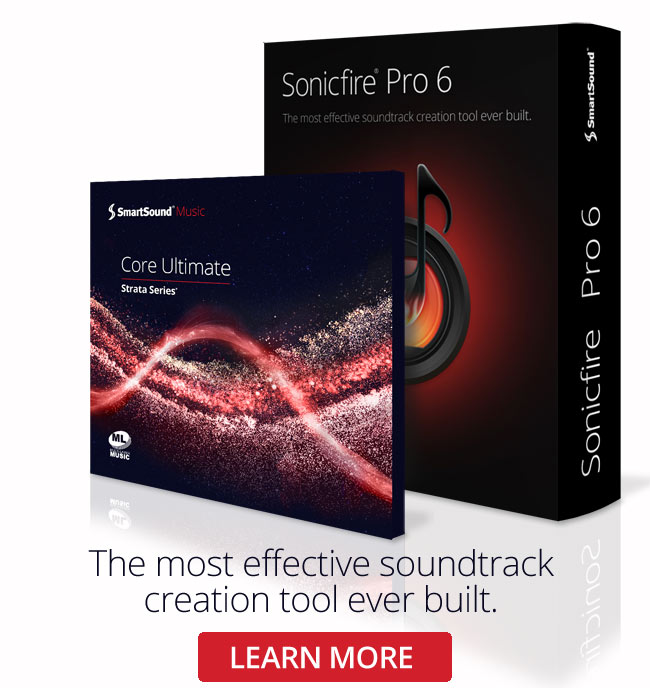 Genre
Featured Articles