Royalty Free Music Blog
WORKING WITH AUTOMATION
September 10, 2018
It is easy to work with volume automation in Sonicfire Pro 6. They let you set gradual track volume changes that will automatically happen during playback. Just follow these simple steps:
1. Open SonicFire Pro 6 and add your favorite track to the timeline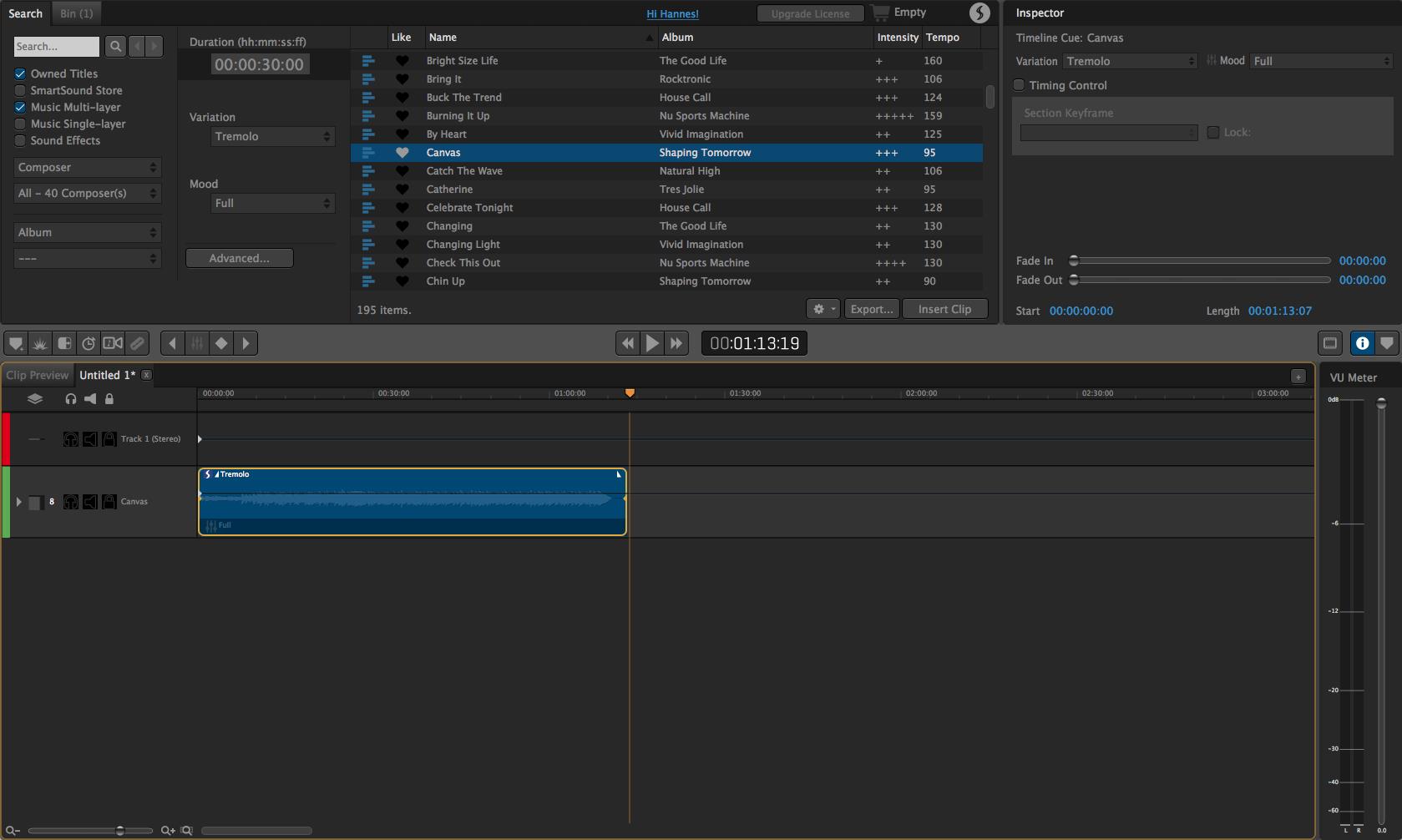 2. On top of the audio clip, you will see a thin black line. This is your volume track

3. If the track height is too low for you to properly work with the volume track, you can change it by choosing View > Track Height > Large
4. You can either double- click on the thin black line to create an automation point, or move the playhead to the precise position you need it by double- clicking on the clock in the middle, entering your time value and then click the button "Add Volume Point"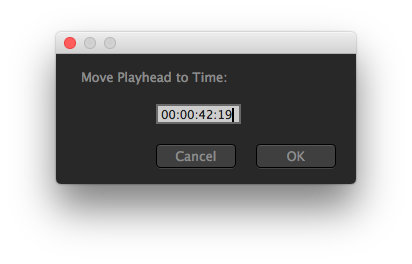 5. One volume point alone won't do much, however! To get a proper automation, you need at least two. Add another volume point somewhere else
6. You can now move the second automation point to make the audio of a track louder or quieter without changing the mood mix. Enjoy working with automation!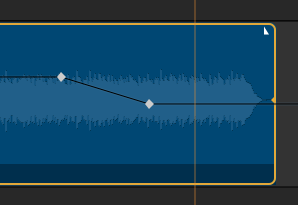 Production Type
Sonicfire Pro 6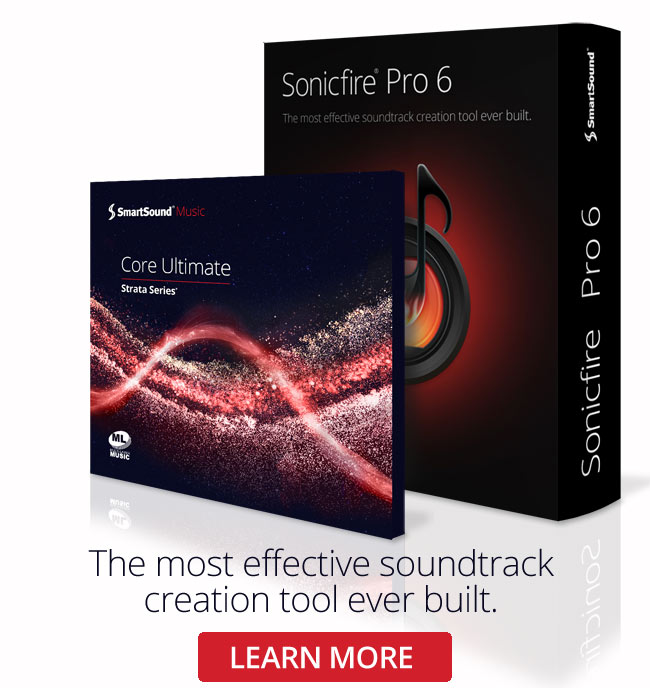 Sonicfire Pro 6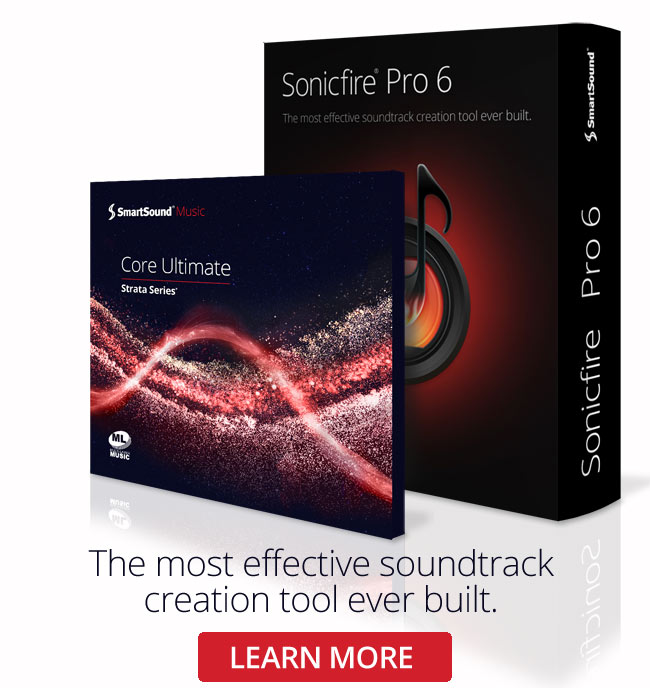 Genre
Featured Articles