Royalty Free Music Blog
Las Vegas FCPUG SuperMeet
March 02, 2011
The Final Cut Pro User Group Network (FCPUG Network) today has announced the Tenth Annual Las Vegas SuperMeet, scheduled to take place on Tuesday, April 12, 2011. The SuperMeet will be held at Bally's Hotel and Casino. The event begins at 4:30. There are over 35 software and hardware developers expected to attend.
As many will recall, SmartSound has participated in this event in past years. We will be there this year as well. This year we will have new technology on demonstration. Stop by and check it out!
Tickets for the event are $10 in advance, or $20 at the door. There will be raffle prizes for an additional cost per ticket.
Production Type
Sonicfire Pro 6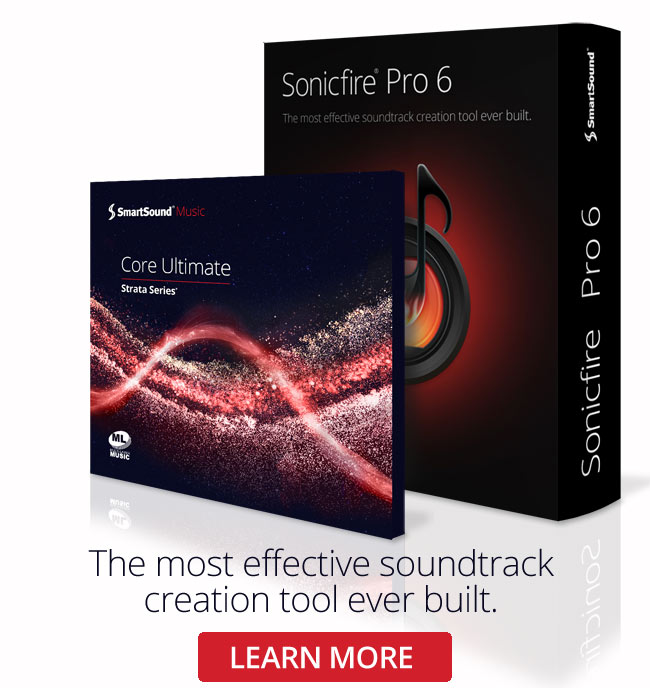 Sonicfire Pro 6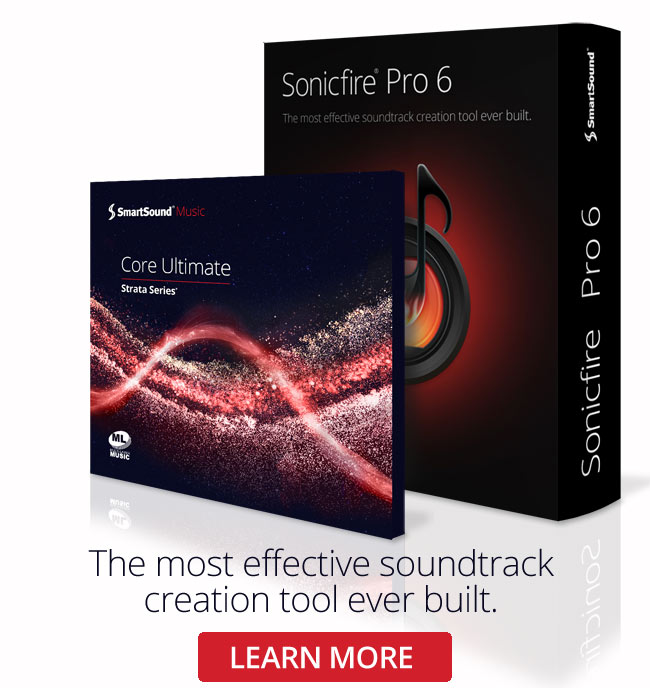 Genre
Featured Articles