Royalty Free Music Blog
Studio Daily Award for SmartSound?
March 30, 2012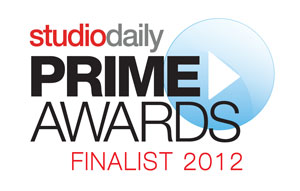 SmartSound's innovative Quicktracks software has earned them a nod at Studio Daily's Prime Awards Breakfast. Studio Daily, a video & film production publication, selected SmartSound & its cloud-based Quicktracks music solution for the running in Best New Post-Production product. Running along side the National Association of Broadcasters trade show in Las Vegas, the awards denote a "distinguished circle of innovators in production and post"- www.studiodaily.com/prime-awards.
In business since 1995, California based SmartSound has brought music, scoring & sound editing to producers like never before. With a library consisting of over 300 albums with two or more released every month, SmartSound's collection provides one of the largest fully layered & fully customizable royalty free music options around.
SmartSound is revolutionizing the industry of high-quality music for video productions. The ability to find, customize and download music directly from the web will make better soundtracks more accessible to users of all levels. Try Quicktracks right now.
You can catch the Studio Daily Prime Breakfast Awards at the Las Vegas Convention Center Tuesday, April 17th - 7:30 to 9:00am. You will also find us at the NAB trade show at the Las Vegas Convention center April 14 – 19, 2012 booth SL7610.
Production Type
Sonicfire Pro 6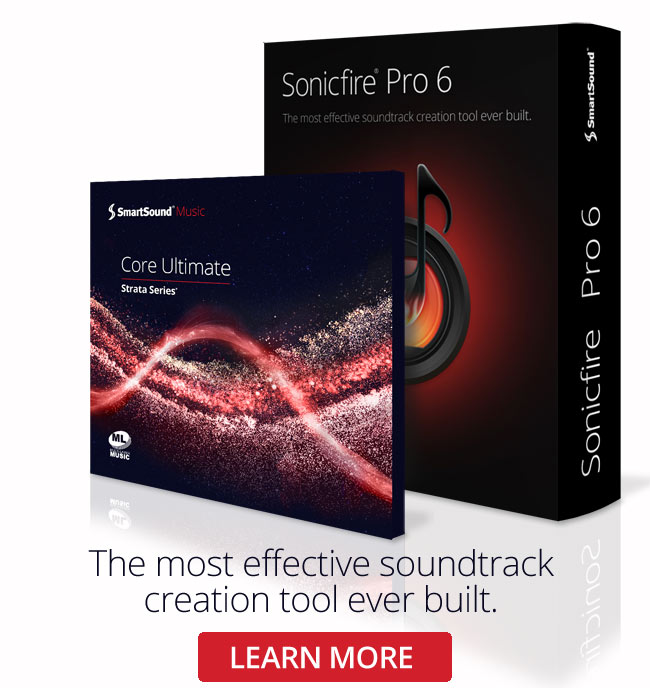 Sonicfire Pro 6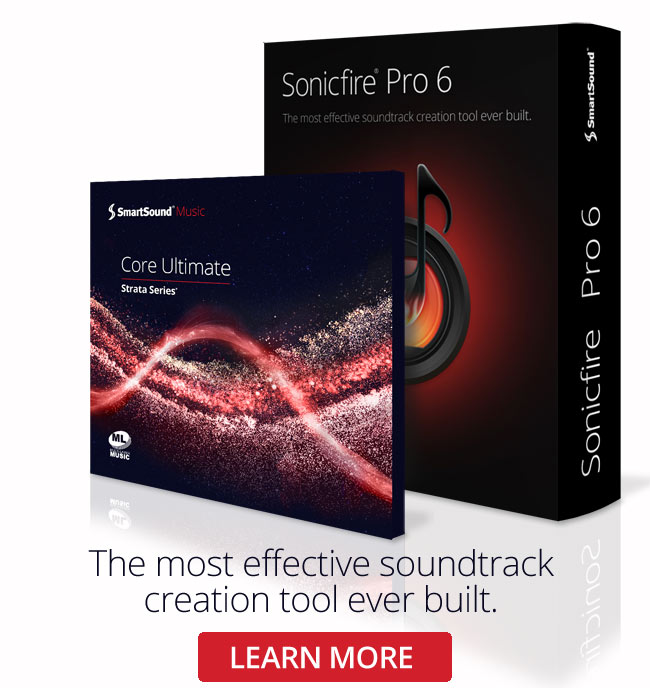 Genre
Featured Articles