Royalty Free Music Blog
Steve Douglas
In The Field ::
March 15, 2012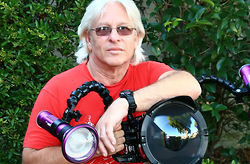 Steve has been diving for over 25 years and was an instructor, dive shop owner and search and recovery diver for the San Diego Sheriffs Dept. Filming for most of that time, he has traveled to the world's most exotic locations capturing rare land and marine creatures and their behaviors.
Steve is the recipient of the 1999 Pacific Coast Underwater Film Competition, 2003 IVIE Competition, 2004 Los Angeles Underwater Photographic Competition and the prestigious 2005 International Beneath the Sea Film Competition where he also won the Stan Waterman Award for Excellence in underwater videography.
His work has been featured by Disney, National Geographic, the History Channel and Seaworld. Currently living in La Mesa, CA. He is working for online publications, Ken Stone and the Los Angeles Final Cut Pro Users Group, and he is a featured writer for Asian Diver Magazine.
Sea Below, What's Beyond? from Steve Douglas on Vimeo.
Want to learn more about Steve and his work: Steve's Vimeo Page
Visit Steve's website: Steve's Website
Production Type
Sonicfire Pro 6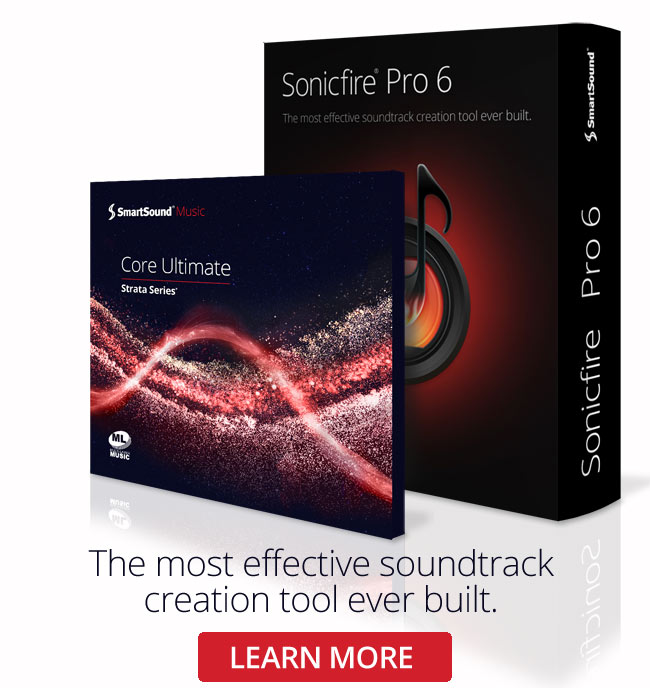 Sonicfire Pro 6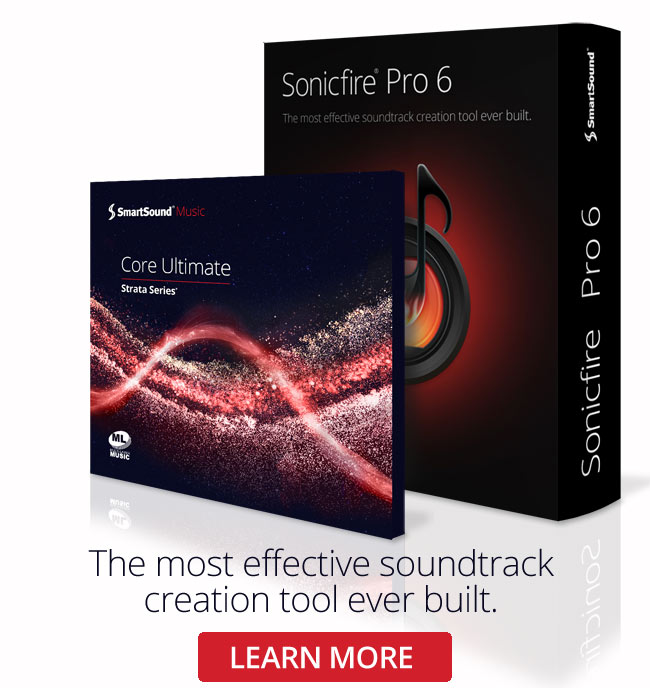 Genre
Featured Articles