Royalty Free Music Blog
Southern Blues Music
Genre ::
November 23, 2015
Southern Blues Music is a staple of many types of video as well as video games. With tremendous variety in beat, tempo, and even instrumentation, this broad category can fill many roles. Ranging from slow and soulful to fast and rockin', just about any scene can benefit from the pure emotion shown in these tracks. A quick sample of tracks available include:
Featured Southern Blues Music
Of course, these are just five tracks that show the range of styles you'll find at SmartSound in a search for southern blues music. Royalty-free music and award-winning, patented technology guarantee you'll find what you are looking for among SmartSound's many thousands of royalty-free tracks.
SmartSound—The Only Customizable Royalty Free Music Library.
News
SmartSound Professional
Production Type
Sonicfire Pro 6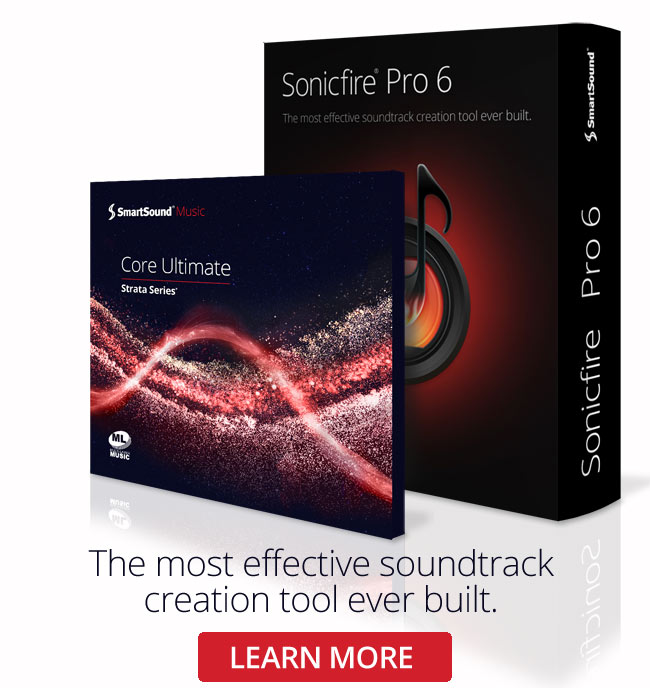 Sonicfire Pro 6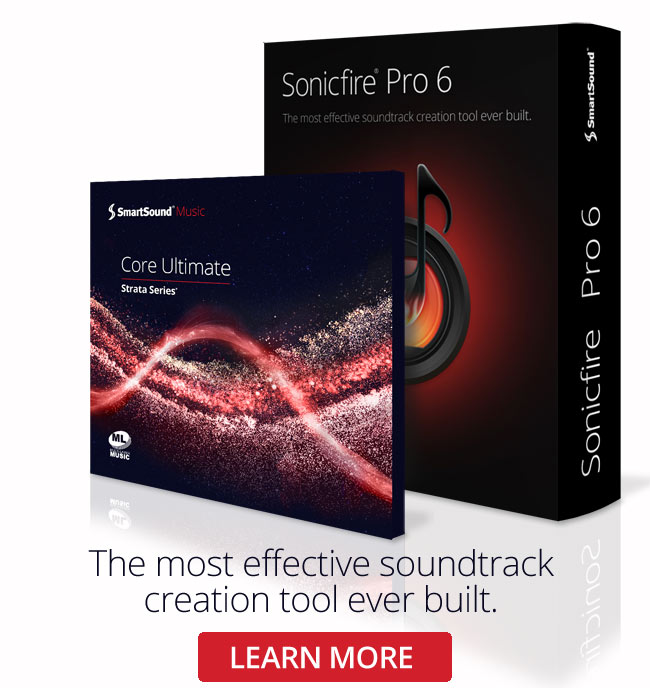 Genre
Featured Articles