Royalty Free Music Blog
Soft Wedding Royalty Free Music
Production ::
July 13, 2015
Tender Music
Soft Wedding Music beckons listeners with intimate, sweet, serene and sometimes simple compositions and is a must for creating beautiful and moving compositions which linger in the listener's mind. Though many wedding dances are all about kicking up the heels and rocking the dance floor, soft wedding music balances out the revelry and reminds guests of the tenderness and intimacy of the occasion.
The entire Tender Moments album is ripe with subtly orchestrated tracks baring a wide range of human emotions. You'll like Poignant Feelings from Tender Moments as it evokes gentle, innocent and reflective moods with a pensive piano that is poignant, soft and serene. We also recommend Stay Close to Me, a sweet waltz that floats breathlessly by as it creates touching, tranquil and serene scenes.
Day Dreams
Soft wedding music is ideal for romantically-charged moments and Our Essential Moment on Day Dreams is a winning track. Classical piano leads the way with gentle, romantic and hopeful music which belies touching scenes of happiness and contentment. Add elegant refinement with Shared Destination on Day Dreams for a track that's a perfect heartwarming, romantic and tender choice. Finally, Silhouette of Love is a tender, solo piano piece with a calm, delicate and gentle groove that adds a romantic and reflective feel to the soundtrack.
The SmartSound royalty free background music library is chock full of excellent soft wedding music soundtracks; tracks whose music is also well-suited for nature, biographies, memorials, tributes or any scene requiring soft, gentle, tender and touching effects. Whatever your scene, project or production requires, you're sure to find it in SmartSound's expansive library. Customize our music to your heart's content with our award-winning, patented music technology.
SmartSound—The Only Customizable Royalty Free Music Library.
News
SmartSound Professional
Production Type
Sonicfire Pro 6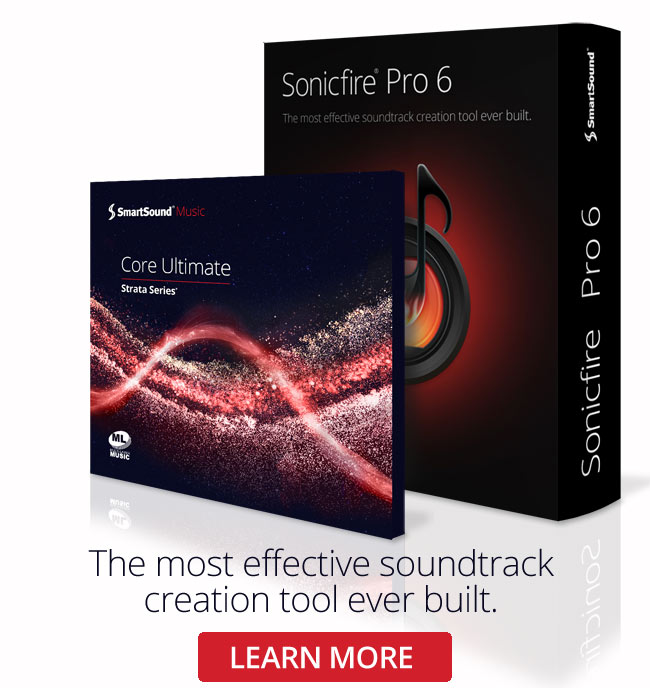 Sonicfire Pro 6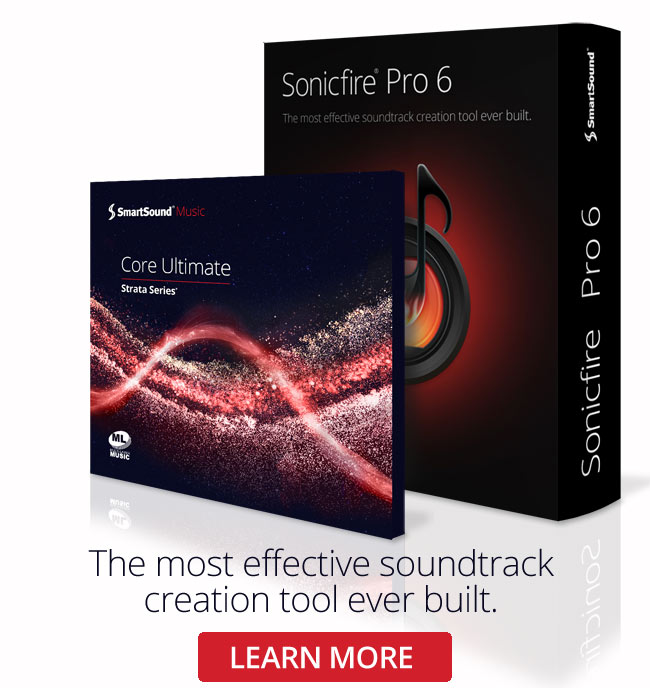 Genre
Featured Articles