Royalty Free Music Blog
SmartSound Wins at The NAB's
April 27, 2012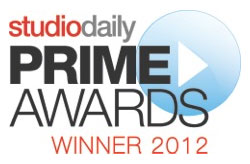 A nomination for Studio Daily's Prime Breakfast Award was exciting. But, going home prize in hand is a true testament to the quality of Quicktracks software.
Getting the nod for Best New Post-Production product at the 2012 NAB Show, SmartSound & its cloud-based Quicktracks music solution was nominated along side heavy competition including some large international software companies; a pool denoting a "distinguished circle of innovators in production and post"- www.studiodaily.com/prime-awards.
The versatility of SmartSound's Quicktracks software has been well know to SmartSound & it's long list of loyal & successful clientele. But with the addition of this Studio Daily Award, it's evident SmartSound is gaining well deserved attention across a much wider audience.
Since 1995, California based SmartSound has been innovating the way producers access & edit royalty free music, scoring & sound with their Quicktracks & Sonicfire Pro software. With a library consisting of over 300 albums, and two or more released every month, SmartSound's collection provides one of the largest fully layered & fully customizable royalty free music options around.
SmartSound is revolutionizing the industry of high-quality music for video productions. The ability to find, customize & download music directly from the web will make better soundtracks more accessible to users of all levels. Try Quicktracks right now.
You can still catch us at the NAB trade show at the Las Vegas Convention center until April 19, 2012 booth SL7610.
Production Type
Sonicfire Pro 6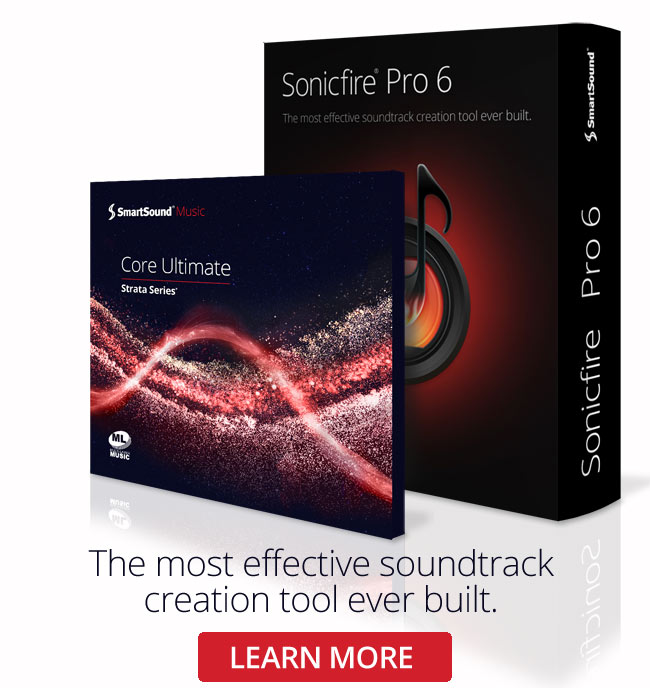 Sonicfire Pro 6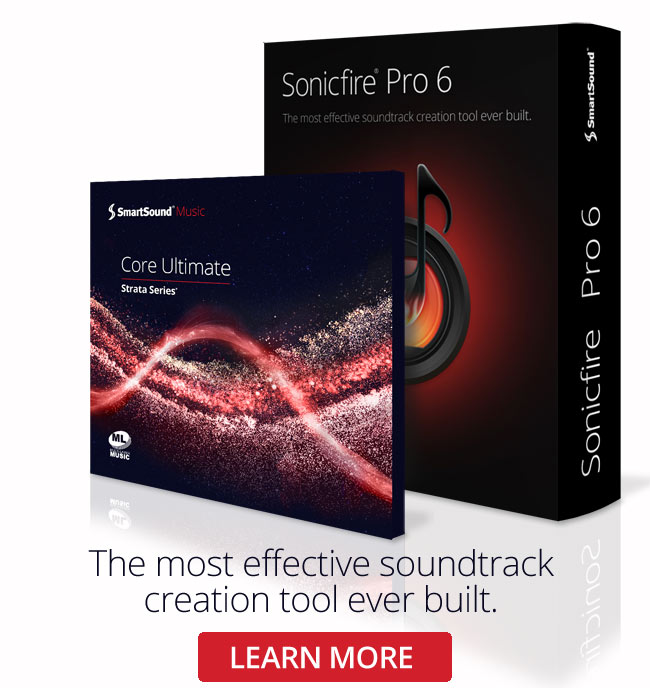 Genre
Featured Articles