Royalty Free Music Blog
Singles and Singles Packs Pricing Change
Company News ::
November 09, 2015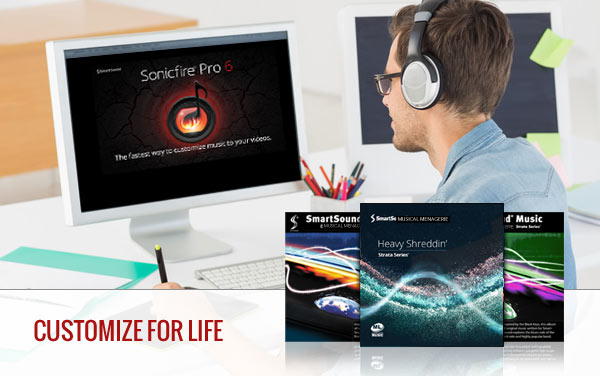 Effective immediately SmartSound is making changes to its licensing and pricing of single tracks and Singles Packs. The new structure makes our Extended License the basic license for all tracks. This means with any purchase of a track you now have a wider range of usage. 
Pricing
It also means we are dropping the price for the Extended License tracks to $59.95!
Singles Packs are also lower priced: 10 Packs are $299.95(50% savings!) and 5 Packs are $199.95 ($40 per track!).
Licensing
The new licensing means that a basic purchase can now be used for:
Videos created for a third party
Use on client websites
Monetized videos on YouTube, Vimeo, Facebook, etc.
Display at film festivals
DVDs and downloads
In mobile apps
National TV / Radio broadcasting
Local TV / Radio broadcasting
These are in addition to other basic rights. View the complete set of license features on any track page by clicking the "Add To Cart" button.
SmartSound Professional
Inside The Music
Production Type
Sonicfire Pro 6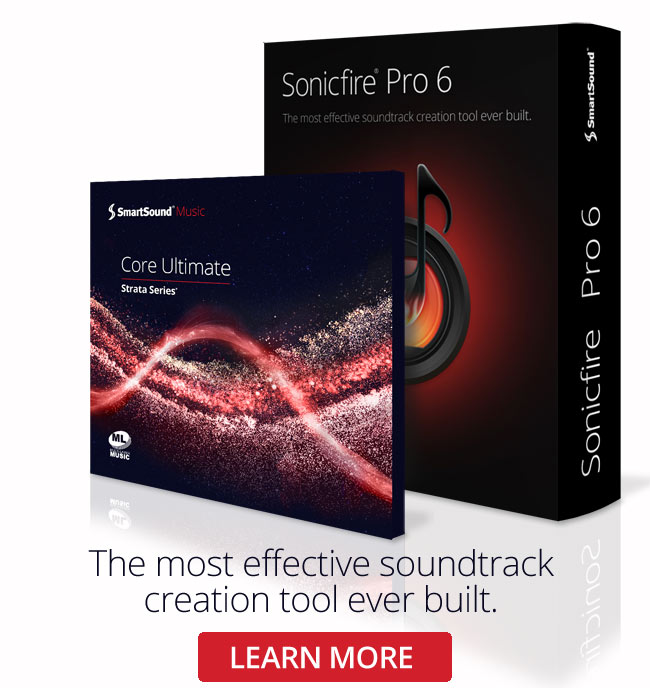 Sonicfire Pro 6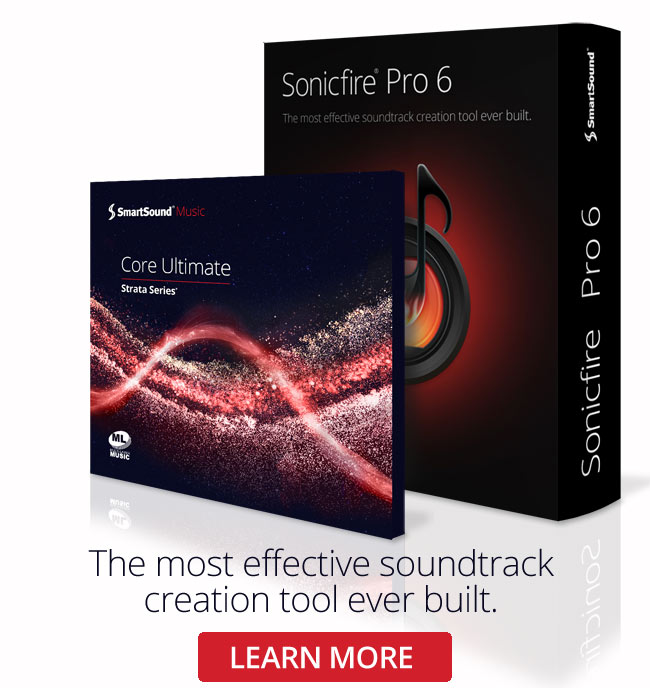 Genre
Featured Articles