Royalty Free Music Blog
Seth Worley
In The Field ::
September 12, 2012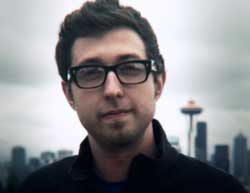 In May of 2011 the micro-budget short film "Plot Device" grabbed the attention of Hollywood and the film industry. Boasting jaw-dropping special effects, witty humor and pro-grade post work, "Plot Device" rivaled Hollywood blockbusters working with exponentially larger budgets.
Among the central figures responsible for "Plot Device" is film maker Seth Worley. At an early age, Seth showed an affinity and raw natural talent for film. His work quickly caught the eye of effects and post software company, Red Giant who granted him a $10,000 dollar budget to produce a Red Giant powered short film.
Seth has remained active since, recently producing another acclaimed short, "Order Up" featuring his trademark quality effects, humor and editing. While the music score for "Plot Device" was composed by Ben Worley, Seth chose SmartSound to create the score for his new short "Order Up". He makes incredibly effective use of SmartSound's customizable capabilities dropping eerie arrangement hits & tempo variations to amplify climatic events as they unfold.
A tutorial by Aharon Rabinowitz, co-writer and executive producer of "Order Up", features a great walk through of SmartSound's customizable features applying and editing a sound hit to video, similar to usage heard in "Order Up".
Order Up from Red Giant on Vimeo.
See Seth's website SethWorley.com
Watch Red Giant's SmartSound tutorial
Production Type
Sonicfire Pro 6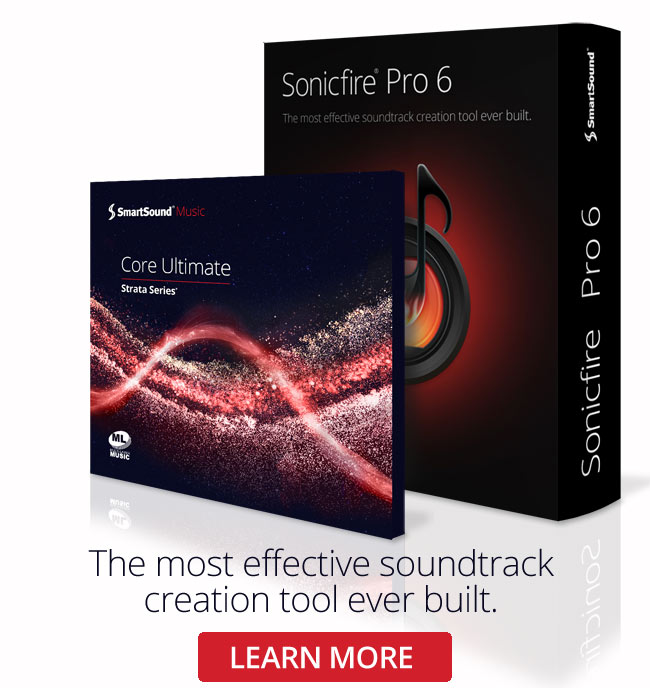 Sonicfire Pro 6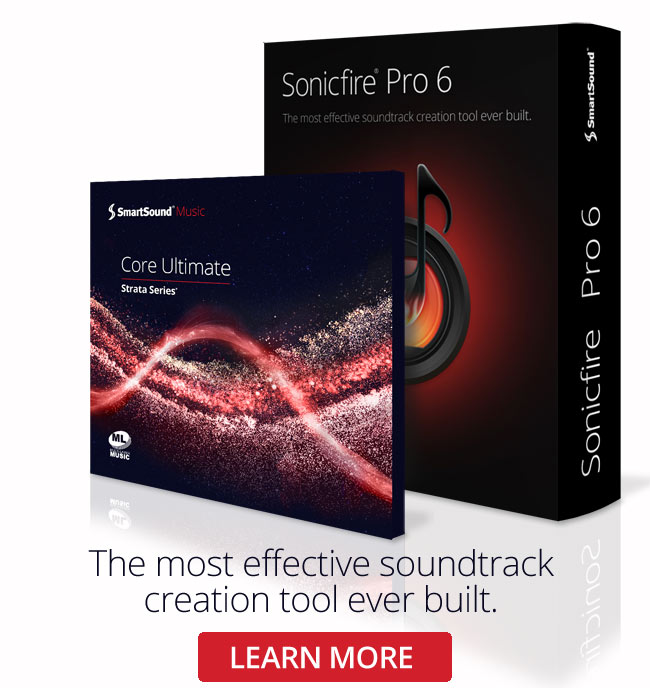 Genre
Featured Articles