Royalty Free Music Blog
Script Writing for Corporate Videos
Tutorials & Tips ::
February 02, 2016
SmartShoot, which puts photographers and videographers together with clients (much like eLance), has a great article on Script Writing for Corporate Videos. If you are developing your presentation script, we think this article might be a great help, and if you have already drafted your script then it may even help improve it. (We recommend also having a copy editor go over longer scripts to correct passive voice and other structural writing errors, and make it more punchy).
The article details the importance of knowing your purpose (message) and focusing on it throughout the video. It also covers the importance of identifying your audience and the right tone, as well as keeping things simple and catchy. It wraps up by detailing the need to narrate descriptively about elements in the presentation, though that should be obvious - basically, the images and script should match, rather than an unrelated image montage, for most presentations.
Unrelated to the article, consider using SEO techniques within the script if the video will be on YouTube with a transcription, or any other online venue that allows a transcription - it will help people find your video.
And for both videos posted online and for internal use, we also recommend a solid, non-intrusive background track for each segment that reinforces the audience mood you seek and, of course, the track needs are different during dialog than for transitions. You can read more about this important related topic in our post, Choosing Music for Your Video.
SmartSound—The Only Customizable Royalty Free Music Library
Production Type
Sonicfire Pro 6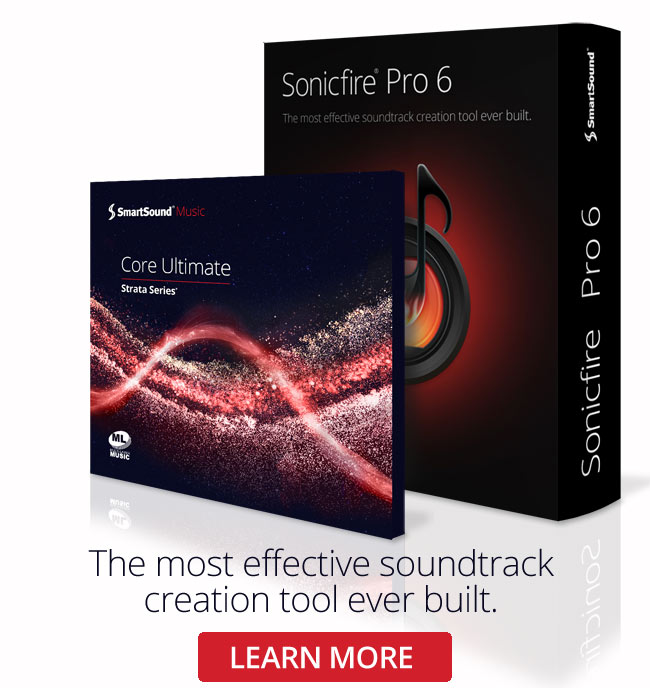 Sonicfire Pro 6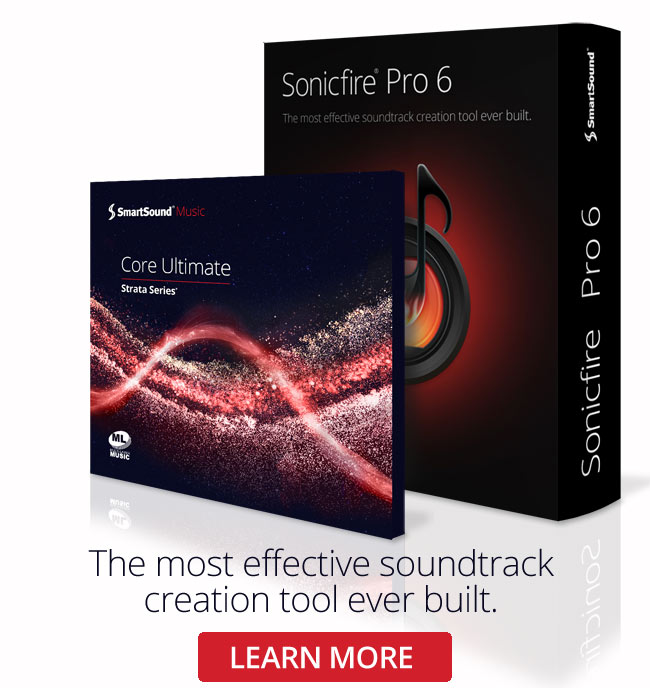 Genre
Featured Articles