Royalty Free Music Blog
Royalty Free On Hold Music
Production ::
February 18, 2014
Automated telephone systems are a fact of doing business, but that doesn't mean you need to leave your customers sitting in silence! Engage their attention by adding some smooth, ambient on hold music to make their service experience more pleasant.

Featured Royalty Free On Hold Music

It's easy to overlook, but your choice of on hold music actually says a lot about your company and its values. Choosing the right sound at the right price is essential, and it's easy when you purchase royalty free music through us at SmartSound!

We offer a wide range of albums that feature ambient and pleasant music suitable for business and corporate telephone systems. Our Positive Biz collection is one of the best examples. The songs on this album are upbeat and melodic, yet tasteful and versatile. Featured tracks on this album include Mass Appeal, Premium Service and Safe Haven. All of them are inspiring and positive, helping you retain business and keep callers in a good mood until your customer service representatives are able to assist them. Best of all, the songs on the Positive Biz compilation can double as background music for industrial films, corporate training videos and promotional pieces.

If you want customer service music with a little more flair and character, the ambient tracks on the Bossa/Retro/Cool album might be right up your alley. These songs are a little more adventurous, incorporating stylized and even exotic elements. The Bossa Lament song has international chic. If yours is a multinational company with a strong overseas presence, this may be the ideal choice for your customer service network. Sunday Brunch is an easy-flowing, smooth song with a fun and lighthearted atmosphere. It offers a unique take on the standard elevator music-type songs that you'll typically encounter when you're on hold.

Generic royalty free on hold music bores your customers, and increases the chances that they'll hang up before an agent has a chance to take their call. Don't risk losing business. Instead, invest in customer service music that transcends the ordinary by choosing a collection from our vast library of ambient compositions.
News
SmartSound Professional
Production Type
Sonicfire Pro 6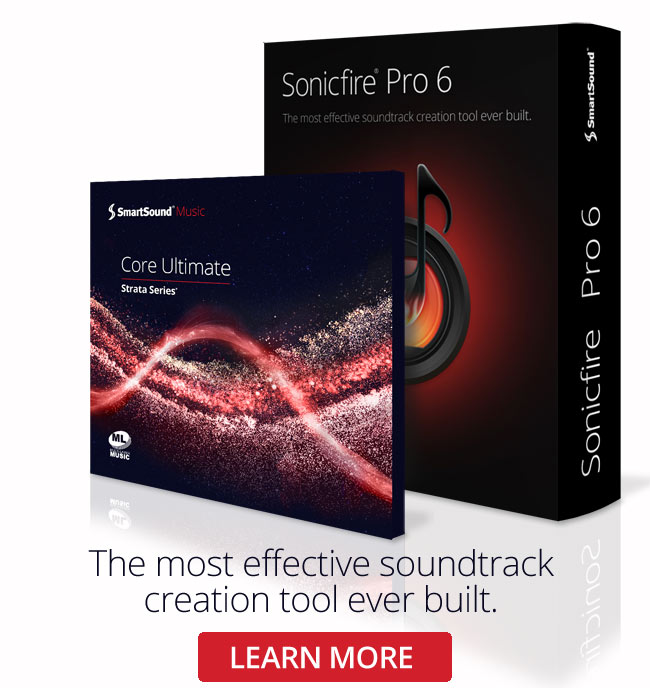 Sonicfire Pro 6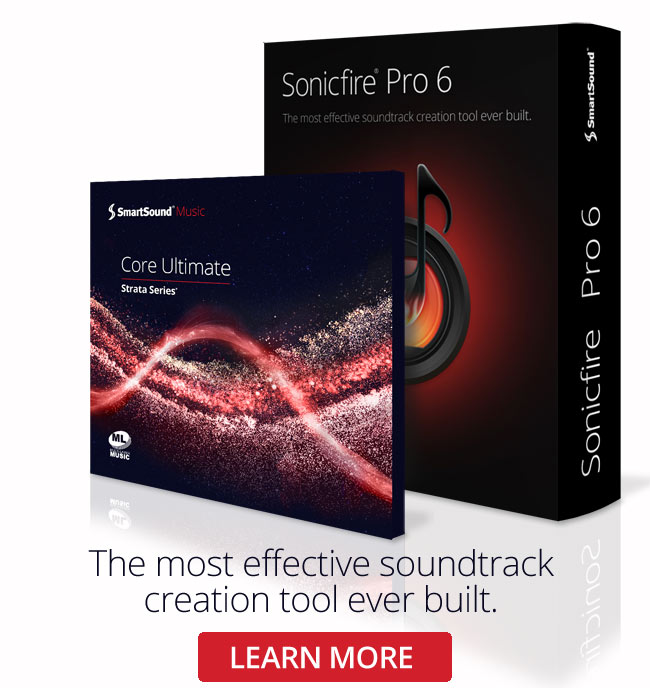 Genre
Featured Articles