Royalty Free Music Blog
Wedding Processional Music
Production ::
May 12, 2014
SmartSound's succinct selection of Royalty Free Wedding Processional music leans heavily on famous tradition, both bold and joyous.
Three of the selections feature the most famous wedding march of all, Bridal Chorus from Richard Wagner's opera Lohengrin.  This is the one commonly associated with the words "Here comes the bride," though it turns out Wagner's introductory verse actually translates as:
"Faithfully guided, draw near to where the blessing of love shall preserve you!  Triumphant courage, the reward of love, joins you in faith as the happiest of couples!"  (Which rhymed in the original German.)
Featured Wedding Processional Music
For SmartSound the song is billed as Bridal March (Wedding Classics), and comes with solo instruments, and a string quartet.
Bridal March Organ comes across as extremely dignified and regal, robust enough to fill a large church with the appropriate stately atmosphere.  Bridal March Piano strikes a note more festive and intimate, such as for small, or small-town weddings.  If they didn't pick this one for Runaway Bride, maybe they should have.
A Chamber Group of violin and other strings highlights Bridal March Strings for a smaller scale, yet sophisticated wedding scene.  It's warm and rich, to back up a tender couple that values tradition.
Mendelssohn's Wedding March, also appearing in Wedding Classics, is often used just after the ceremony, as the bride and groom head back down the aisle in their first moments as a married couple.  The gets the same treatment, with three variations.  Wedding March Organ could be used in other scenes where a triumphal procession occurs, though variations with names such as Joyeux, White Veil, Chariot Awaits, and Join Hands keep it pretty close to the marriage ceremony.
Solo piano manages to portray a confident, festive dignity in Wedding March Piano, with lighter sequences that interweave with the more familiar passages. 
Though the number of tracks labeled as both wedding and processional is short in SmartSound's musical library you may find some with the right tone under the 'Processional' listings, like Mozart Marci from the Mozart & Rossini album. 
SmartSound - The Only Customizable Royalty Free Music Library.
News
SmartSound Professional
Production Type
Sonicfire Pro 6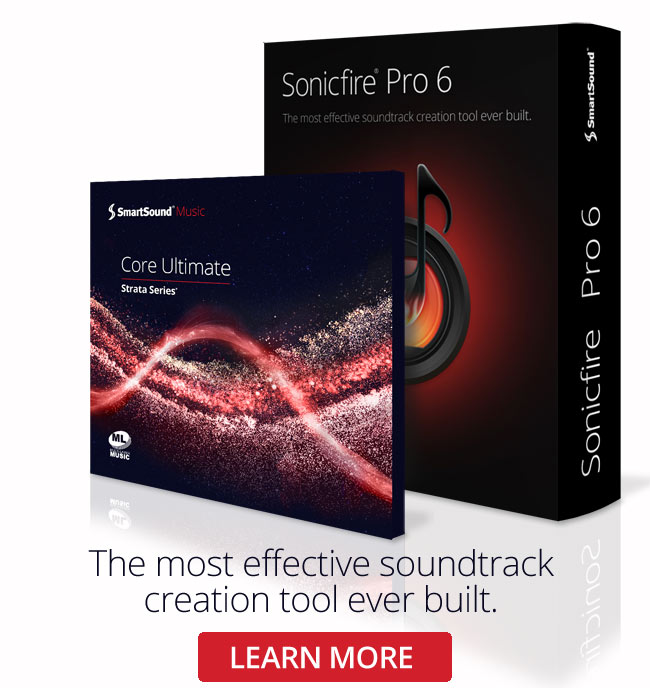 Sonicfire Pro 6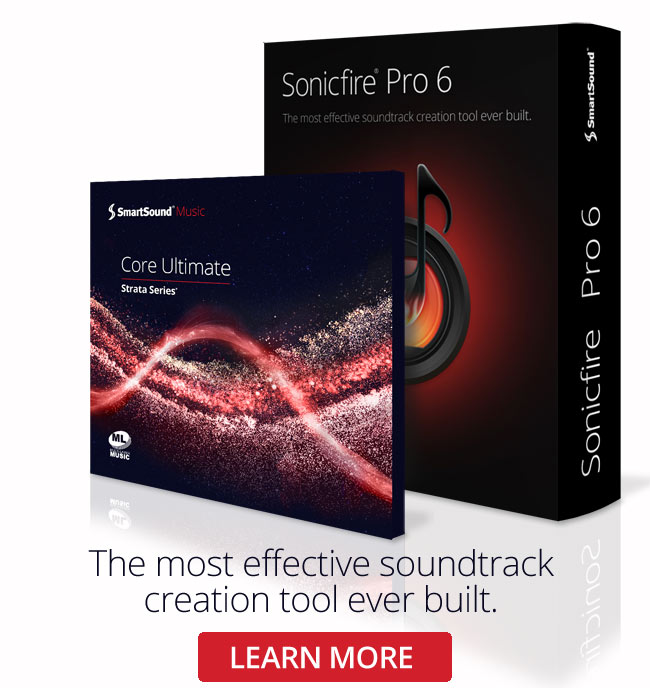 Genre
Featured Articles