Royalty Free Music Blog
Preston Kanak
In The Field ::
February 16, 2012
It is very clear that the more you do something, the better you will get at it. The concept behind Preston Kanak's 3 Minute Shorts is based on exactly this principle.
Before embarking on producing and posting a short film everyday for a year in 2010, Preston Kanak came across a book by Malcolm Gladwell titled, "Outliers", which mentions many times throughout the book a concept known as the 10,000 HOUR RULE. After reading this book, Preston decided to attempt to produce and post a film everyday for one year. Preston wanted to see how his work would evolve when dedicated to the art of film-making for one year. By the end of the year, he produced 365 films — ranging from nature films to corporate documentaries.
With the completion of the project, 3 Minute Shorts (3MS+) now acts as an online outlet for filmmakers and features work being produced from around the world — while also acting as an educational resource for filmmakers.
Preston currently works as assistant editor for Philipbloom.net and has assisted Philip Bloom on two separate films as second unit DP. He is also works for Kessler Crane helping to manage Kessler University while also producing content as a Kessler Shooter. Preston continues to produce 3MS+ at a rate of about 2 shorts a week.
Film Samples -- Preston uses Sonicfire Pro for a lot of the films and plans on re-scoring virtually all the shorts to use Sonicfire Pro songs. Here are some of his favourites.
Other Videos by Preston Kanak using Sonicfire Pro
Creston, BC: Upper Falls
Wilson Creek Falls
A Day of Storm Chasing
Goldstream Provincial Park
Crowsnest Pass
Test Crop
Want to learn more about Preston? Official Site | Vimeo Channel
Production Type
Sonicfire Pro 6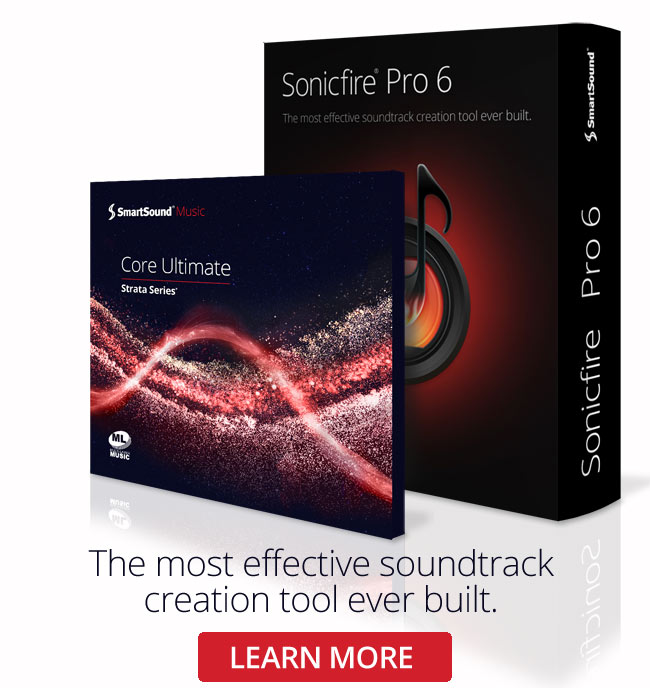 Sonicfire Pro 6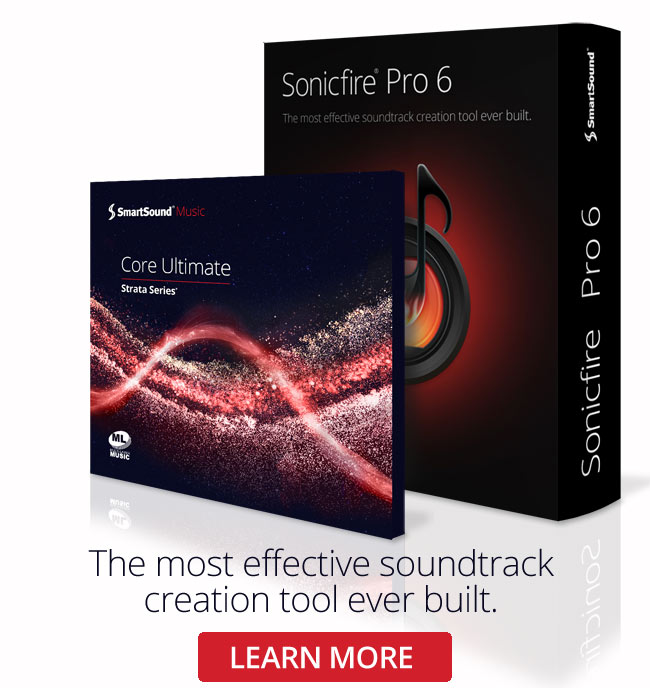 Genre
Featured Articles