Royalty Free Music Blog
NYVS Funny Video Contest
March 09, 2011
Got a funny video or knack for making people laugh? Enter the NYVS Funny Video Contest and you might win a new iPad!
NYVS is an online film school based in New York. The contest is being promoted through Facebook and ends on March 31, 2011.
Let us know if you decide to enter and if you've used Sonicfire Pro! SmartSound isn't associated with the contest. We just thought you'd like to know.
Production Type
Sonicfire Pro 6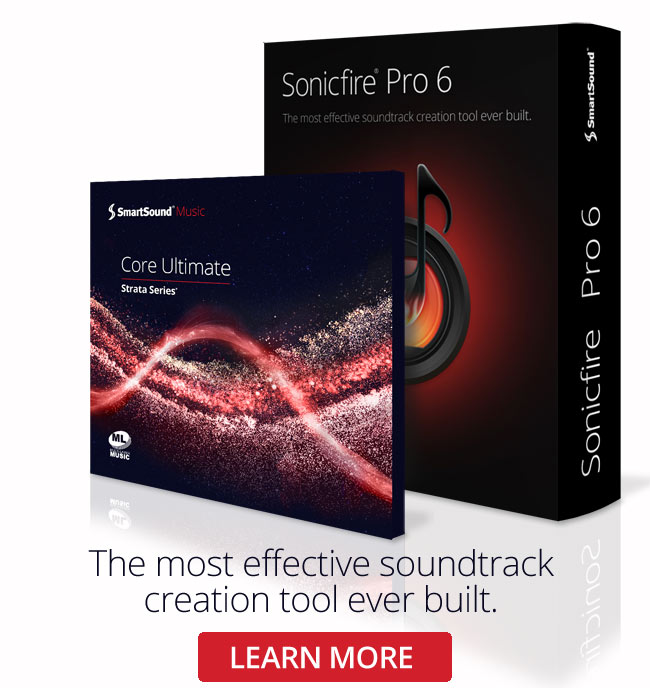 Sonicfire Pro 6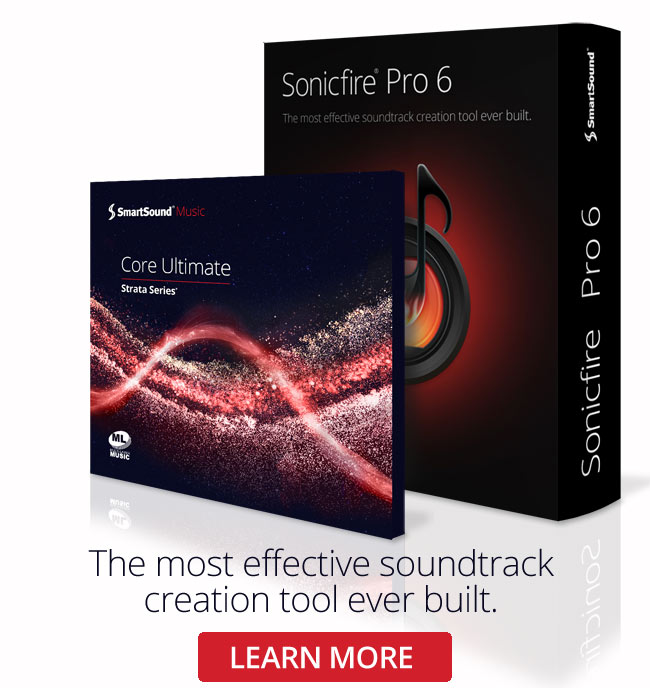 Genre
Featured Articles