Royalty Free Music Blog
New Release – Urban Drama
June 08, 2012
Steve and Christopher Skinner collaborated on Smartsound's new release,
Urban Drama
. It's heavy-duty cool, and sometimes just heavy—like the City is itself. When the narrative is complex, such as for social interest pieces, web content,
documentaries
and
news features
that require an emotional range, these tracks set the tone.
Put the petal to the metal with
Bad Habits
, a TV/Film Drama style song that backs up a late-night driving scene,
Reality TV or Film Trailers
with hard drums, keeping the beat deep under melodic strings and piano.
A little more percussion punches up raw, energetic
Feel the Pressure
. This
Rap/Hip-Hop
piece grabs your attention for Commercials, Action-Drama and
Product Videos
.
Urban Jungle
completes the triad of hard and heavy pulsating drum tracks from this album. Its air of uncertainty and anticipation is bold and serious.
Other songs, such as pensive
Hard Way
, show the poignant side of the City with a slow tempo strings and
piano
outing perfect for intimate moments, or sad, sorrow-filled scenes. Elegant piano melody in
Slow Pulse
, sets the scene for two friends saying goodbye, or a passionate first encounter.
Dramatic
Warning Signs
, keeps the tone somber with Strings, an epic build rising slowly to create an emotional moment for your next downtempo drama project.
More uptempo, yet still drivingly serious,
Breaking Bonds
, uses synthesizer and R&B Band for a tight bead on a getaway or chase scene.
The City takes a break from taking itself too seriously with the only really upbeat track on Urban Drama. The relaxed groove of soulful
Shed Some Light
, lightens the mood with jazz combo and trumpet for nightclub scenes, commercials or product videos.
The perfect backdrop for the dark side of City life comes out in sensual percussive tracks throughout new release
Urban Drama
, backing up your intense content and building the scene with incessant, sensual moodiness that doesn't let go…
SmartSound is
Royalty Free Music
made easy!
Production Type
Sonicfire Pro 6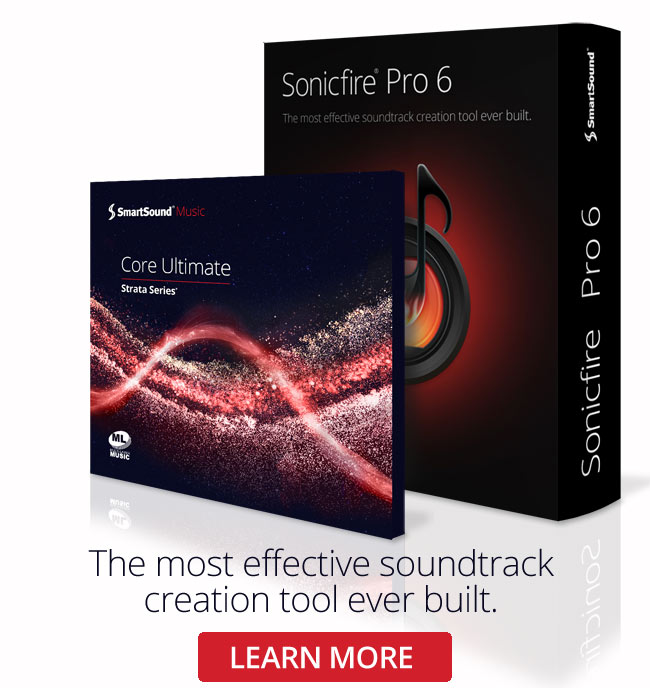 Sonicfire Pro 6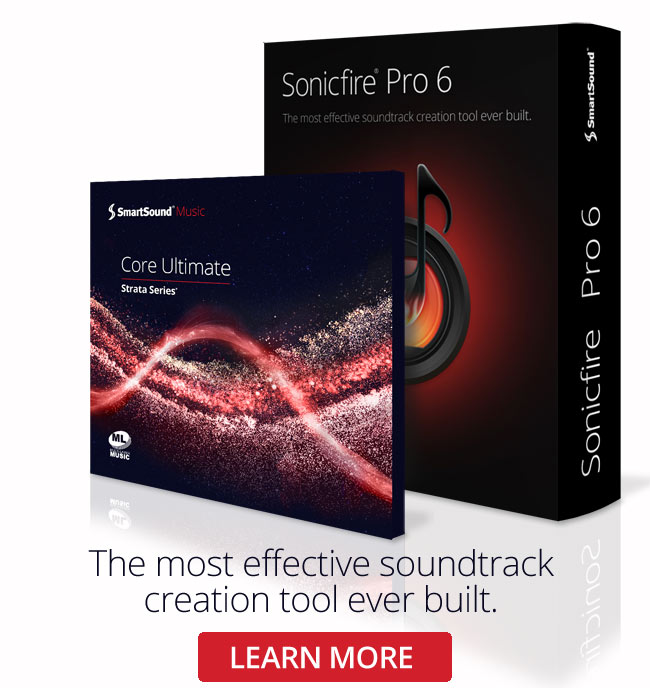 Genre
Featured Articles