Royalty Free Music Blog
New Music for June
June 21, 2011
SmartSound is introducing 2 new albums for June! The albums include a new Strata series and Producer series.
World Tour - Strata Series
Representing three continents, this world music album includes African, Middle Eastern, Indian and Native American music. Whichever journey you take, make it last exactly as long as you need with SmartSound's Custom Length feature.
Metal to the Pedal - Producer Series
Hard, Heavy & Slammin'- Heavy Metal Rock n' Roll for extreme sport auto & motor cycle racing (anything with wheels), on a board, in the air or on water. Sports action is the ideal place to use Sonicfire Pro's timing control feature. Just drag and drop high energy music hits to highlight your key action frames and you're ready to roll.
Production Type
Sonicfire Pro 6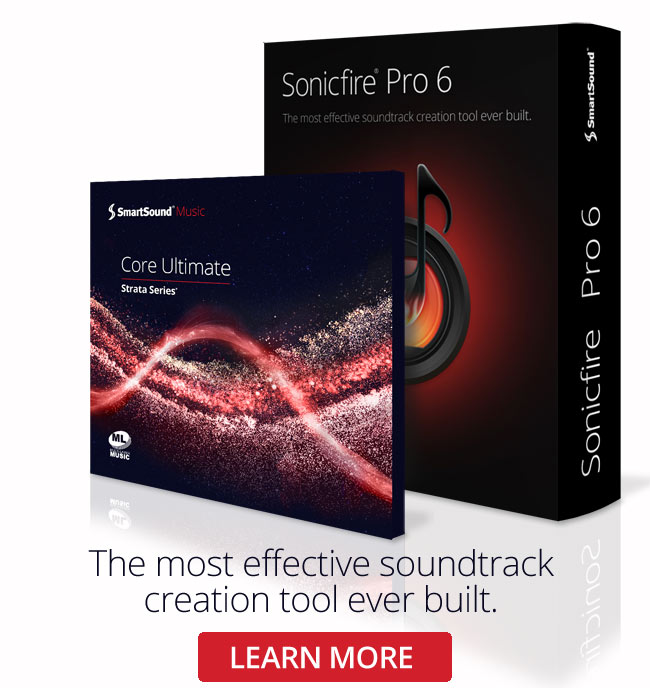 Sonicfire Pro 6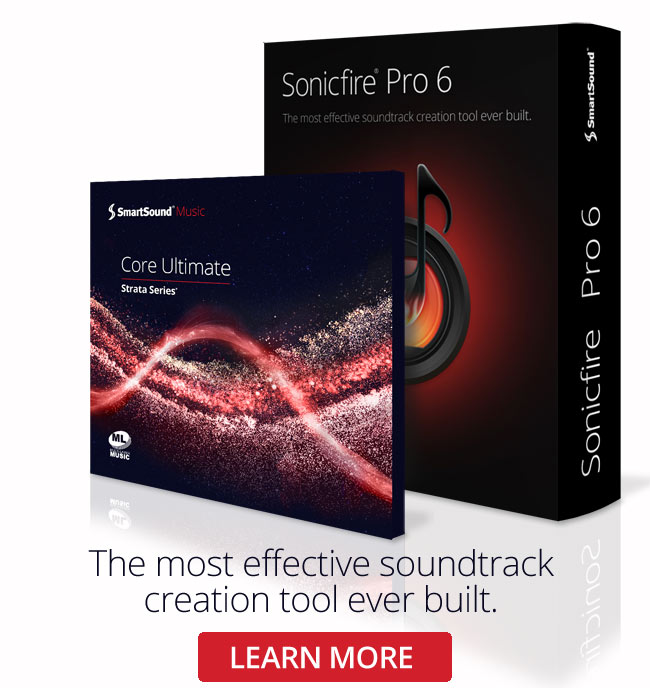 Genre
Featured Articles