Royalty Free Music Blog
New Multilayer Album: Fun Times
June 24, 2013
Run through the park?  Wind around the Maypole?  Or join the kids in a jumprope session?  Smartsound's new release Fun Times transports you to lighthearted, happy scenes, from a standing start.  The mood is infectious, frivolous, and irresistible!
Shakers and other whimsical percussion instruments back up acoustic guitars in heartwarming "Comfy Cotton," a carefree backdrop to Kids, or Indie Artist video venues.
The dancing tune of "Leap Frog" starts out light with just a piano as counterpoint.  Soon joined by drums and other instruments, it waxes full, yet the melody threads through, insistent, and full of life and playfulness. 
With a folk song ambience, "Orchard Harvest" follows a similar path, ending up on the farm, with earthy guitar melodies and touching mellowness.  "Perfectly Well" picks up the pace with variations ranging from 'easy-going' to 'walk on the beach.'
Innocent flute, positive mandolin, and soft vocals in "Sailing Away," take you straight to the deck of a pleasure boat on a sunny day, with no crew chores required, just relaxation and enjoyment of the leisurely island sound.  Who could resist variations like "Fond Memories" and "Anchors Away?"
The "Wayfarer" is a whistling son-of-a-gun with full background of electric and acoustic guitars pounding away.  Forrest Gump could have run across six rugged Western states with this cut cheering him on.  It's fun, outdoorsy, mysterious and light, all at once.
The same whistler came along for a "Stroll in the Park" a Rock/Pop Band outing a little more relaxed and refreshing.  He picks up the pace, and gets downright comical in funny, carefree "Play it By Ear."
New to Smartsound, composers Anthony Di Lullo, and Jorgen Kjaer, along with their talented band, bring a refreshing vibe on the scene with these Fun Times vignettes.
SmartSound is Royalty Free Music that fits.
Production Type
Sonicfire Pro 6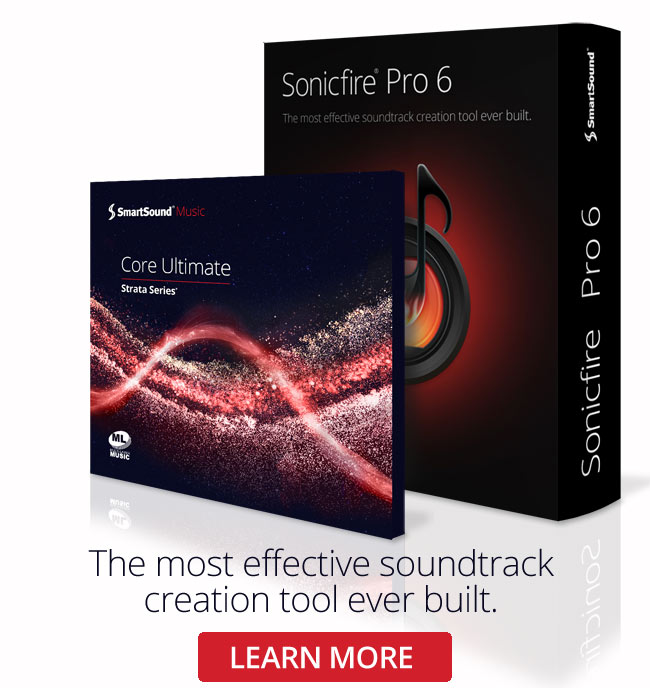 Sonicfire Pro 6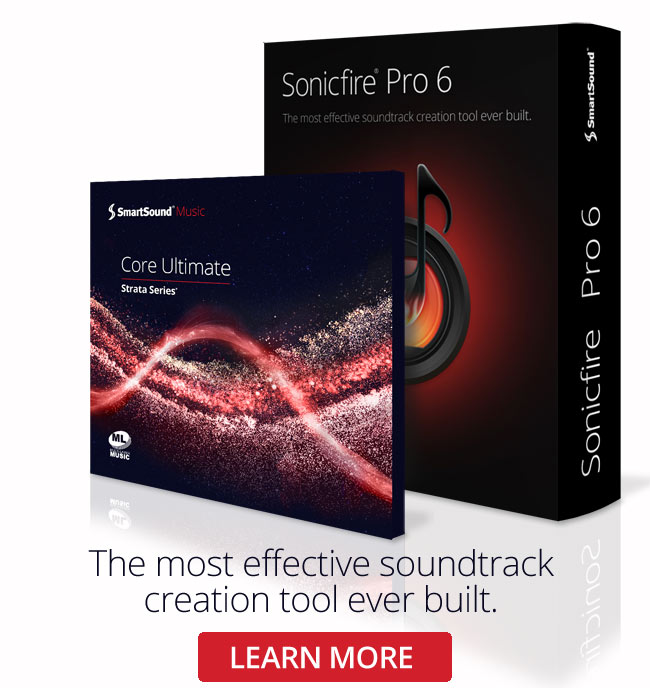 Genre
Featured Articles