Royalty Free Music Blog
New Final Cut X Plugin!
February 03, 2014
SmartSound's new plug-in for Final Cut X represents a breakthrough in NLE-music based workflows. Taking advantage of Apple's Generator technology, our new plugin starts where it should – inside an FCPX* project. From there, our smooth workflow has you creating placeholders for the exact timing that you need; click the Generate Music button and you go instantly to Sonicfire Pro. There you will find powerful features to customize music you choose from SmartSound's curated library of thousands of tracks, that you can send directly back to FCPX with your new timings intact.
Royalty Free Music
Library.
Production Type
Sonicfire Pro 6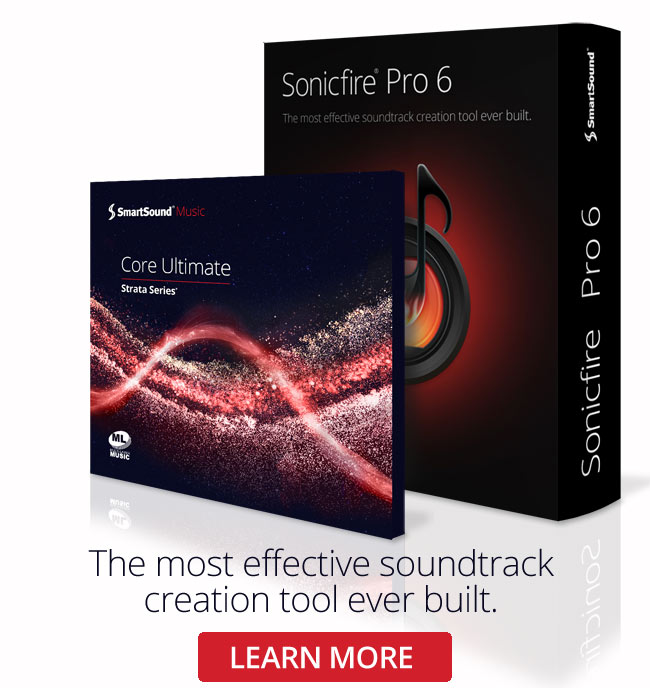 Sonicfire Pro 6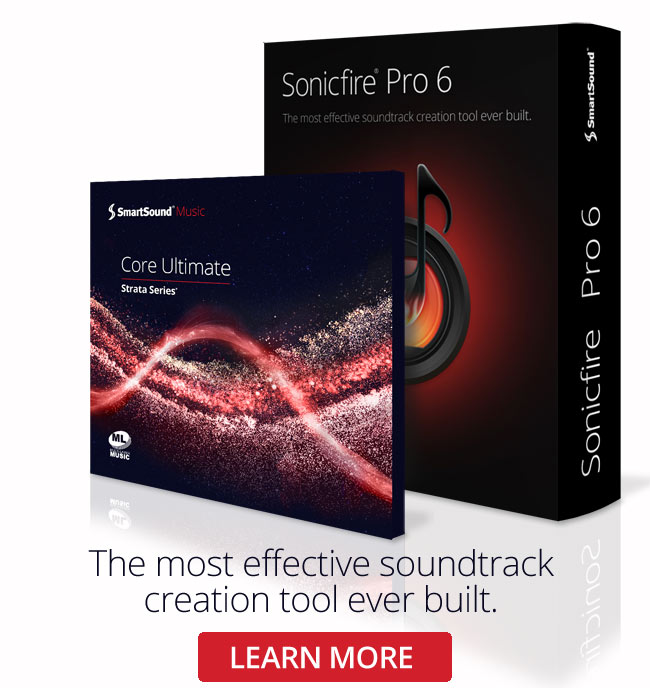 Genre
Featured Articles