Royalty Free Music Blog
New Artist Series Album: Environmental Energy
New Music ::
January 26, 2017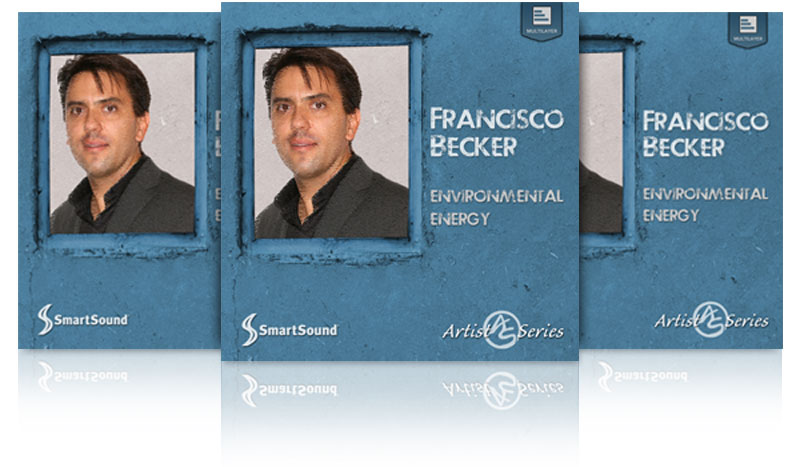 Rhythmic energy, shifting textures and an emotional context meld in a clear, clean production style to evoke a sound ideal for environmental images with energy and purpose. Produced in our Multi-Layer format, access all of Sonicfire Pro 6's new features to create the perfect visual soundtrack.
Fragile Equilibrium
A tender medley of soft flavors highlighted by a soothing piano accented with a gentle acoustic backdrop provides a serene backdrop.
Global Attrition
A beautifully haunting piano theme, with acoustic guitar and a slow accordion adding elements of thoughtful introspection.
Natural Course
Mandolin and a tonal percussion create a delicate vibe, as the string section creates moments of heightened tension.
Environmental Reflection
An enchanting blend of textures begins with soft strings and piano, as distorted guitar notes arrive to add a modern yet ethereal atmosphere.
Earthbeat
A modern mix of earthy tones create a steady, positive rhythm that periodically drops out to create subtle moments of anticipation.
Thinking Forward
A repeating, increasing string progression creates a consistent uplifting mood, while a mix of violin, piano, and guitar trickle around the melody, providing rays of inspiration.
Positive Method
A myriad of synths, strings, and woodwinds flow, as the soft but steady percussion maintains a gentle focus forward.
Creating The Future
A natural under-bed with a gentle spirit that stirs with benevolence, keeping the focus on a compassionate story.
Effecting Change
An airy mingling of light tones breezes by as the chorus provides a slight rhythm boost, with a tangential bridge to provide enough variety to cover the entire scene.
Influential Sources
An uplifting tale with a bouncing synth melody that provides a sense of futuristic harmony.
SmartSound Professional
Inside The Music
Production Type
Sonicfire Pro 6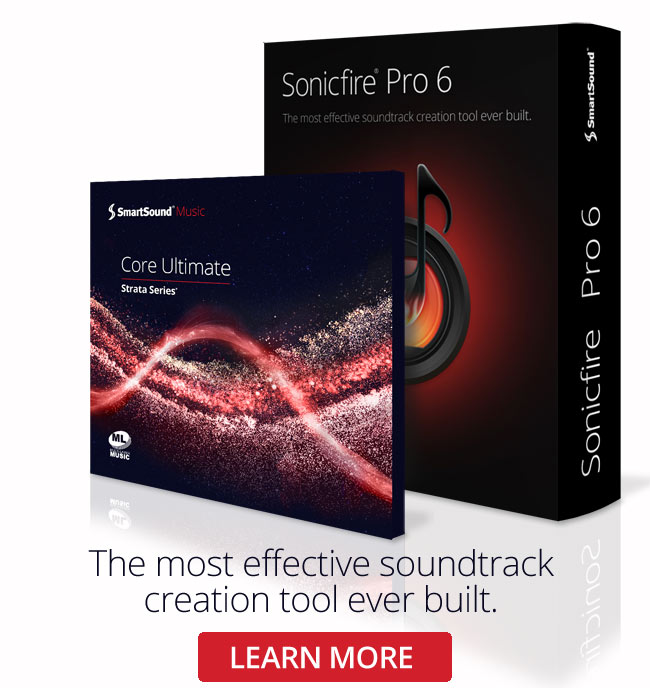 Sonicfire Pro 6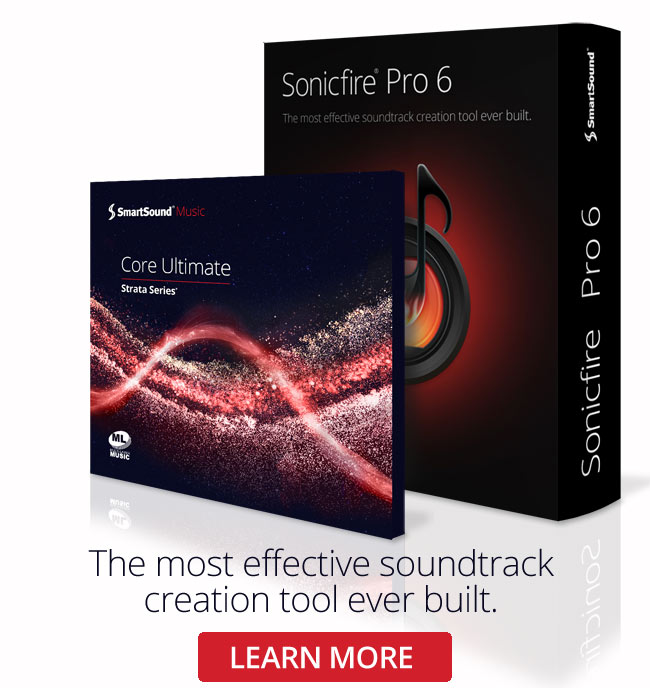 Genre
Featured Articles