Royalty Free Music Blog
Military Royalty Free Music
Mood Emotion ::
June 24, 2015
Poignant Military Music
Military-themed music is often heard during tributes, memorials, marches, biographies, documentaries and a host of other events. Military music is known for deep, brooding and poignant musical tributes which honor solemn, yet often inspirational and heartwarming occasions. Hearing military music often causes the listener to touch their heart, bow their heads, stand quietly or salute the ever-present flag. The music is hopeful, triumphant and emotional.
Orchestral Hues
Military music aplenty will be found on the multi-genre album Orchestral Hues with its diverse orchestral music. Lift the spirits skyward with the uplifting and triumphant orchestral track Bipartisan Artisan with its confident, inspiring and dramatic theme rich with brass, oboe and strings. This poignant, military processional is serious, solemn and touching and ideal for a patriotic tribute or memorial.
For Love of Country is another grand and graceful track with a dramatic, elegant flair that's heartwarming, inspiring and reflective. Tunes like For Love of Country are meant to invoke a sense of nostalgia, history and memories as the triumphant orchestra carries this military music with emotion and solemnity. Parlor Music on Orchestral Hues features a lively string serenade, piano and clarinet which creates a light, pastoral and patriotic feel and adds a hopeful and inspiring touch to the occasion.
Badge of Honor is a dark and haunting track led by a solemn brass section and melancholy French horn. This sad and emotional piece is poignant and majestic as it marches patriotically along in a dramatic quest. Quiet, brooding music like this tells a richer story than words.
SmartSound is honored to offer Military Music. Whether a sad, haunting, melancholy tune or a lively, hopeful and inspiring tune is needed, we have an excellent selection of choices in our library. We feature award-winning, customizable music that will complement the theme of any event, occasion, scene or production.
SmartSound—The Only Customizable Royalty Free Music Library.
News
SmartSound Professional
Production Type
Sonicfire Pro 6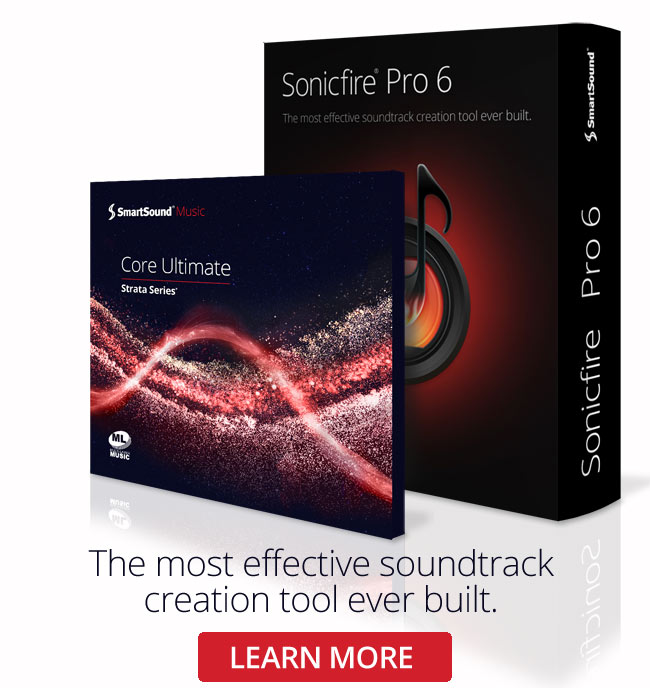 Sonicfire Pro 6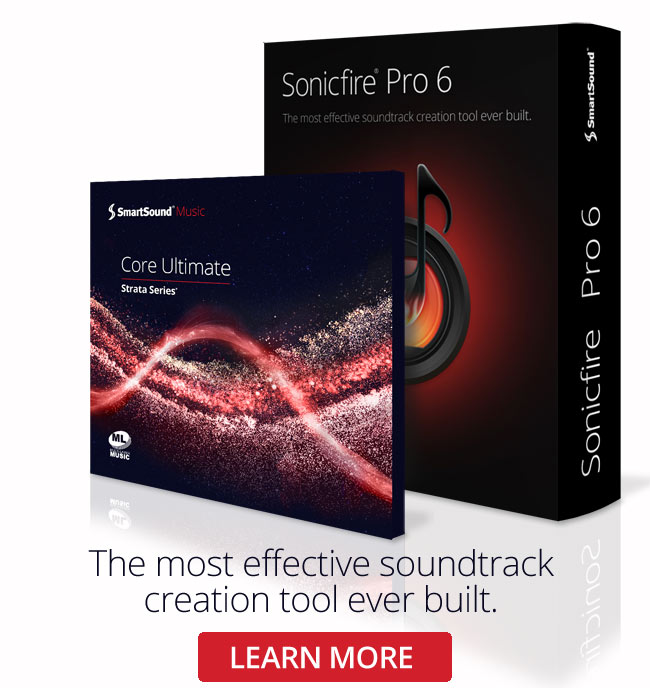 Genre
Featured Articles