Royalty Free Music Blog
Matt Dunn
In The Field ::
April 06, 2012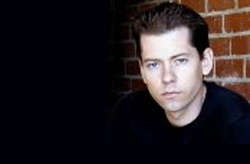 Matt Dunn & his company, Aerial Imaging Productions of Denver, CO., have proven aerial photography's usefulness to an incredibly diverse list of clients. From advertising ranch properties to documenting football games; or showcasing real estate to marketing natural gas companies, Matt has taken aerial photography to a platform for the masses.
Using one of several custom rotor driven ships, Matt & his team are able to capture full HD video of just about anything; and just about everyone can, and are, making use of them. Advertising, professional sports, documentary & journalism are just a few of the many possible applications. Matt & Aerial Imaging Productions portfolio list includes The History Channel, The University of Colorado Pueblo & Film Pharm.
Matt works a three man crew filming, editing & cutting their projects in house. Aerial Imaging Productions Portfolio  hosts a diverse array of applications of aerial footage effectively scored with SmartSound's Sonicfire Pro 5.
Of the features in Sonicfire Pro 5, the ability to shape duration & tone to a project's needs is what Matt enjoys most about the program. SmartSound's software saves countless hours in the editing room. Go to Matt's portfolio page to see more great projects incorporating SmartSound's Sonicfire Pro
Aerial Imaging Productions homepage
Production Type
Sonicfire Pro 6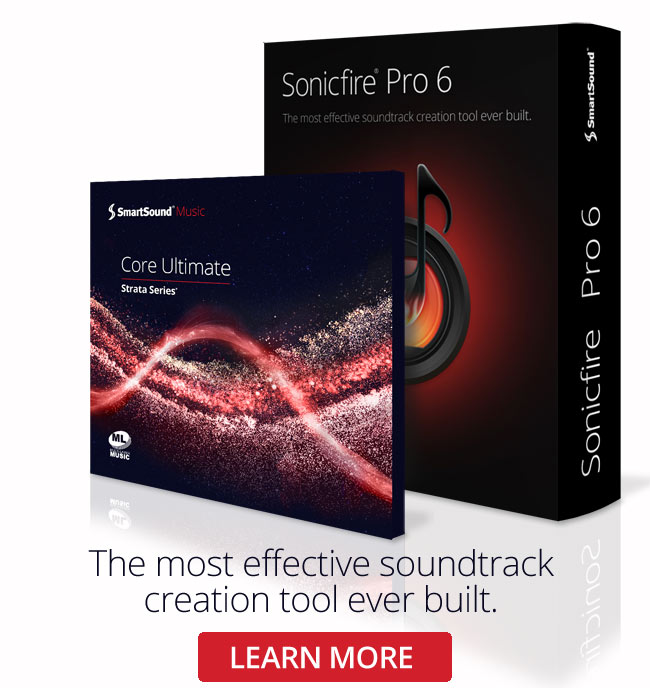 Sonicfire Pro 6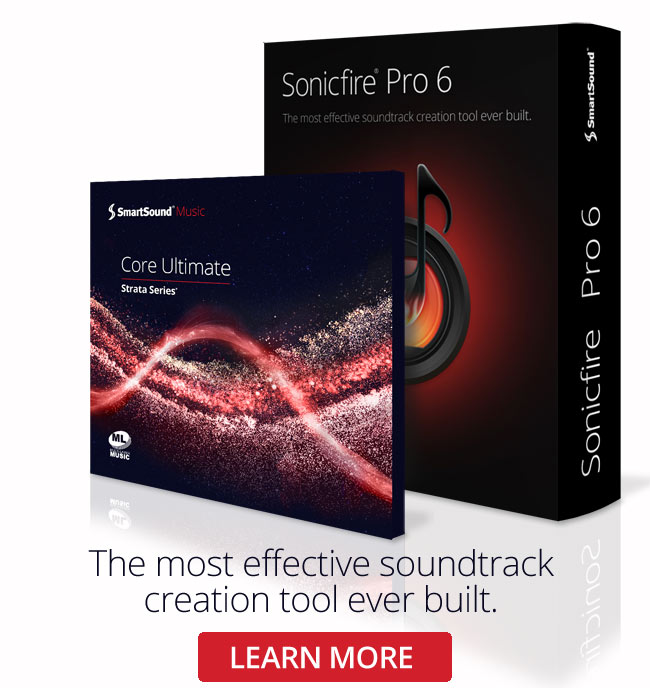 Genre
Featured Articles