Royalty Free Music Blog
Making Blood the Chemical Way
Tutorials & Tips ::
October 12, 2015
To celebrate Halloween a lot of people love to put together horror videos. Slasher flicks, atmospheric pieces, supernatural stories – all these and more. SmartSound has a few links to help make the best videos possible.
(Image provided by user on Instructibles.com)

We'll start with a how-to over at Instructibles.com on how to "Make Blood – the Chemical Way". Take caution as the "blood" will stain, and one of the ingredients is toxic, yet the result is amazing. Although the chemicals aren't at a local supermarket, the article kindly includes some links to obtain them.

For some easy music to fit the tone of your bloody video, check out royalty-free music from SmartSound. Blood and Horror-tagged tracks abound. Some notable results include the gothic orchestral Vampires Hunt at Night, perfect for supernatural hunters preying on victims in a graveyard. For something with a little more action; a great track for atmospheric horror videos is And the Killer Is, which also comes in 5 different variations to get the mood perfect for a bloody horror scene.
Production Type
Sonicfire Pro 6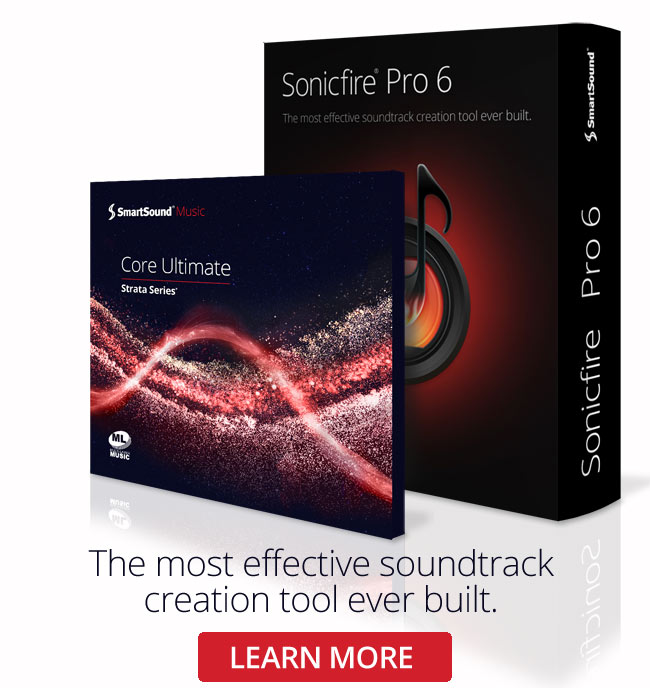 Sonicfire Pro 6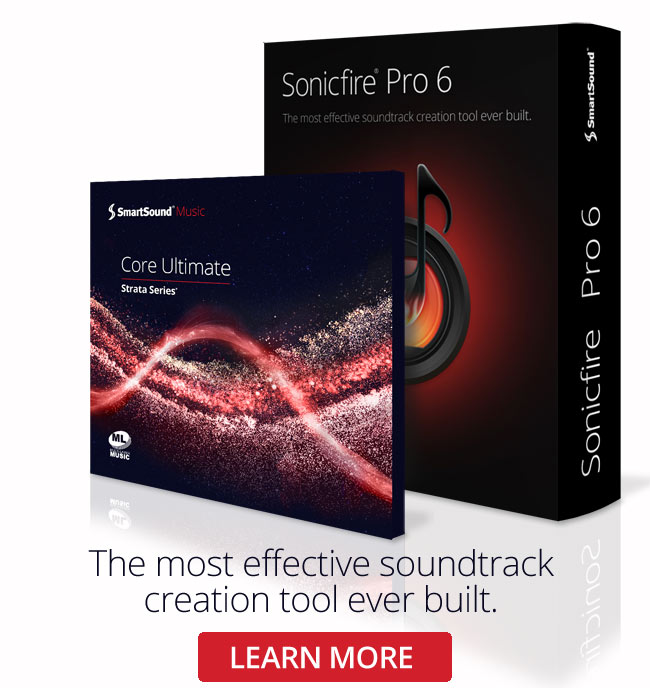 Genre
Featured Articles