Royalty Free Music Blog
Lively Country Folk Music
Genre ::
April 29, 2015
Uptempo Country
Lively country music with a bit of that folk twang is just the right kind of background music with driving, exciting and fun instruments that can kick up the mood or add a quiet, reflective emotion to scenes. Kick up your heels with the merry little tune All Join In from the album Nashville Pickin'. This fine up-tempo country tune is cheerful and upbeat as its driven by some lively instrumentals.
Toe-Tapping Tunes
Check out Honey Dip on the Bright Side album for a driving country folk beat with a full rhythm section. Imagine a hopeful star from The Voice belting it out for Blake Lively in this positive, uplifting cut. Honey Dip's many guitars include a super smooth lap steel guitar in this easy-going country tune. Lively mandolin and acoustic guitar set a finger-snapping, cool mood with the tune Let's Play from the album Fun & Games. It's a happy, hopeful track great for kid-themed productions, home videos and refreshing scenes.
Southern Comfort
Enjoy strumming', drummin' and some southern lovin' with Down Home from Southern Accents and delight in the spirited country shuffle with a driving guitar and thrilling piano runs. Skip over to Paddock Party on Southern Accents and whoa! baby, hang on to your hat and celebrate with a rousing country jam because Paddock Party is a cheerful, upbeat, slap happy tune that needs a joy-filled scene in front of it. Check out the rest of Southern Accents for more rousing, country folk tracks.
Country is King
Lively Country Music just makes people smile and wish they could line dance so discovering royalty free background music with a folksy country beat is a step away with SmartSound's customizable soundtracks. Fine tune tracks to the exact length of your scene and dial up or down the instrumentals you need.
SmartSound—The Only Customizable Royalty Free Music Library.
News
SmartSound Professional
Production Type
Sonicfire Pro 6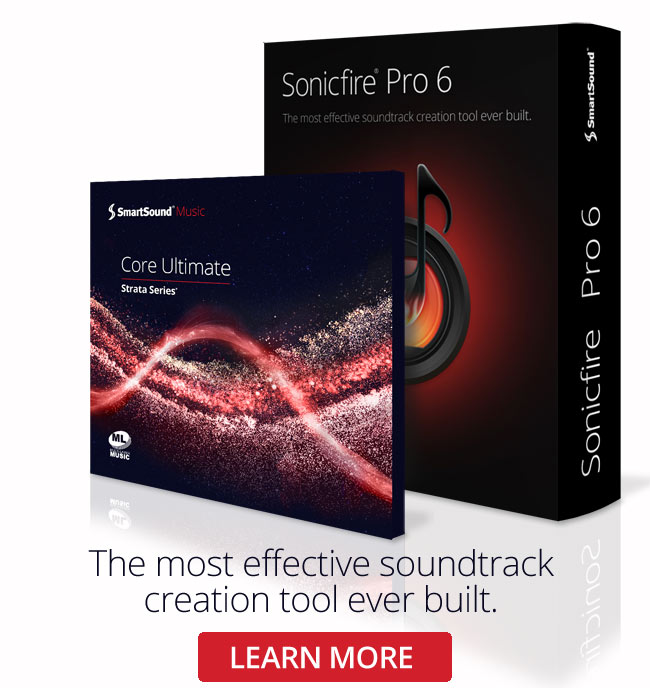 Sonicfire Pro 6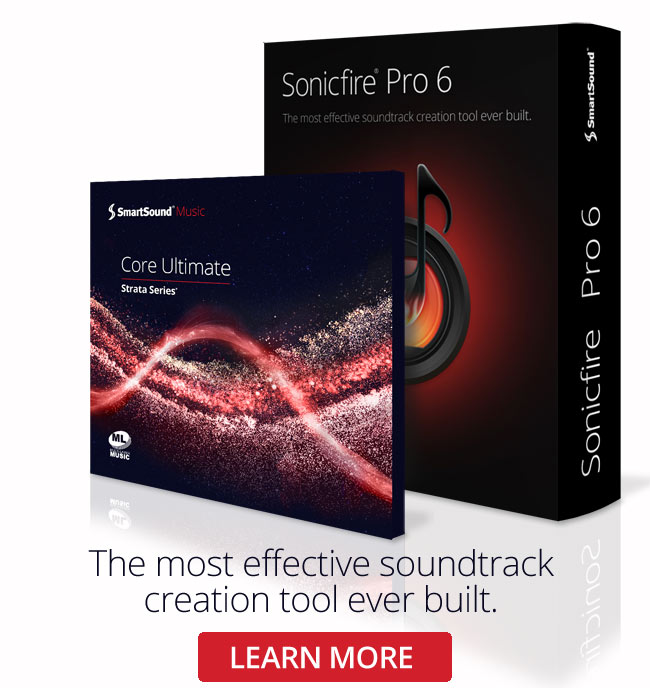 Genre
Featured Articles