Royalty Free Music Blog
Lee White
In The Field ::
February 29, 2012
Lee White started his adventure into narrative motion shortly after graduating from Art Center, College of Design.  He started by shooting photomatics that were turned into videos for clients like Mattel and would have loved to have a resource like Sonicfire Pro and Smartsound's music library for the productions.
Over fifteen years ago, Lee began creating short form videos for his clients and his search for music to use in these productions led him to Sonicfire Pro.  Lee has been using Sonicfire Pro for the last five years. Lee integrates SmartSound Sonicfire Pro into his teaching at independent workshops and classes he teaches at New York Film Academy, Santa Monica College and College of the Canyons.
For the past three years, Lee created and has been giving motion seminars and workshops to professional photographers and he has found sound and especially music is the biggest obstacle for photographers getting into video to overcome.  He has noticed that adapting to a different way of creating visuals is easy for the photographer whereas dealing with music is something completely foreign. Having a system like Sonicfire Pro and Smartsound's library allows the photographer to sculpt exactly what they need.
Want to learn more about Lee and his work: Official Website
Production Type
Sonicfire Pro 6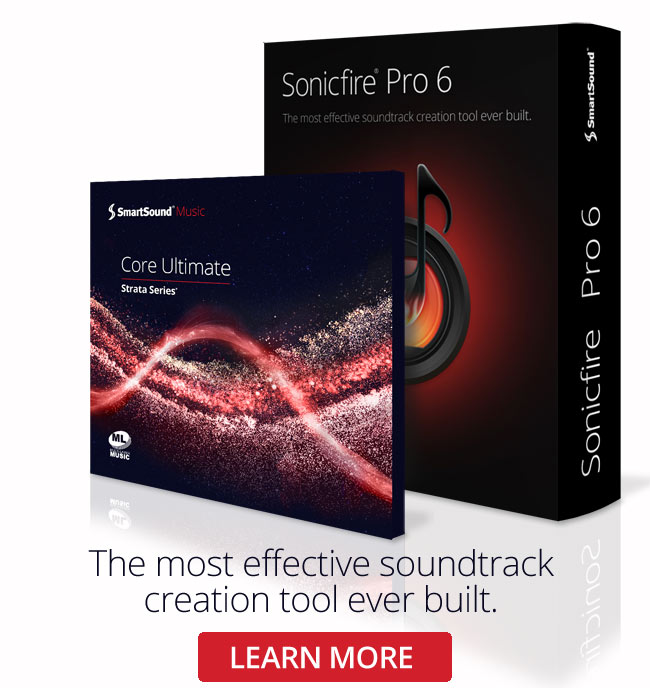 Sonicfire Pro 6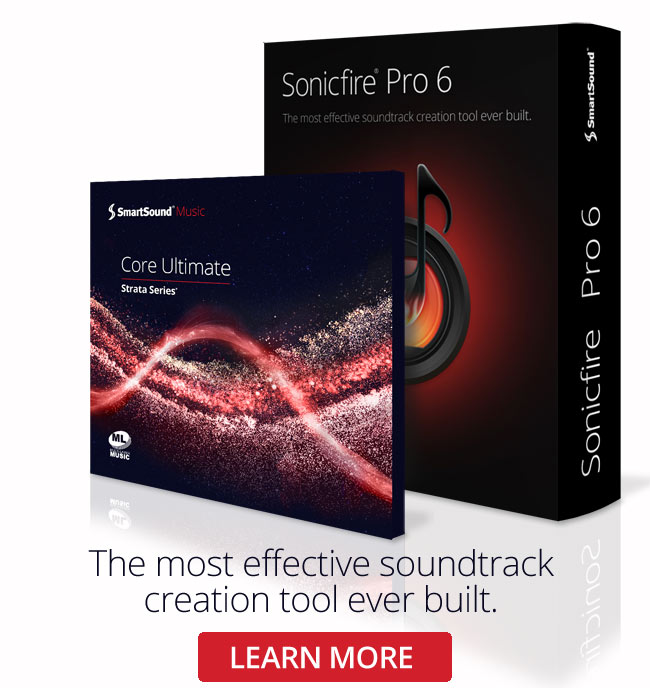 Genre
Featured Articles