Royalty Free Music Blog
KEEPING ON TREND WITH MUSIC
Company News ::
January 08, 2016
At SmartSound we know the importance of keeping the message and impact of your videos fresh. A musical perspective that's on trend can help communicate to your audience that the theme of your video remains timely and part of the larger context of the world in which we live.   
Of course our technology offers great ways to help keep your SmartSound music vibrant and unique. However, it's important that the fundamental building blocks you work with – the tracks themselves – remain relevant for the changing tastes of  a constantly shifting audience.
We have some extraordinary new music planned for 2016 (as well as other things!). In the meantime, for those of you who recently purchased Album or Singles Packs in our year-end sale, we thank you. Here are 10 great albums you can select right now for your pack that can help keep you in sync with the latest musical trends. 
LISTEN TO THE ALBUMS
Royalty Free Music - unique to your project every time.
SmartSound Professional
Inside The Music
Production Type
Sonicfire Pro 6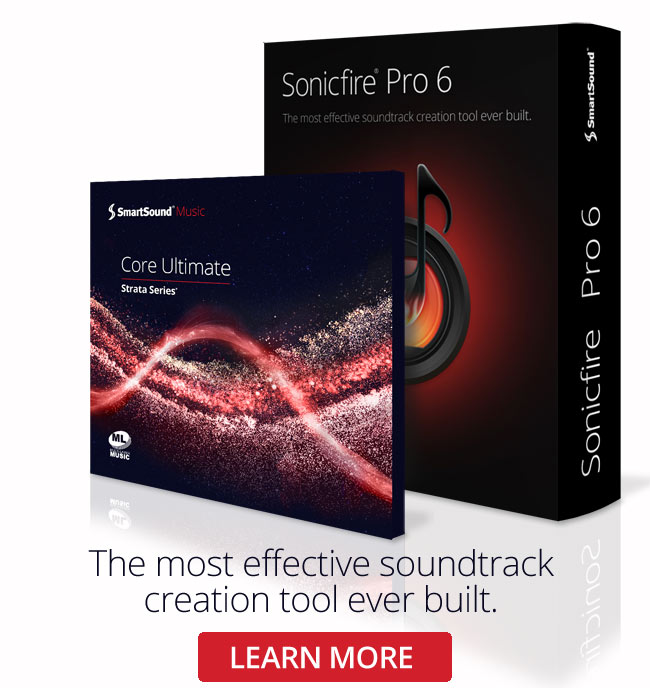 Sonicfire Pro 6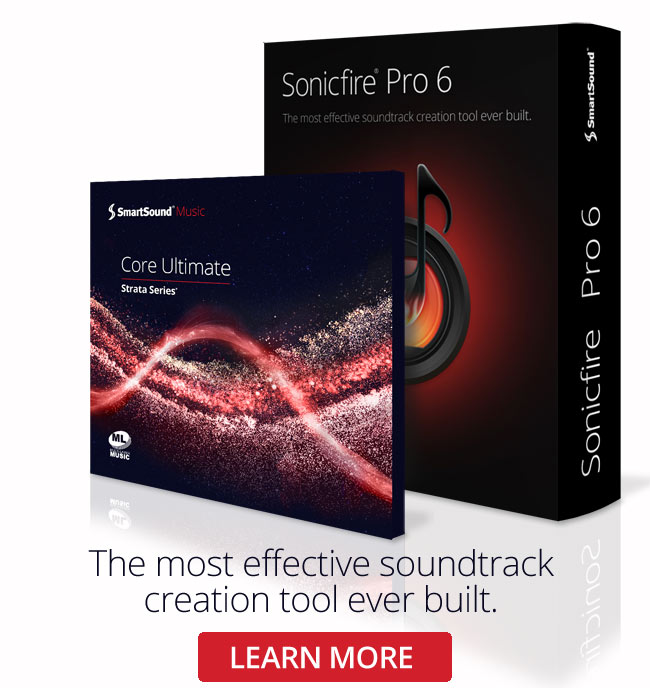 Genre
Featured Articles