Royalty Free Music Blog
Josquin des Pres
February 23, 2011
SmartSound artist Josquin des Pres is a lifelong music impresario. As a renowned producer, songwriter, musician, manager, studio owner and prolific author, Josquin has consistently maintained the respect of his peers throughout the music industry. His business successes over the years and his credits with some of the biggest names in the music industry make Josquin an invaluable asset to any entrepreneurial music venture.
While growing up in France, Josquin des Pres relentlessly focused on becoming a professional musician and songwriter. At 19, Josquin landed his first record deal signing with RCA Records. After touring the world with some of the biggest acts in France and becoming one of the most sought-after session bass player in the region, Josquin moved to Southern California to take his career to the next level.
Josquin des Pres capitalized on his expertise as a session musician, and quickly became a highly requested bass player with an abundance of top-quality studio work. As he spent more time with the top recording professionals, Josquin expanded his skills to include Producing, Arranging and Songwriting.
In the late 1980s, Josquin began a long-time collaborative writing partnership with Bernie Taupin, the legendary lyricist for Elton John. As one of the rare collaborators with Bernie Taupin, Taupin and des Pres have co-written several songs that have been covered by artists around the globe. His collaborations and numerous covers lead to publishing contracts with Warner Chappell Music, EMI Music, New Heights Entertainment, SBK Songs, and others. Throughout his career, Josquin des Pres has also produced and recorded hundreds of projects.
In 1997, Josquin des Pres constructed and began operating one of San Diego's most successful recording studios, the internationally acclaimed Track Star Studios. Under Josquin's management, Track Star Studios has provided music production, arranging, recording, mixing, mastering and songwriting services to a clientele that ranges from the upcoming to the legendary.
While so many people wish for, and even attempt, a career in this business, Josquin's longevity and diversity is a testament to his determined common-sense approach to the business of creating music.
Learn more about Josquiin at his website »
Production Type
Sonicfire Pro 6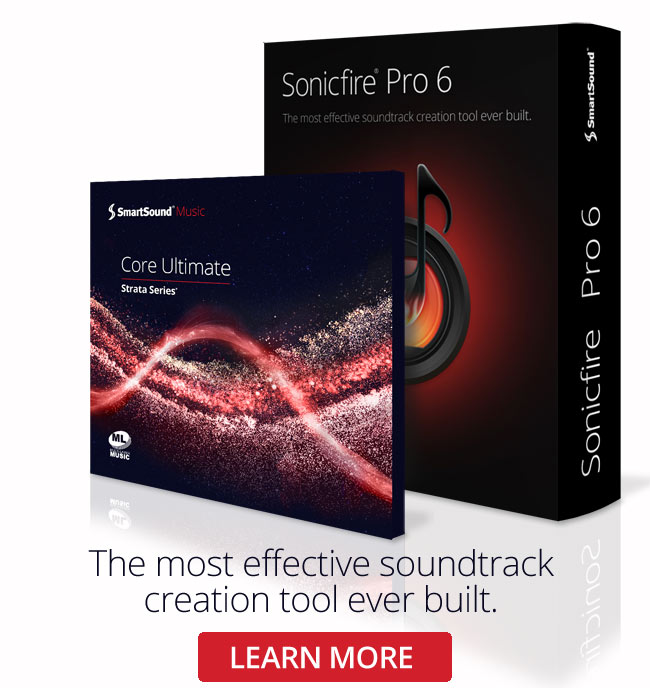 Sonicfire Pro 6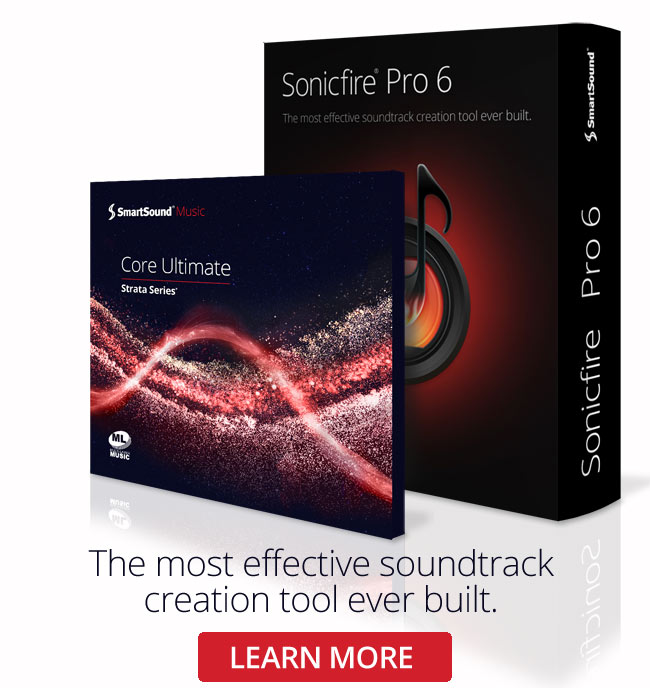 Genre
Featured Articles