Royalty Free Music Blog
Indie Rock Music
Genre ::
December 31, 2015
Indie Rock Music tracks can fill a lot of needs. Sports, commercials, trailers, home videos, bumpers/stingers - all these and more are great uses for these tracks. Use SmartSound's Royalty-Free Music Search for "indie rock" and almost 80 pages of tracks come up. Here are some highlights:
Featured Indie Rock Music
Indie Rock is so versatile, it's easy to find a track to fit almost any scene, any type of video project or scene. Because of the high energy, it's important to make sure they cut in and cut out at precisely the right time, so use SmartSound's track length utility to instantly tailor any track to any custom length. Editing the score into the video becomes a breeze.
SmartSound—The Only Customizable Royalty Free Music Library
News
SmartSound Professional
Production Type
Sonicfire Pro 6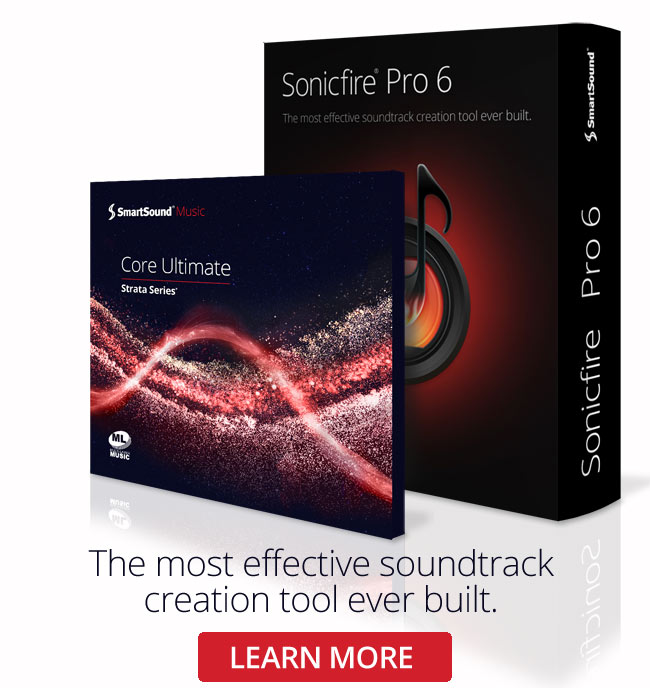 Sonicfire Pro 6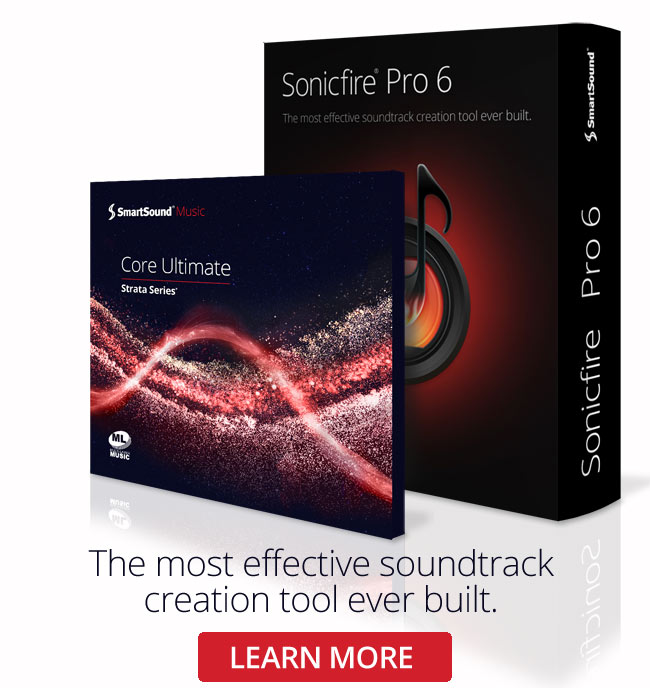 Genre
Featured Articles