Royalty Free Music Blog
In The Field
In The Field ::
May 27, 2015
Check out our new video!
» Read the entire DISPUTING COPYRIGHT CLAIMS OF SMARTSOUND MUSIC ON YOUTUBE article
Published on: December 10, 2018
Check out our new website features
Published on: November 22, 2018
Read on and contact us for an appointment.
» Read the entire MEET SMARTSOUND AT DEVCOM & GAMESCOM article
Published on: July 03, 2018
Read on as we give you some exclusive insights into our work and reveal what's important when writing music tracks.
» Read the entire HOW IS A NEW SMARTSOUND ALBUM CREATED? article
Published on: June 14, 2018
Richard Hartwell has carved out a solid career in his native Michigan as one of the go-to creators of local and regional television commercials, documentaries and corporate videos.
A graduate of the University of Michigan's Film & Video Studies program, his filmmaking style is classic and professional. Over the last 16 years he has garnered a steady clientele that count on him for everything from creative conception to scripting, as needed by the client, to shooting and posting. His clientele includes repeat customers that have worked with him enough that sometimes he can create a commercial from existing footage putting the spot together solely in his studio.
Published on: April 25, 2016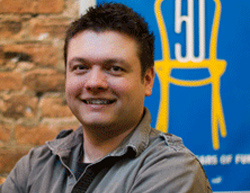 Greg Mulvey is the Lead Editor and Motion Graphics Designer for Second City Communications, the business solutions division of Chicago's world-famous improv comedy theater, The Second City (alumni include Tina Fey, Steve Carell, Stephen Colbert, John Belushi, Bill Murray, to name a few).
Published on: April 18, 2014
After stints as a musician, audio editor, assistant video editor and then video editor in companies in Oklahoma City and Denison TX, Darby co-founded Critical Mass Productions in Oklahoma City. His editing and production talents grew steadily and his reputation followed suit.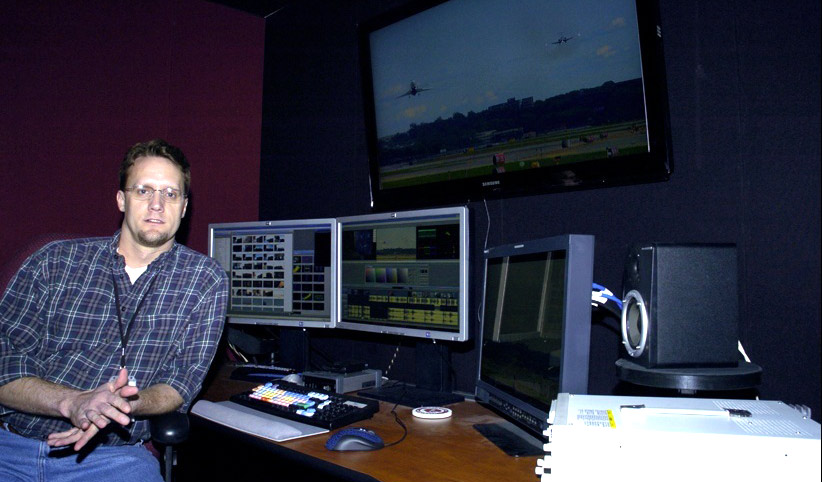 After nearly five years with Bass Pro Shops Film and Video Productions in Springfield, MO, Darby joined the FAA in 2008. Darby and his associates at the Media Solutions Division create media that runs the gamut from simple technical training videos and documentation of events all the way to short-form PSAs and high-end, long-form, complex training videos and e-learning courses.
Published on: January 20, 2014
Seth Worley has been producing micro-budget films with big budget quality. His new short, Order Up, features his trademark style backed by an effective SmartSound score.
Published on: September 12, 2012
Barry & the award winning Life Tree Studios have been using SmartSound Software for several years & prefers it for its flexibility & customization.
Published on: July 31, 2012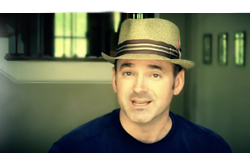 With a wealth of knowledge in videography Mark is not the type to keep it to himself. Mark runs markapsolon.com where he passes his knowledge on to his ready viewers discussing topics from lighting & chromo key to how to create a ghost.
Published on: June 01, 2012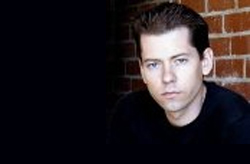 From showcasing ranch properties to documenting football games; or the real estate industry to natural gas companies, Matt has taken aerial photography to a platform for the masses.
Published on: April 06, 2012
An An Award Winning Actor/Director, Brian has appeared in the films such as: "Get Shorty", "Catch Me If You Can", and "House Of Sand & Fog".
Published on: March 30, 2012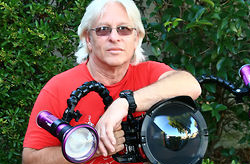 A veteran diver & videographer, Steve's work has been featured by National Geographic, Disney & the History Channel. Receiving international recognition, Steve has received numerous international awards for marine videography.
Published on: March 15, 2012
Lee White started his adventure into narrative motion shortly after graduating from Art Center, College of Design. Over fifteen years ago, Lee began creating short form videos for his clients and his search for music to use in these productions led him to Sonicfire Pro.  Lee has been using Sonicfire Pro for the last five years.
Published on: February 29, 2012
Production Type
Sonicfire Pro 6
Sonicfire Pro 6
Genre
Featured Articles