Royalty Free Music Blog
MUSICALIZE YOUR VIDEO IN LESS THAN 5 MINUTES
Tutorials & Tips ::
March 05, 2018
Sonicfire Pro 6 allows you to musicalize your video in less than 5 minutes - simply follow the steps below:
1. Click on the "Show/Hide Video Window" icon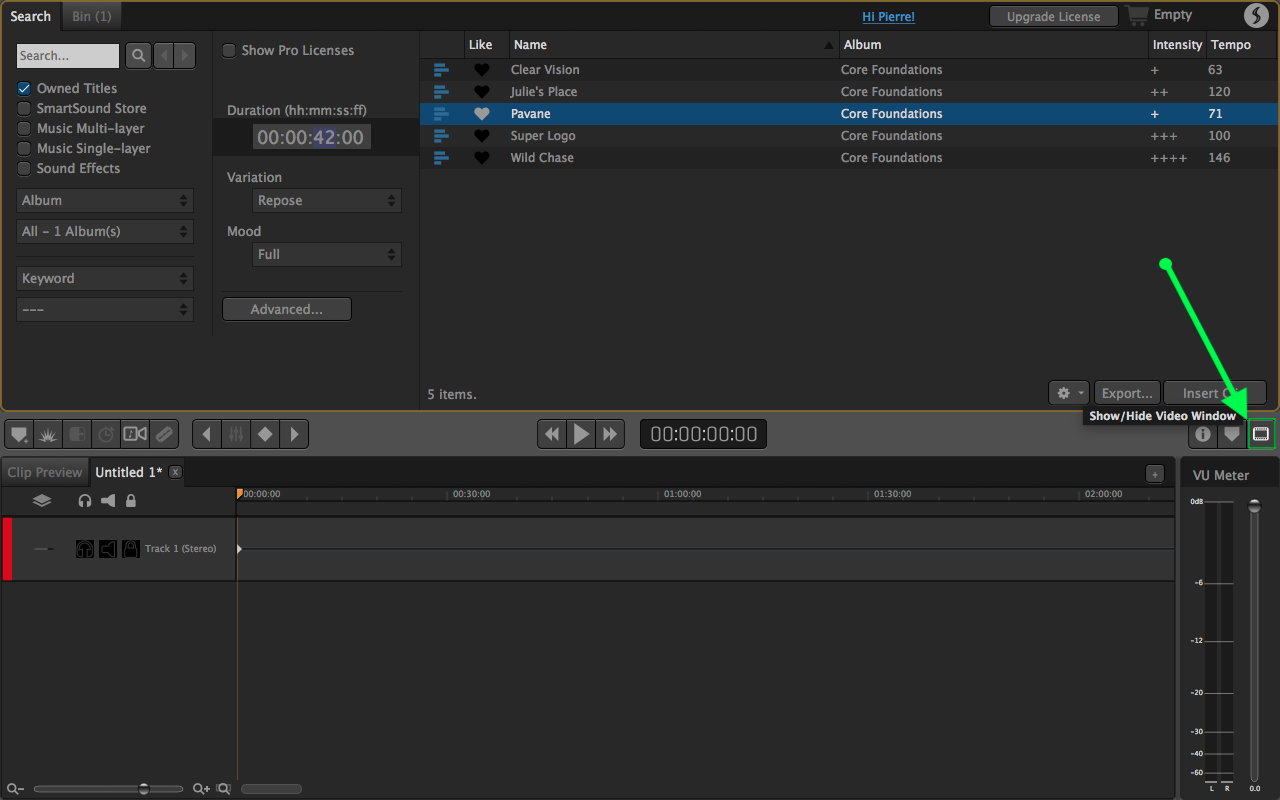 2. Once the video window appears, click on the "Video Options" icon and select "Add Video…"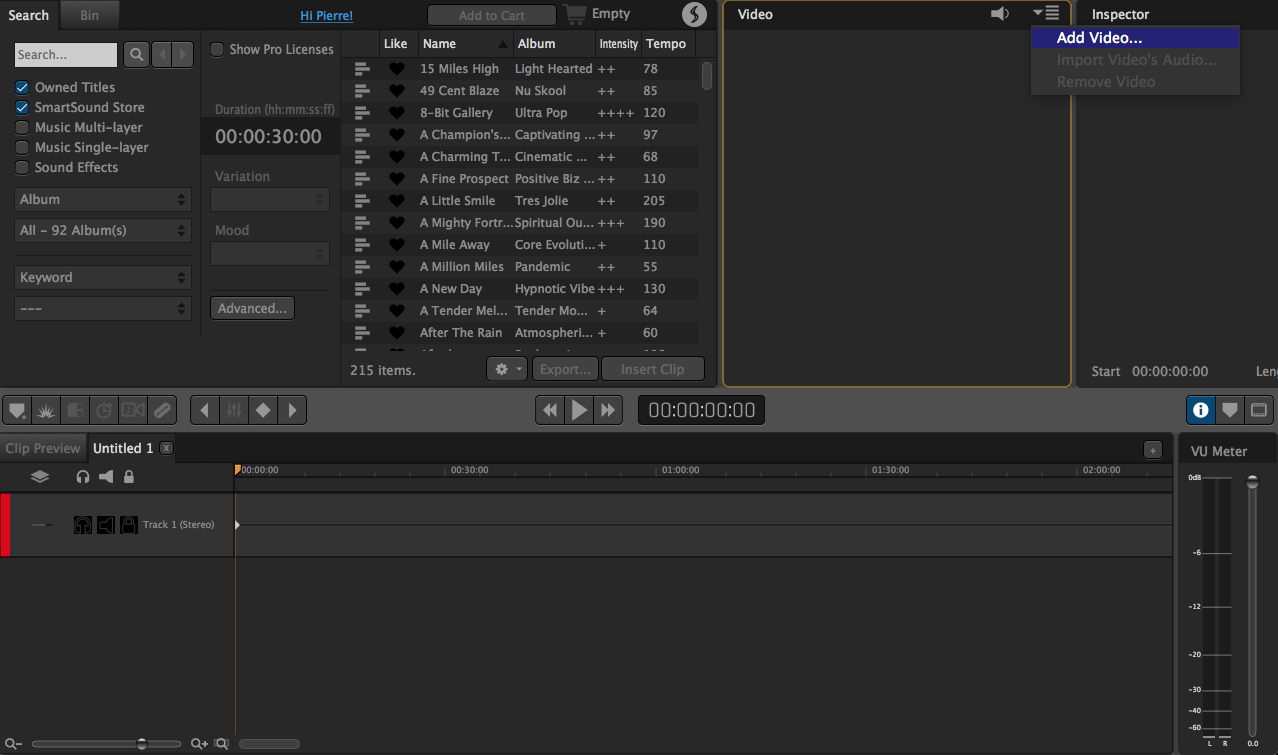 3. Browse for your video, select it and click "Open"
4. Once the video is loaded, reduce the volume to a desired level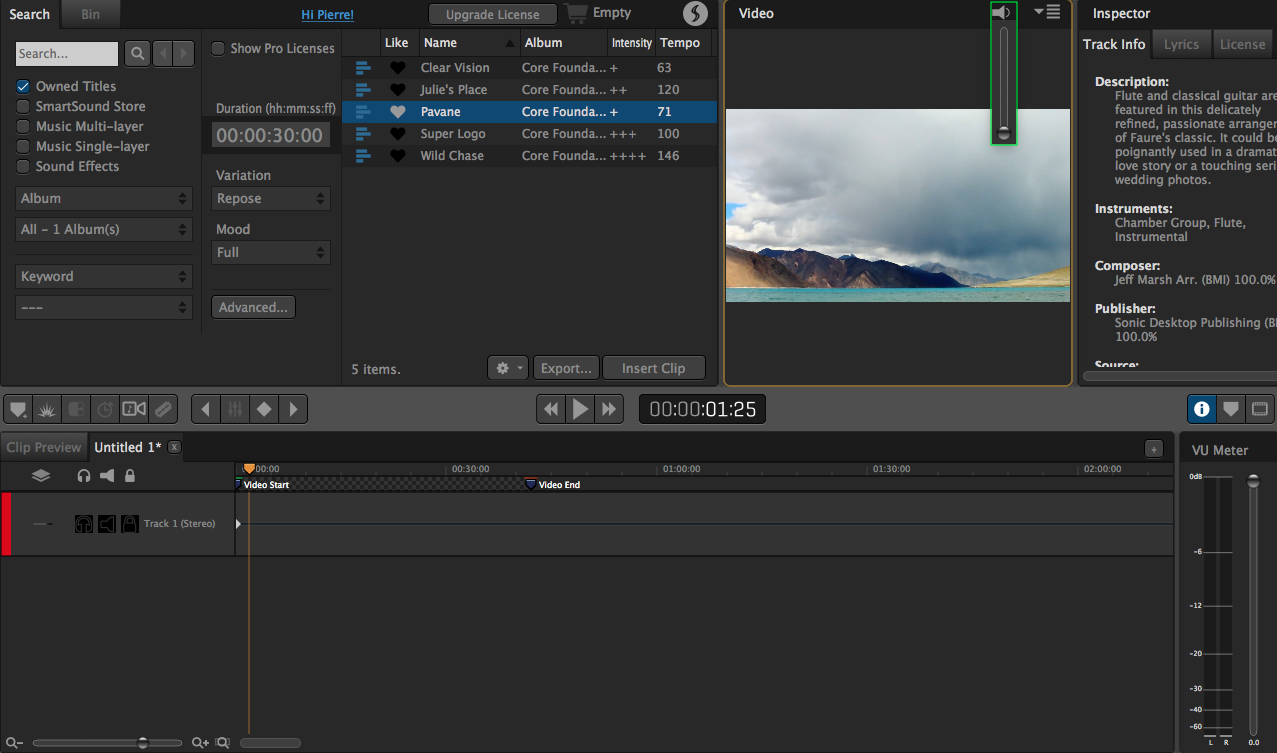 5. Select your favorite song from the SmartSound music list and enter the exact duration of your video in the duration section on the left side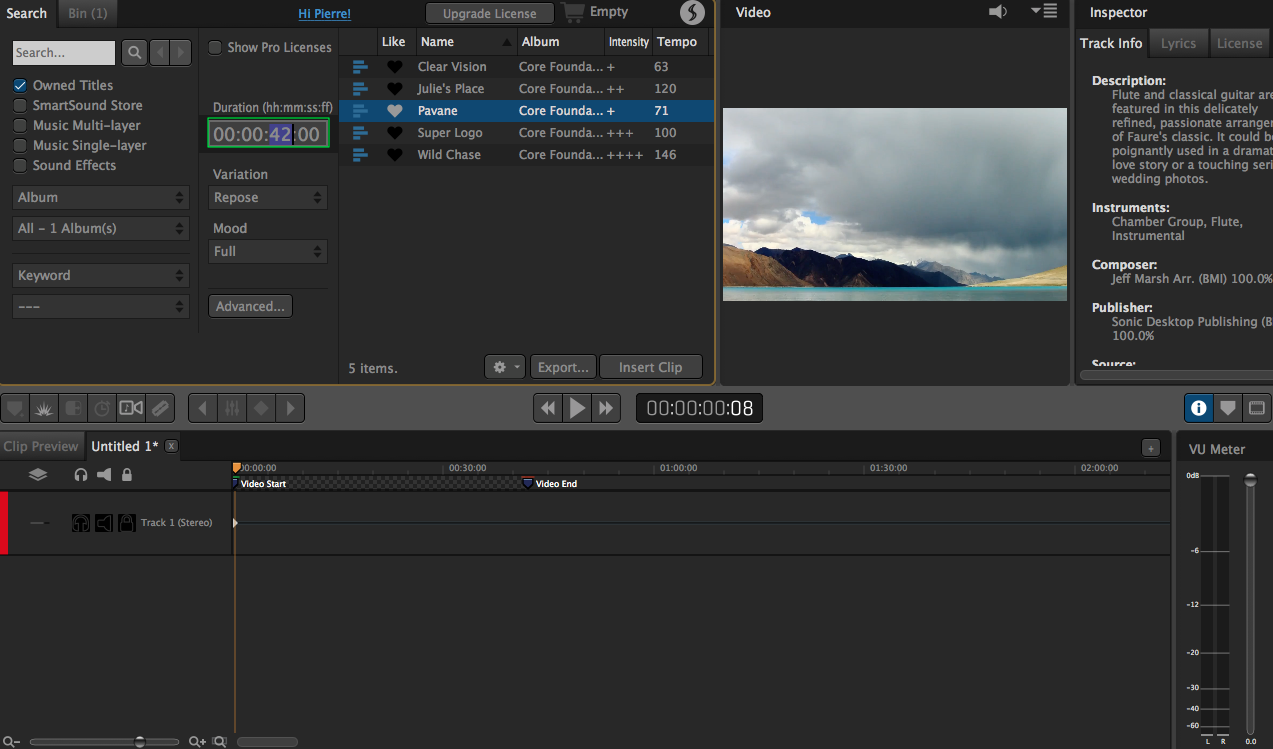 6. Now drag and drop the song to the audio track below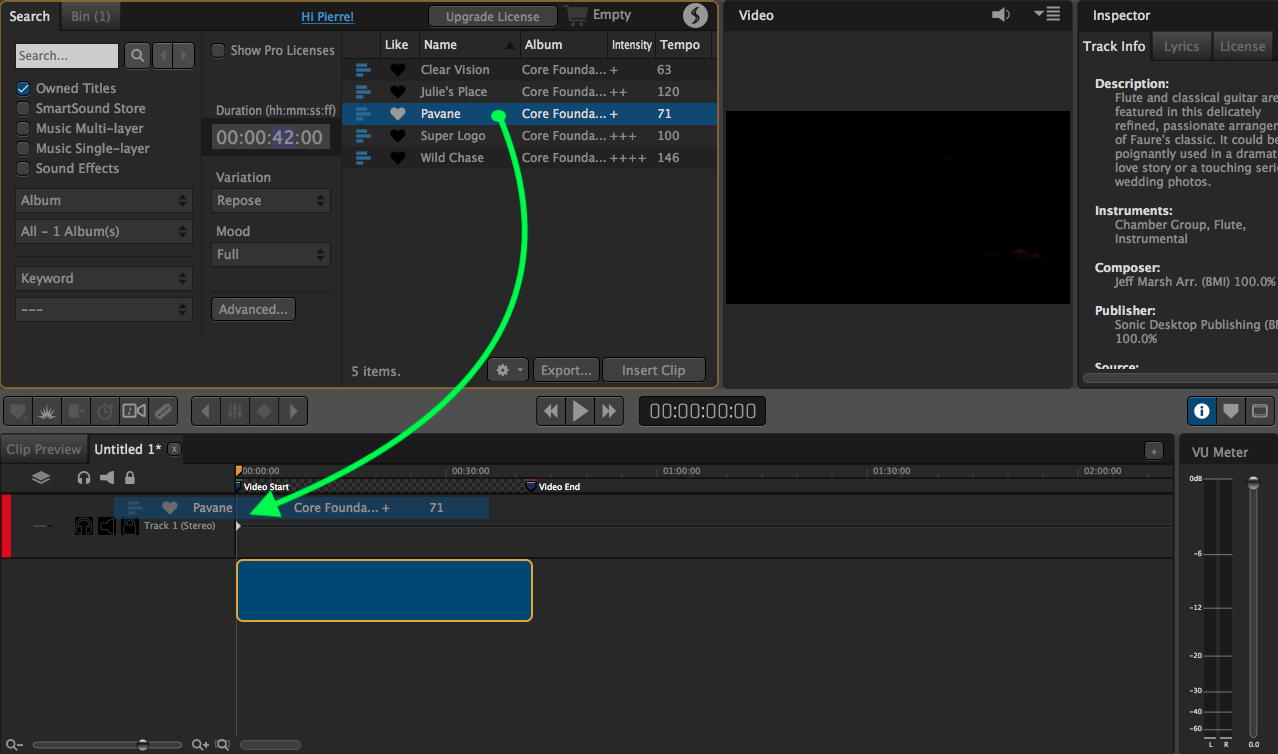 7. Hit play and enjoy
Production Type
Sonicfire Pro 6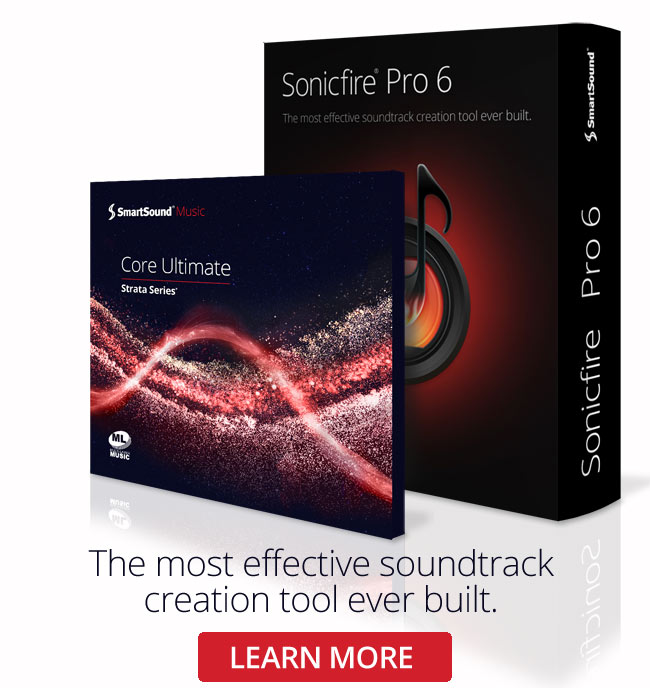 Sonicfire Pro 6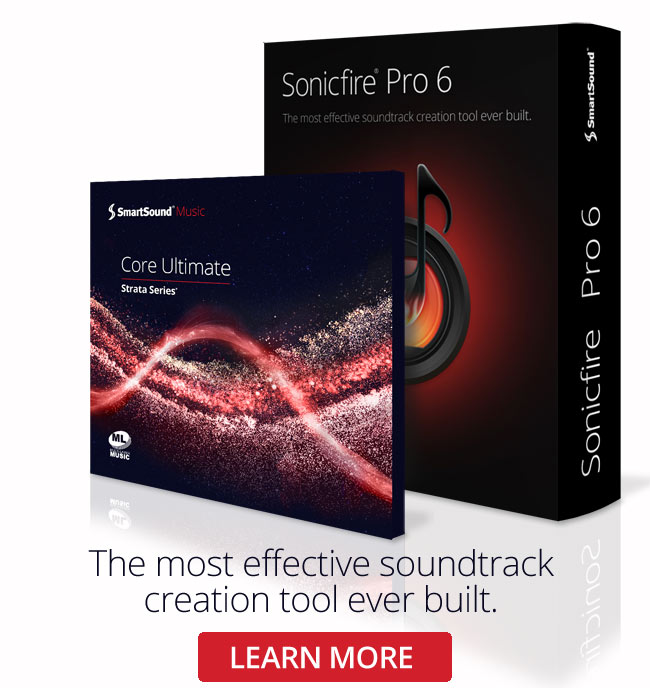 Genre
Featured Articles