Royalty Free Music Blog
ADJUST YOUR MUSIC ONLINE
June 01, 2018
SmartSound.com allows you to adjust your music online - simply follow the steps below:
Adjust your music online:
1. Go to SmartSound.com and look for your favorite song, album or genre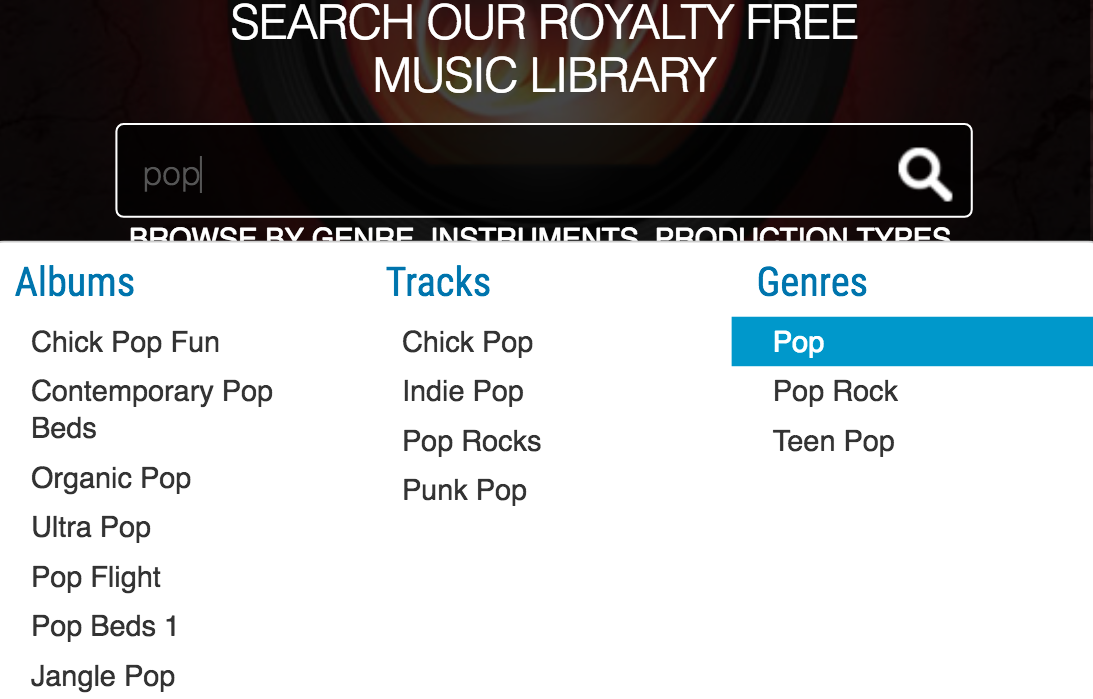 2. Listen to each song by pressing the "Play" button. To customize a track, simply click "Customize Track" or the track name.
3. In the customization section, you can alter duration, variations and instrument mixes

4. To get any length other from the standard lengths (15s, 30s, 60s), simply enter the desired values for "Minutes" and "Seconds"

5. Select a variation from the variation list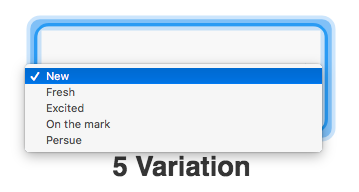 6. Select a mix from the instrument mixes list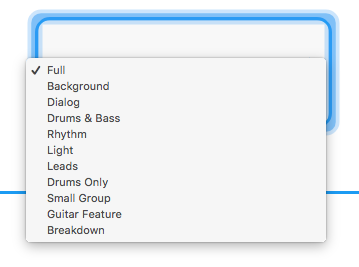 7. Press the play button, wait a bit until your track has been generated and enjoy your customized music
8. Once you are happy with the new song length, press the download button and select the audio format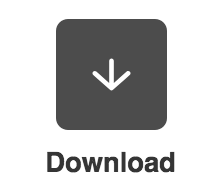 9. Now the track is ready to be downloaded and you can add it to your video, enjoy!
Production Type
Sonicfire Pro 6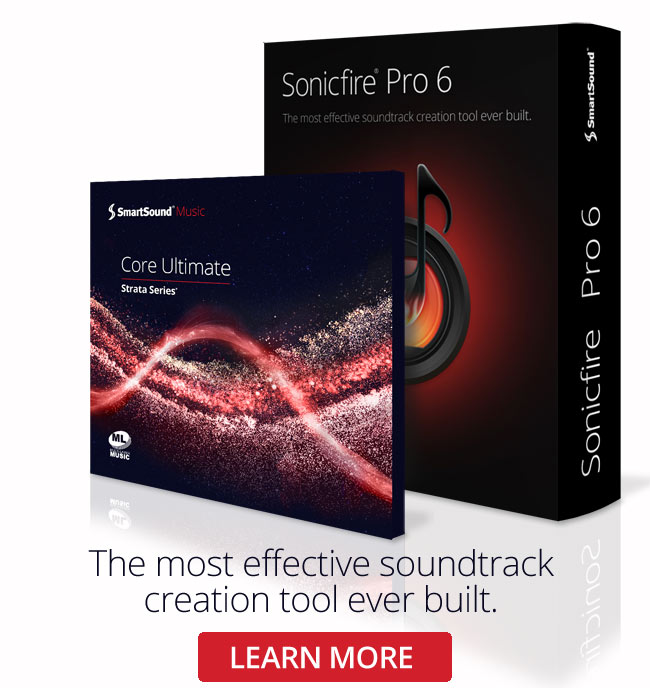 Sonicfire Pro 6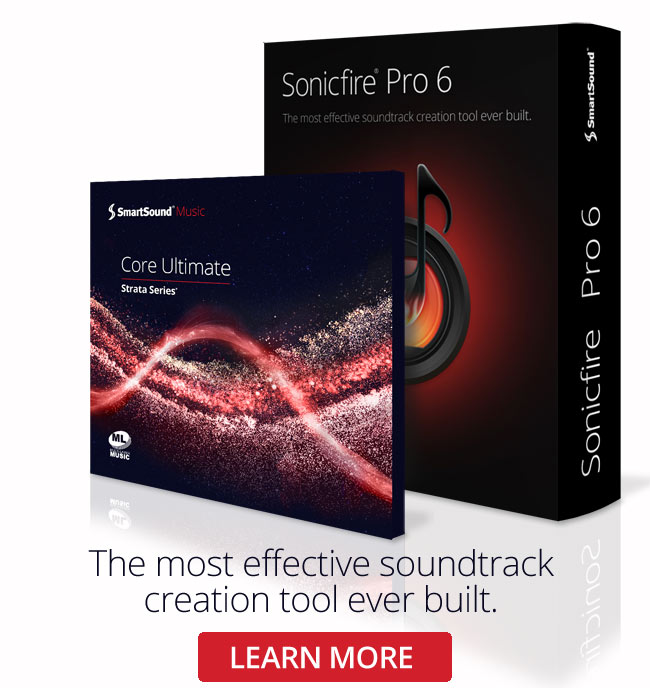 Genre
Featured Articles