Royalty Free Music Blog
High Quality Production On a Budget
Tutorials & Tips ::
January 21, 2016
Although it's nice to have a large video production budget to work with, sometimes you have to deliver a high quality video with a smaller budget. Every video you make is a reflection of your expertise, so you never want to put out something mediocre. Here are some tips to help you save money on video production while still putting out work you're proud to call your own:
Use Royalty Free Music
Attaining the rights to use music in a video is typically expensive. A great alternative is something called royalty free music. For a small upfront fee, you are allowed to use the track as often as you want. A lot of royalty free music sounds just as great as music you would otherwise pay higher licensing fees for.
Think about What Your Budget Can Do
Many video producers make the mistake of trying to force the client's idea to fit in a budget that is honestly too small for what he expects. Rather than trying to fit the concept in the budget, start off by imagining what you can do with the budget and inform your client what can be done well with the amount of money at hand.
Leave Out the Special Effects if They Aren't Perfect
Just as bad acting can ruin a film, sub-par or ill-fitted special effects can mess up an otherwise fantastic video. It's tempting to use special effects or take on animated titles but only do so if it's of the highest quality... within budget. You never want to settle for mediocre animation or special effects just to squeeze it into the budget.
It's sometimes challenging to make high quality videos on a tight budget. Rather than stressing yourself out sacrificing quality on a small budget, think of everything great you can do with the budget. Following these video production tips will help you create excellent videos regardless of money available to work with.
Production Type
Sonicfire Pro 6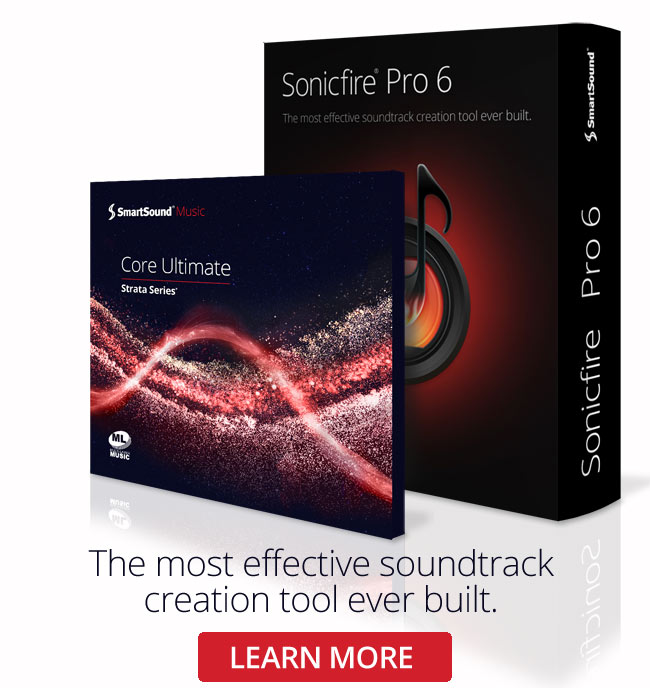 Sonicfire Pro 6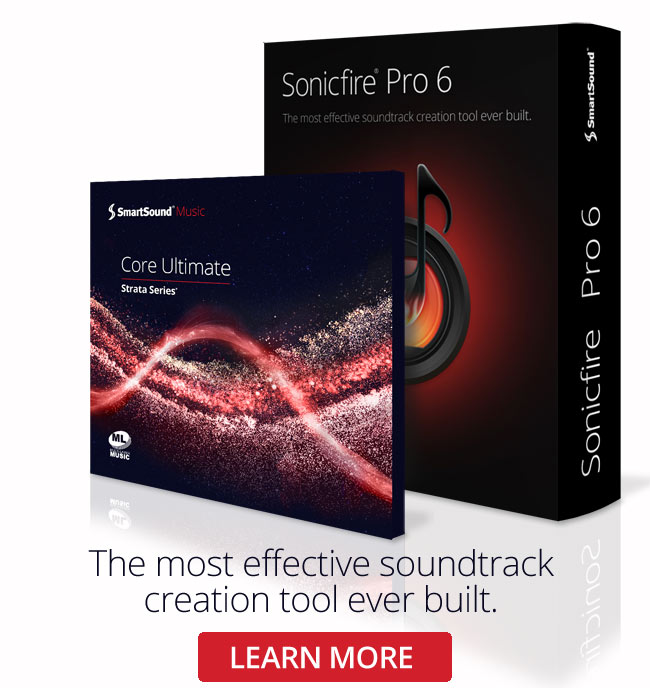 Genre
Featured Articles