Royalty Free Music Blog
PRO-FREE VS. ROYALTY-FREE
Tutorials & Tips ::
January 29, 2018
Do you know the difference between PRO-free and royalty-free? Allow us to explain it to you:
PRO-free is not to be confused with royalty-free. Royalty-free pieces of music can still be represented by Performance Royalty Organizations in regard to certain rights.
Therefore "royalty-free" simply refers to an exemption from regular payments for continues usages of a work.
The music at SmartSound is royalty-free. In many other cases, performance rights are not part of royalty-free licenses and have to be obtained via the appropriate collecting society. This means even when you purchase a royalty-free title and pay a one-time amount to the royalty-free provider for the creation of the track you still have to resolve the performance or presentation with the associated collecting society.

With SmartSound you can be sure to avoid such headaches in the first place.
Please click HERE for more information.
Production Type
Sonicfire Pro 6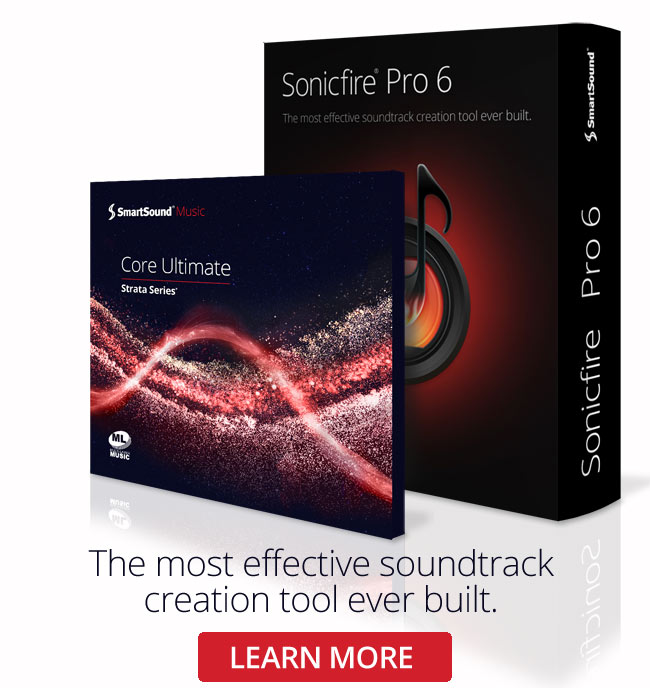 Sonicfire Pro 6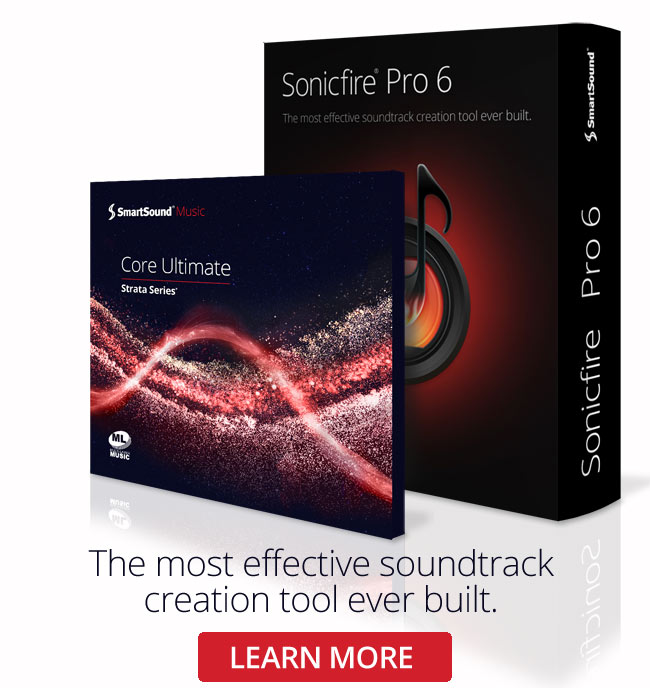 Genre
Featured Articles