Royalty Free Music Blog
Fun Jazz Music
Genre ::
December 15, 2015
So many types of videos can benefit from a fun dose of jazz in the background. Jazz comes in so many flavors it's impossible to describe them all - and remember, if "fun" jazz isn't quite the perfect fit, SmartSound has lots of sub-genres, including Retro, Nostalgic, Ballad, Acid Jazz, Funky, Romantic, Latin, Vintage and more!
Featured Fun Jazz Music
Using SmartSound's Royalty-Free Music Search for 'fun jazz', nearly a hundred tracks from well over a dozen albums pop up. Find the right track, or get a whole album, all royalty-free.
Some great Fun Jazz tracks include:
Better still, once you find the perfect Fun Jazz track, you can save a ton of time editing it into the video with SmartSound's Award-Winning Technology, which lets you instantly resize the track to fit any scene length, and if you use the outstanding SonicFire Pro application, our unique Mood Mapping feature lets you adjust every facet of the track so it nails the audience emotion the scene demands.
SmartSound—The Only Customizable Royalty Free Music Library
News
SmartSound Professional
Production Type
Sonicfire Pro 6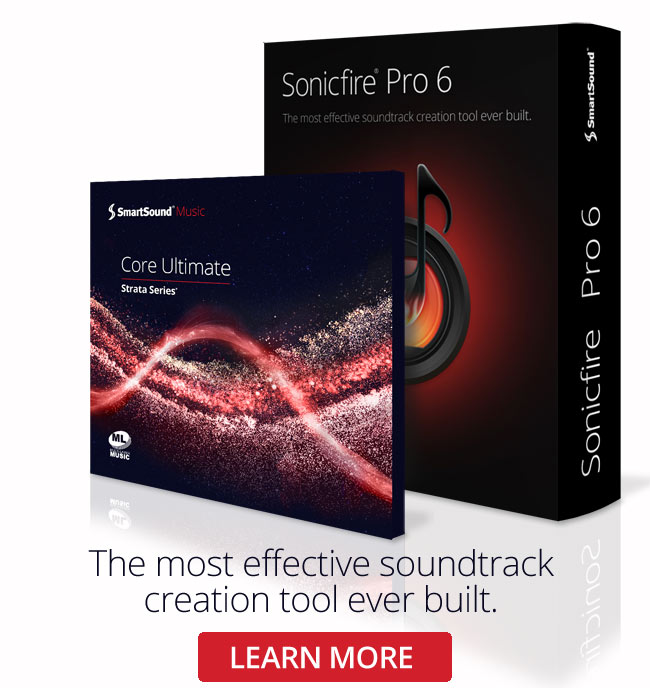 Sonicfire Pro 6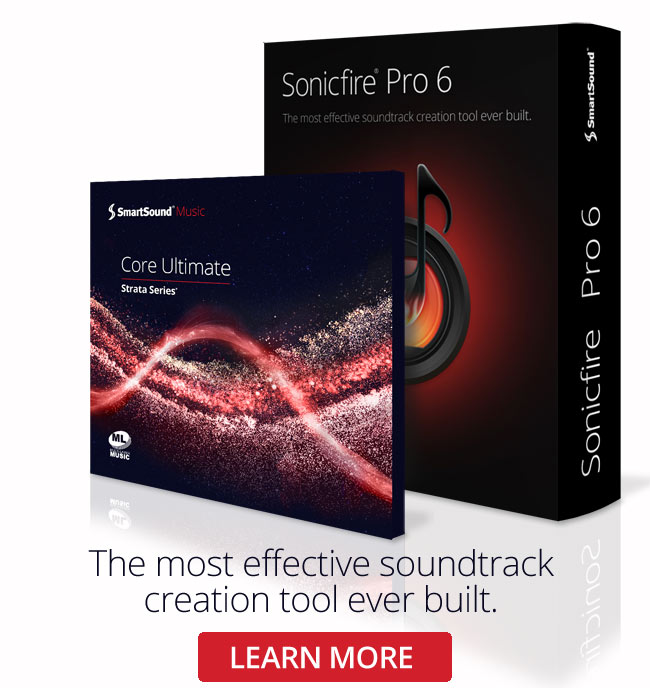 Genre
Featured Articles