Royalty Free Music Blog
Francisco Becker
March 07, 2011
Francisco Becker is a Chilean - Italian Pianist and Composer with a BA Hons in "Specialist in Arrangement and Composition of Modern Music" from the Institute of Modern Music Santiago,Chile. His specialty is to arrange and compose orchestral music for pictures.
Francisco has a strong classical influence. He grew up in a musical environment attending a music school during his primary and secondary education, where he studied classical piano, oboe and clarinet. Each week he would rehearse with the orchestras of the school to hone his skills.
As a composer he has created catalogue music for companies such as: Sonoton and Intervox in Germany. His major achievements as a pianist include working with the Hannover Big Band in Germany as a composer, arranger and performer of Latin-jazz and swing. He is also the Music director of Bloomingdeserts, a company that offers Music Design and Motion Graphics for media projects and TV commercials.
Production Type
Sonicfire Pro 6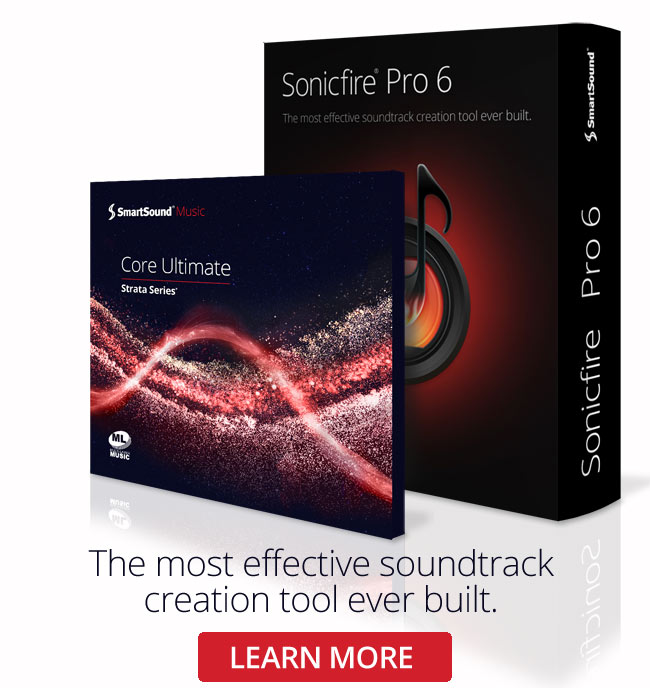 Sonicfire Pro 6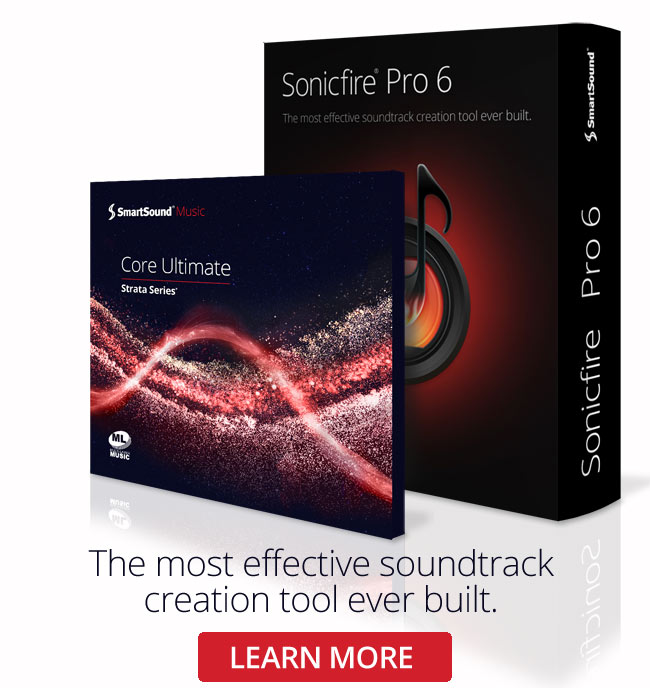 Genre
Featured Articles