Royalty Free Music Blog
Folk Violin music
Genre ::
April 13, 2015
Foot Stompin' Folk
Everyone has a favorite song that makes them jump up, start stomping their heels, clapping their hands and twirling around. Often, these tunes are folk songs with their merry fiddles, mandolins, violins and banjos which create lively, rollicking tunes that reach to the heart of who we are. Every culture in the world claims their own folk music which originates in their unique oral tradition and is generally of unknown authorship as it's been transmitted through multiple generations. Today's composers are inspired by and imitate folk music of old with a bevy of newer folk music styles.
Featured Folk Violin music
Cat's in the Cradle
Traditional Celtic music adds an emotional, exciting background track to refreshing, upbeat scenes. Appreciate the melodic variations in Celtic music with Cat's Cradle from the album Celtic Adventures. This rollicking Irish track is happy and uplifting with a festive feel and peppy string solos bordered by up tempo drums. Another Celtic favorite is Petticoats Loose from the album Celtic Spring (PS72) with a passionate silver flute that's driving, lively and uplifting.
Grass Roots
You'll find some spot-on folk music on the album Grass Roots with a pleasing selection of down-home, country music. Backroads is one such track with a carefree, lively beat that's so catchy your viewers will feel the cheer. If your scene could use some old-time banjo and fiddle tracks consider Mountain Mist and travel back to the old West. Mountain Mist is all earthy and Southern folk with a lively country band. Travel to Arkansas with No More Rain and get your square dance on with rolling banjos, fiddles and violins that keep this tune happy and cheerful.
Folksy violins, mandolins, banjos, guitars, hammered dulcimers,—all blend sweetly together to create folk music that lives on forever. Enjoy SmartSound's complete selection of Folksy Violin Music today and find the perfect royalty free background music for your production.
SmartSound—The Only Customizable Royalty Free Music Library.
News
SmartSound Professional
Production Type
Sonicfire Pro 6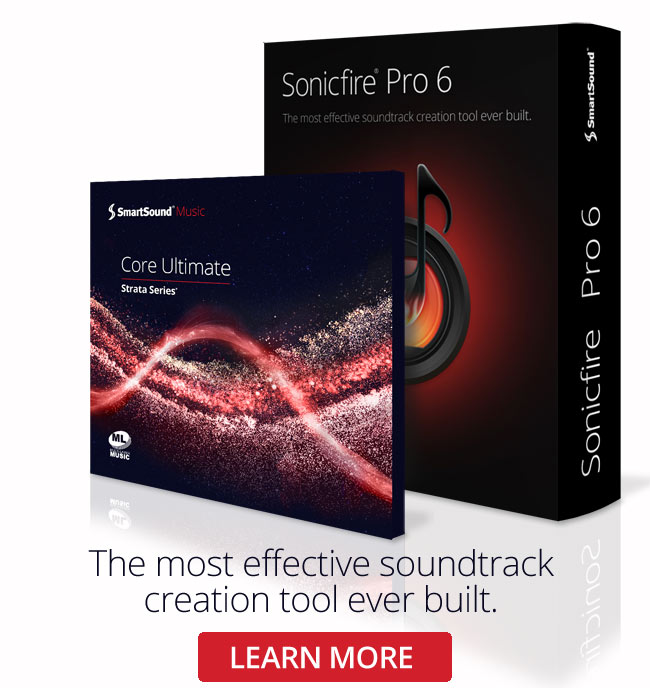 Sonicfire Pro 6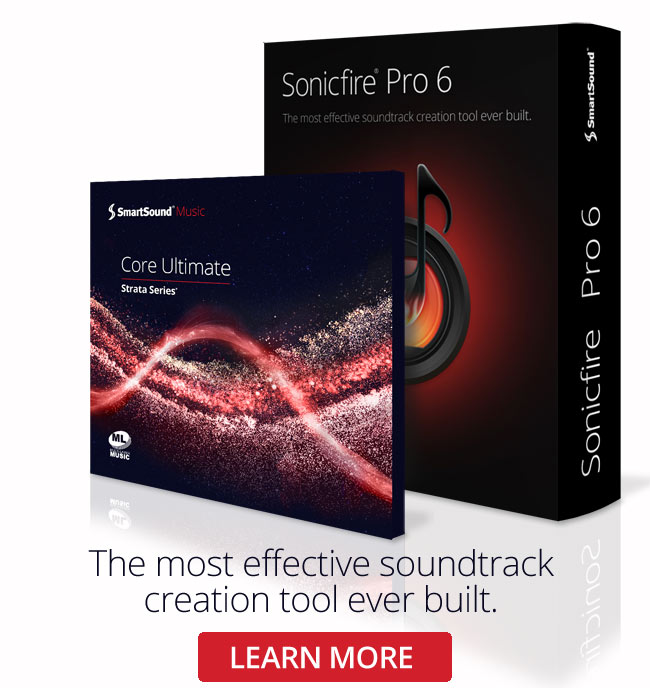 Genre
Featured Articles