Royalty Free Music Blog
Final Cut Pro X Plug-In Support Update
June 22, 2011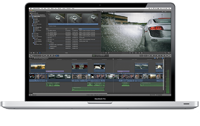 Apple has announced their revolutionary new FCP X software and as promised, they have changed everything. If you have purchased this new version, you've probably already noticed that most of your 3rd party plug-ins don't work with it. Apple has made significant changes to their data model for the software, so that leaves us developers with some work to do. We are told that the tools we need to make our plug-in work in FCP X are coming in the near future. Our developers will be working on a solution as soon as we have the tools from Apple.
In the meantime, it appears that people are successfully installing and running both FCP 7 and FCP X on the same system. I'm sure that will be helpful in the transition to the next big thing.
We'll keep you posted on updates related to the FCP X support of our customizable royalty free music plug-in.
Production Type
Sonicfire Pro 6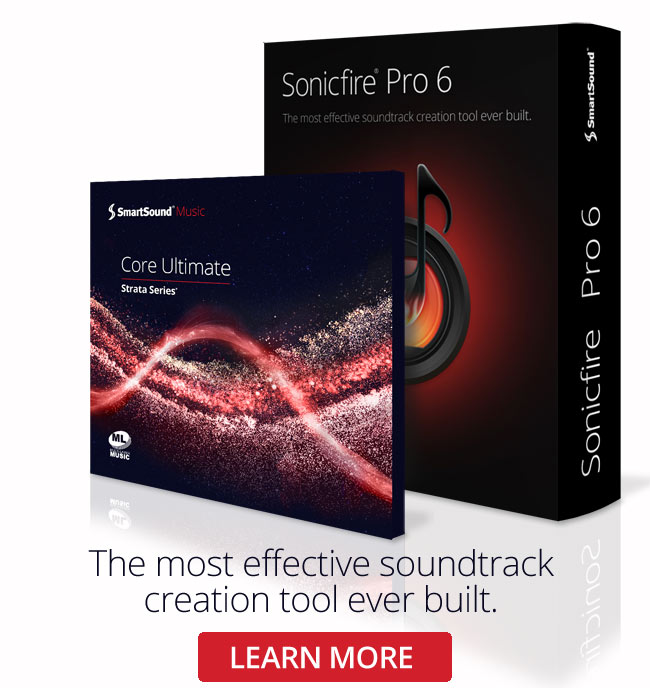 Sonicfire Pro 6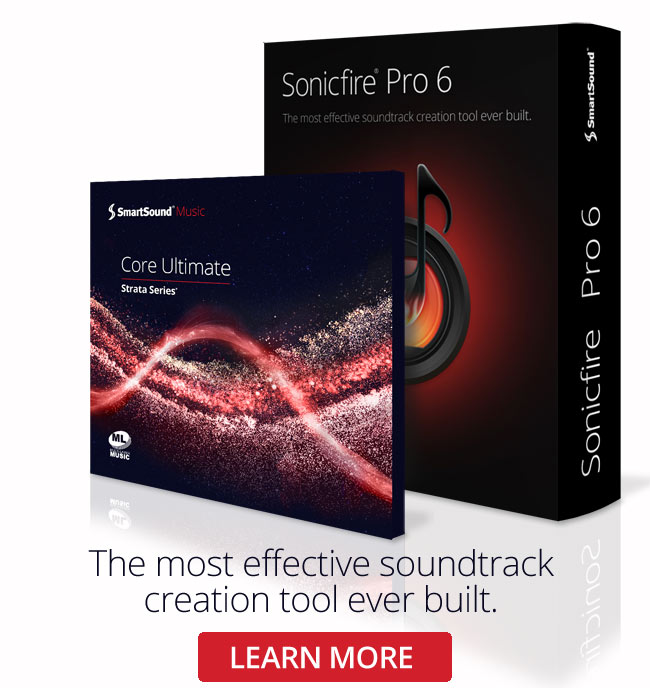 Genre
Featured Articles