Royalty Free Music Blog
Disco Music
Genre ::
January 07, 2016
Disco, disco, yeah yeah yeah! Get your funky 70s groove on with these tracks. Not only do they appeal to the boomer generation, they'll reach out to younger audiences as well since the "return of Disco" in the late 90s. Check out just a few of the tracks available in the SmartSound Royalty-Free Music library! 
Featured Disco Music
Go a step further with SmartSound's SonicFire Pro app to nail any scene using the Mood Mapping feature. Get the nuance and variation you need to effectively edit in the right background score to connect emotionally with the audience, whether for internal training or for product videos and commercials.
News
SmartSound Professional
Production Type
Sonicfire Pro 6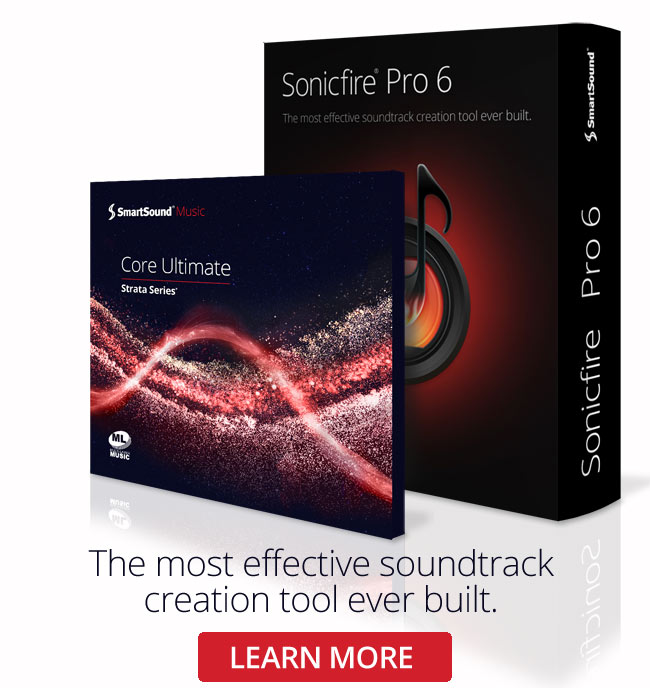 Sonicfire Pro 6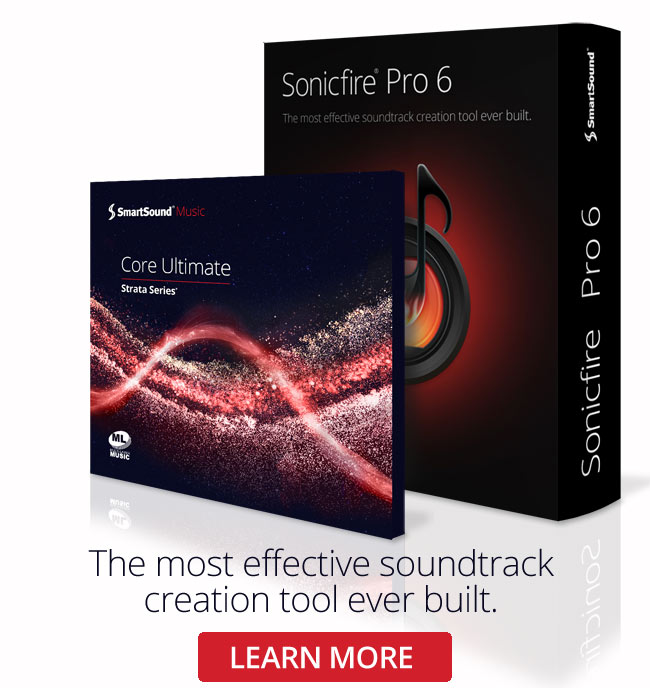 Genre
Featured Articles