Royalty Free Music Blog
Dark and Intense Drama: New Album
New Music ::
April 19, 2016
Rich, full, live-orchestral music that stirs the soul and awakens emotional memories. Great for adding intensity and depth to a variety of characters in the throes of dramatic change. These lush tracks are delivered in Smartsound's unique Multi-Layer format giving you access to the tracks' components and instruments to shape the dramatic texture precisely to your video's needs.
Tracks On The Album
Under The Cloak Of Night
Melancholy and lonely, this yearning backdrop takes a steady pace toward the next phase in the story.
Foreshadowed
With a measured pace, this mysterious and brooding work will add a cloak of darkness to your narrative. Good for suspenseful scenes.
Tell-Tale Signs
This orchestral narrative takes us through a number of plot twists. A dark and, at times, desolate track.
Dire Consequences
A longing melody hovers over a rolling undercurrent in this suspenseful and cautionary tale. Dissonant harmonies add to the tension.
Vicious Games
The story's final conclusion is approaching fast in this suspense-tinged work. The building tension helps move your narrative along.
She Didn't Know
Desolate piano strains give way to searching melodies in this yearning orchestral track. Great for plot development.
Cautious Fear
The uncertain future unfolds in this mysterious and dark exploration. Processional sections help propel the story line ahead.
Broken Promises
With a taste of film noir, this melancholy orchestral selection can help illustrate feelings of desolation or lost love.
No Turning Back
The clock is ticking, with the end near. This thematic and suspenseful piece helps bring the mystery to its eventful close.
Forgotten Moments
Inquisitive motifs and light-hearted moments coupled with darker statements make this orchestral track a versatile storyteller.
SmartSound Professional
Inside The Music
Production Type
Sonicfire Pro 6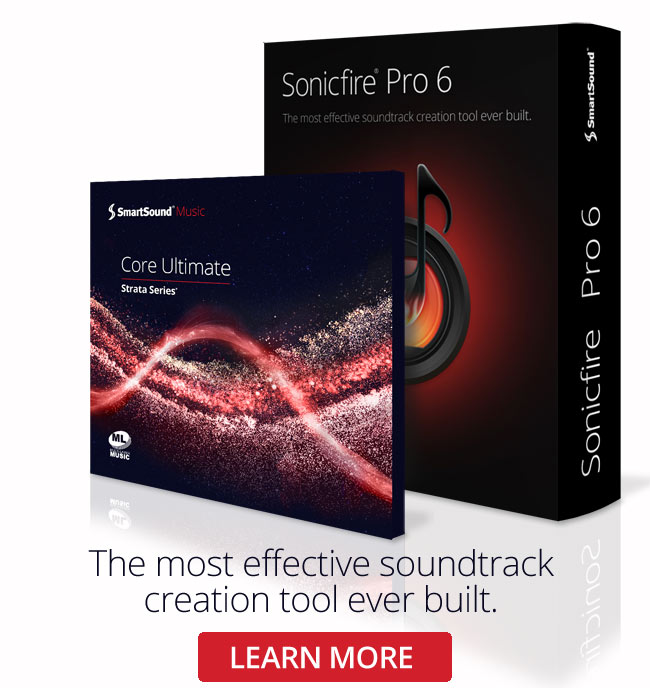 Sonicfire Pro 6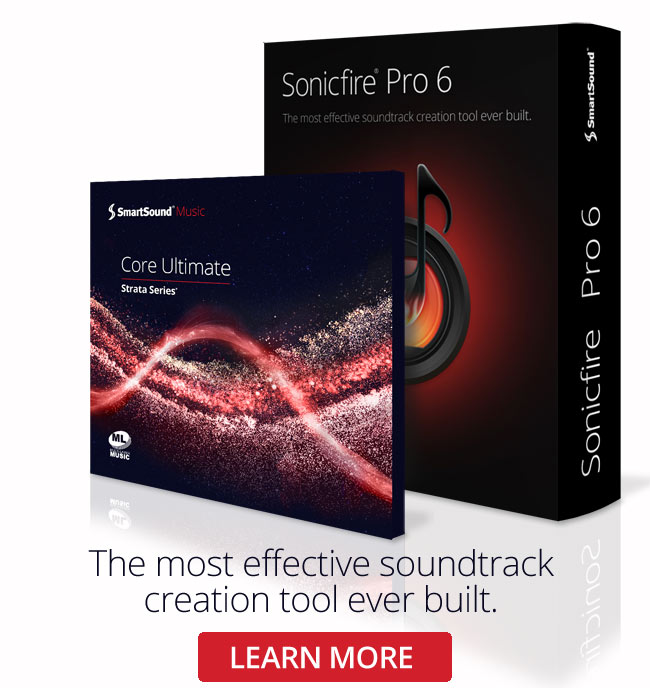 Genre
Featured Articles