Royalty Free Music Blog
Darby T. Ralls
In The Field ::
January 20, 2014
After stints as a musician, audio editor, assistant video editor and then video editor in companies in Oklahoma City and Denison TX, Darby co-founded Critical Mass Productions in Oklahoma City. His editing and production talents grew steadily and his reputation followed suit. After nearly five years with Bass Pro Shops Film and Video Productions in Springfield, MO, Darby joined the FAA in 2008. Darby and his associates at the Media Solutions Division create media that runs the gamut from simple technical training videos and documentation of events all the way to short-form PSAs and high-end, long-form, complex training videos and e-learning courses.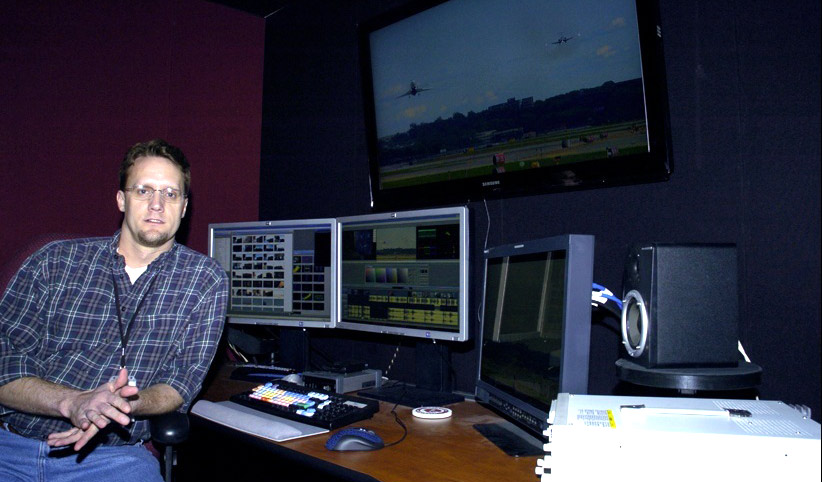 Darby's projects often don't tell a "story" in the narrative sense, and this is where SmartSound has created new opportunities for him. "I used to select my music early in the process and would often cut scenes to the music. But with Sonicfire Pro, I'm able to pace the footage exactly as I want and know that I will be able to make the tracks fit. This gives me much greater flexibility in the editing process and the structure of the film. Music selection now comes later in the project for me."
Darby indicates that, besides the Custom Length feature, his second favorite feature of Sonicfire Pro is the Timing Control feature for what he calls "post-scoring". He uses it "all the time after I have a complete edit with the music laid in and have to go back and re-edit a scene. Before this I had to start from scratch with the music, but now I can simply move some beats around and voila, the same track fits the new edit."
The attached video is a collaboration of the members of the FAA Media Group. It is scored entirely using Sonicfire Pro and SmartSound royalty free music.
NOTE: The FAA Media Solutions Division sports an unusual use of SmartSound's Mood Mapping feature. Four tracks were selected and all four laid in from start to end, on top of each other. Then the appropriate layers were removed to feature different tracks or moments of tracks to highlight the different mood needed for the visual at that moment, making the tracks more original and unique to this production.
SmartSound - The Only Customizable
Royalty Free Music Library
.
Production Type
Sonicfire Pro 6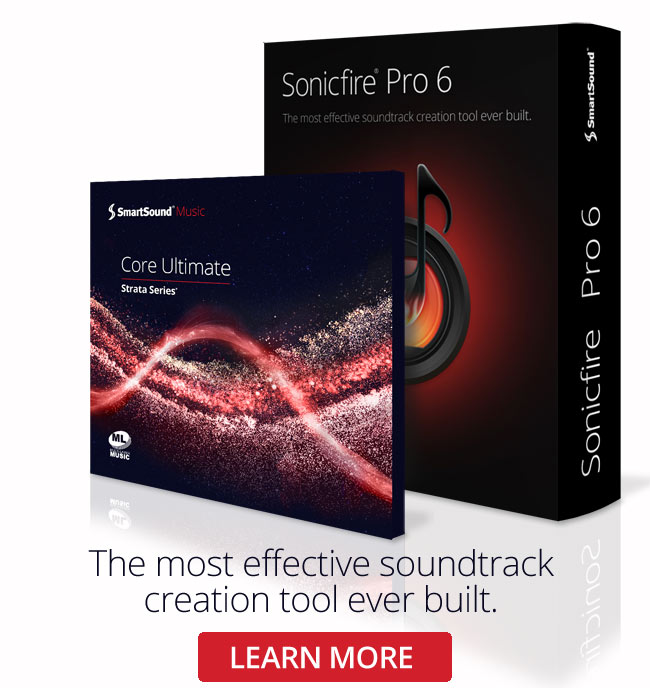 Sonicfire Pro 6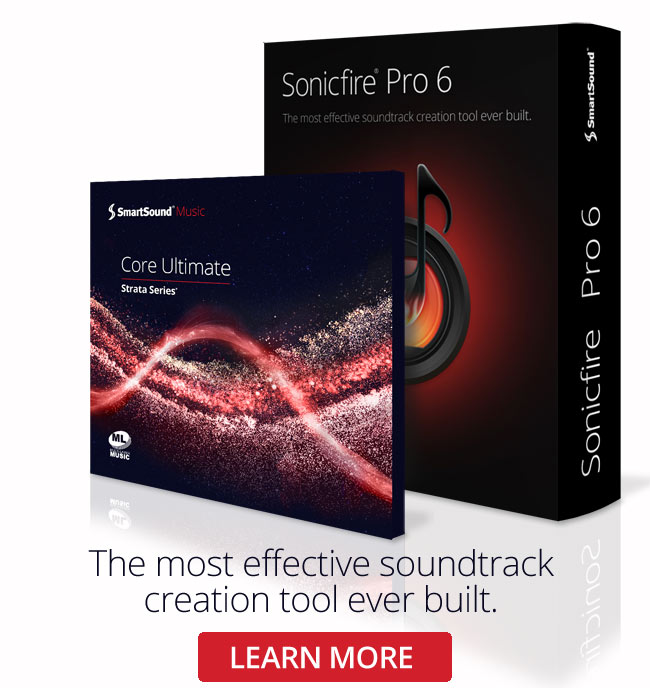 Genre
Featured Articles