Royalty Free Music Blog
Background Training Music
Production ::
January 12, 2016
Background music for training videos is important. New and prospective employees should feel enthusiastic about their training, and the right score in the background is vital to drawing out the right emotions. Whether talking about the dangers of improper lifting or the joy of using the right actuarial chart, training video producers need the right tool for the job. Luckily, SmartSound's Royalty-Free Music library includes hundreds of appropriate tracks. Just a few off the top include: 
Featured Background Training Music
SmartSound's instant custom length feature makes it easy to fit the track to the video without a lot of frustrating editing. And with the innovative SonicFire Pro app (available in both free and pro versions), you'll get added features such as Timing Control, Mood Mapping, and additional variation controls to further customize any track from SmartSound's royalty-free music library.
SmartSound—The Only Customizable Royalty Free Music Library
News
SmartSound Professional
Production Type
Sonicfire Pro 6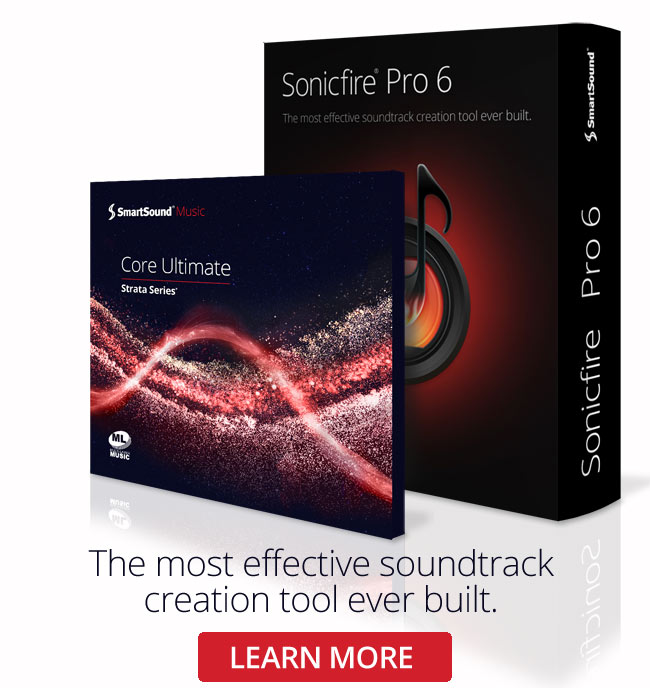 Sonicfire Pro 6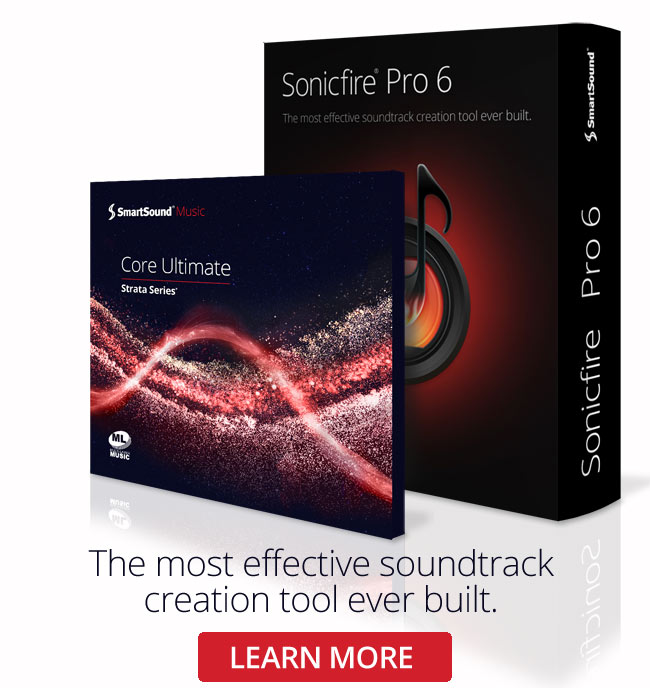 Genre
Featured Articles