Royalty Free Music Blog
Background Classical Music
Production ::
March 06, 2015
SmartSound delivers the highest-quality, award-winning and yes, royalty-free Background Classical Music ever! Scenes and projects benefit greatly from the tender emotions classical music evokes and as it plays gently in the background, it creates a thoughtful, meditative mood for viewers and listeners. Ever wish you could find the ideal Background Classical Music without wasting precious time searching? Well, look no further than the ballad packed album, Artistic Impressions with its quiet blend of piano and simple chamber music arrangements are ideally suited to meditative, narrator or spoken word projects.
Featured Background Classical Music
Autumn Rain and a Fair Sky
Autumn Rain One
and
Autumn Rain Two
are tender and reflective piano solos performed by legendary composer Erik Satie as played on a Fender Rhodes keyboard. The delicate and lyrical production of Autumn Rain One is calm and gentle and ideally suited for a serene scene as is Autumn Rain Two, also a leisurely and calm background for a quiet or spoken theme with a thoughtful mood. Fair Sky One is an innocent and uplifting classical piano composition. Tender themes in Fair Sky One and Fair Sky Two lead the listener to a quiet, simple and pensive place as the lilting French instrumentals carry the track serenely along. Mellow and reflective acoustic music is meant for soft, lyrical, reflective scenes and whether you choose
Fair Sky One
or
Fair Sky Two
, your scene will be complete. 
Winter Light with Artistic Impressions
Winter Light is a tender compilation of gentle Background Classical Music for a scene in need of grace and depth. Winter Light has a delicate blend of piano and chamber instruments as an ethereal piano solo yields a calm and reflective theme ideal for innocent or pensive scenes. The serene, yet lilting style of Winter Light evokes a delicate and gentle mood for quiet scenes. Background Classical Music is a must for any project requiring a calm and reflective theme and SmartSound provides a wide range of customizable music tracks to elicit the mood your project deserves.

SmartSound - The Only Customizable Royalty Free Music Library
News
SmartSound Professional
Production Type
Sonicfire Pro 6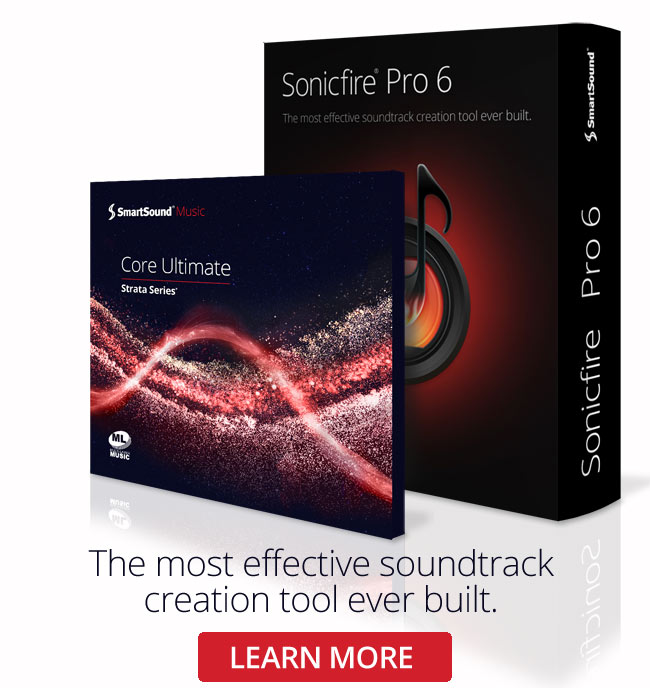 Sonicfire Pro 6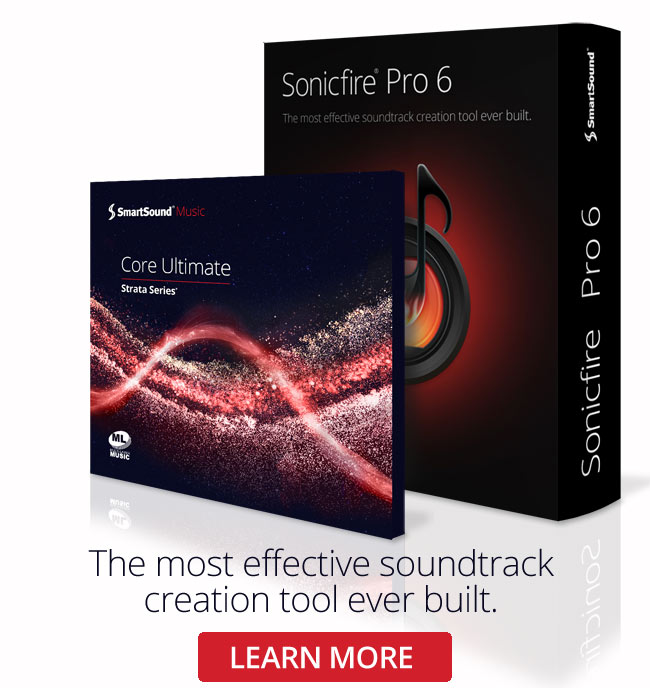 Genre
Featured Articles