Royalty Free Music Blog
Asian Music
Genre ::
February 19, 2016
Asian music is a general term that includes music from all Asian countries, such as Japan, China, and Korea. Although there are many countries in Asia, Asian music has numerous similarities. Wood flutes, silk-stringed instruments, and use of the pentatonic scale are common characteristics of Asian music.
Featured Asian Music

SmartSound offers many great tracks in the Asian royalty free music genre, such as:

Cherry Blossom – This track features a modern sound with elements of Far East Asian music. It's great for videos on traveling to Asia or anything on modern Asia. Cherry Blossom can create a cool or relaxing atmosphere.

Delhi Nights – As the title suggests, Delhi Nights is perfect for videos about India or when you want to establish an Indian vibe. Like Cherry Blossom, Delhi Nights is a modern twist on the traditional music you think of from said country.

Scarf Dance – If you want something more percussive than the first two tracks, then Scarf Dance is a good choice for you. This instrumental works best for raw, reflective, and hypnotic scenes.

Japanese Koto – A more traditional Japanese track than Cherry Blossom, Japanese Koto captures the simplicity and structure of Japanese culture.

Chinese Temple – China is filled with many beautiful scenic places that relaxes a person even if they're just viewing pictures of the land. Chinese Temple expresses that serenity of China's landscapes and traditional architecture through music.

Heart of Asia – If you're in need of an Asian soundtrack for an RPG (roleplaying game) or fantasy game, Heart of Asia is a good royalty free Asian instrumental that sets the scene.

Song of the Crane – The beauty of the wood flute takes center stage in this traditional Japanese instrumental. Although the flute is most prominent, other traditional instruments complement it. Song of the Crane is a calming meditative track that would work well for a meditation or spiritual video as well as travel films.

These seven songs are just several examples of the high quality royalty free Asian music available. Whether you need a soothing or positive atmosphere, you can find the right track for your project's needs.
News
SmartSound Professional
Production Type
Sonicfire Pro 6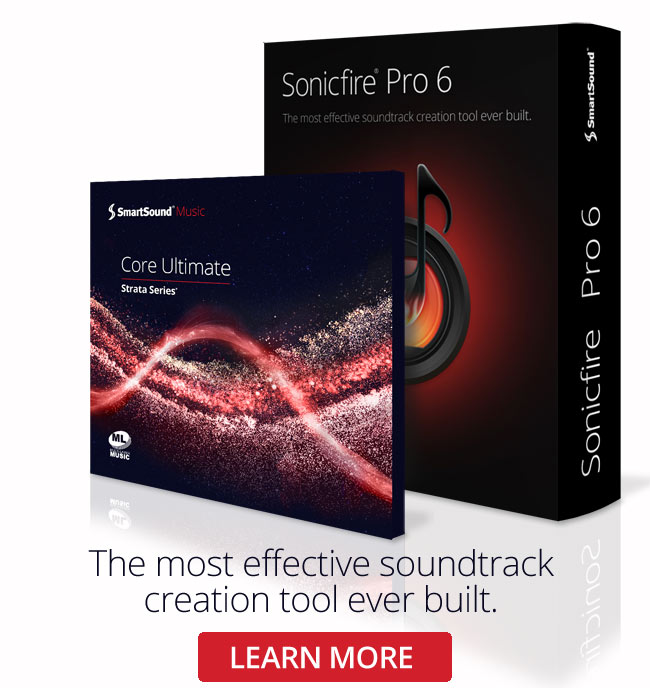 Sonicfire Pro 6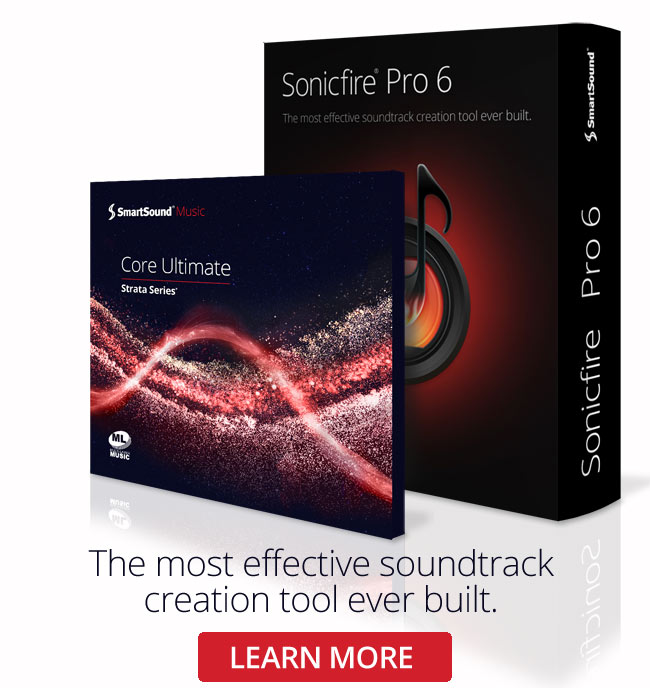 Genre
Featured Articles