Royalty Free Music Blog
American Airlines $7,500 Video Contest
November 03, 2011
American Airlines is investing significantly in new aircraft, facilities, and technologies onboard to make the travel experience more enjoyable. They are turning to the online community to produce videos that educate and entertain customers about the services and products they are offering.
Your goal will be to tell the connectivity story by highlighting the four products that are keeping customers entertained and productive:
In Flight Wi-Fi
In Flight Video Streaming
In Flight Power Ports
Mobile Apps and Features
You have up to :90 seconds to tell your story. Keep in mind that your video should reflect the modern, contemporary and innovative brand character that American Airlines represents.
View the contest rules and information here »
As always, let us know if you enter.
Production Type
Sonicfire Pro 6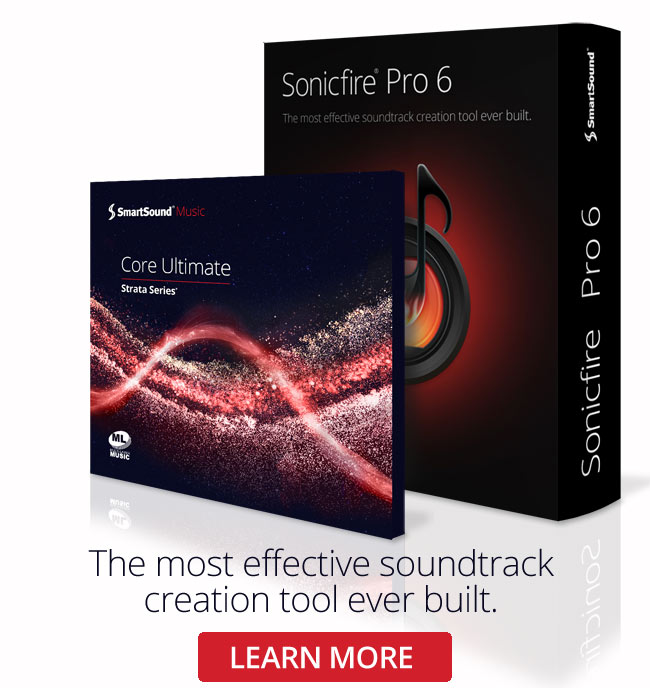 Sonicfire Pro 6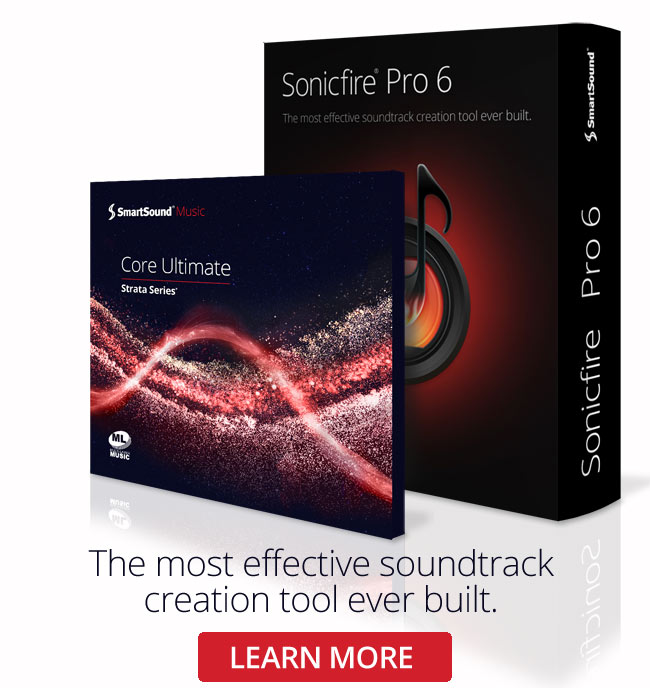 Genre
Featured Articles