Royalty Free Music Blog
Alternative Maximum
March 09, 2011

The Strata Series just added a new member - Alternative Maximum.
Full out Alternative Rock tracks that move and pulse with a great live band feel for a multitude of uses; everything from Indie films and commercials to sports and travel.
Have a listen and let us know what you think.
SmartSound is
Royalty Free Music
made easy!
Production Type
Sonicfire Pro 6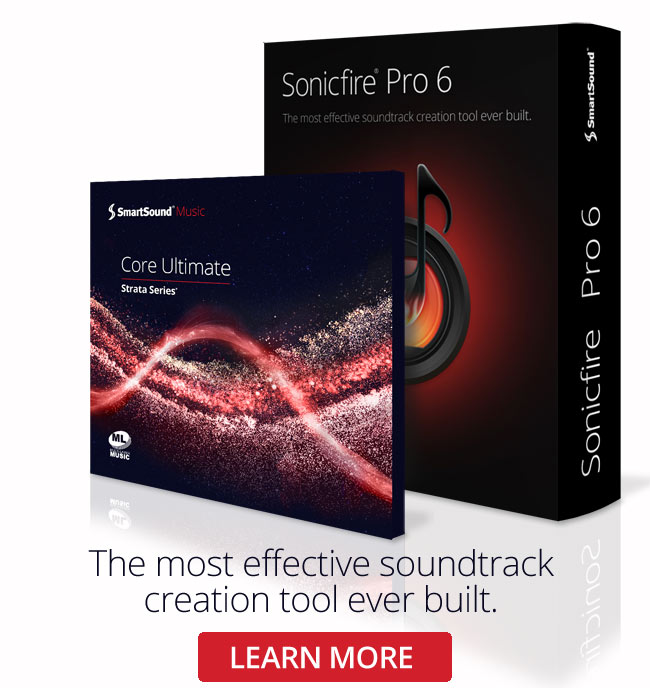 Sonicfire Pro 6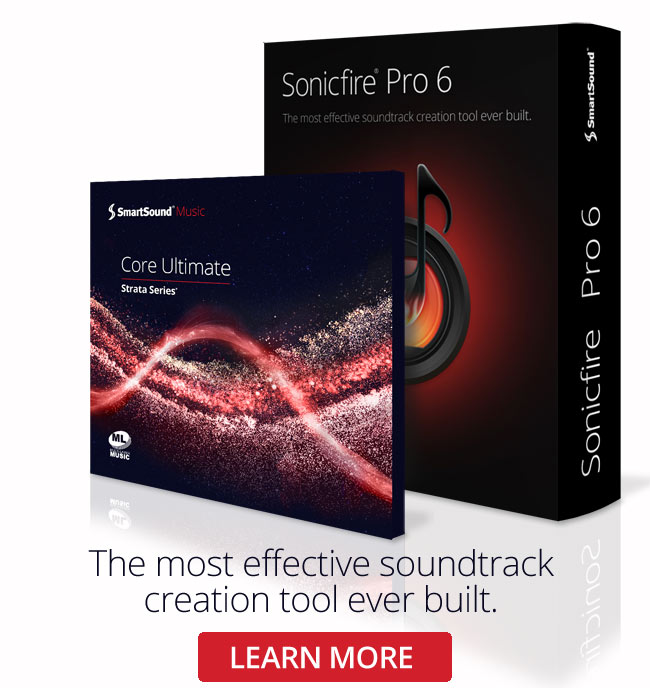 Genre
Featured Articles