Royalty Free Music Blog
ADD MOODS TO YOUR SONG
July 30, 2018
SonicFire Pro 6 allows you to add moods to your songs - simply follow the steps below:
Add moods to your song:
1. Open SonicFire Pro 6 and add your favorite song to the timeline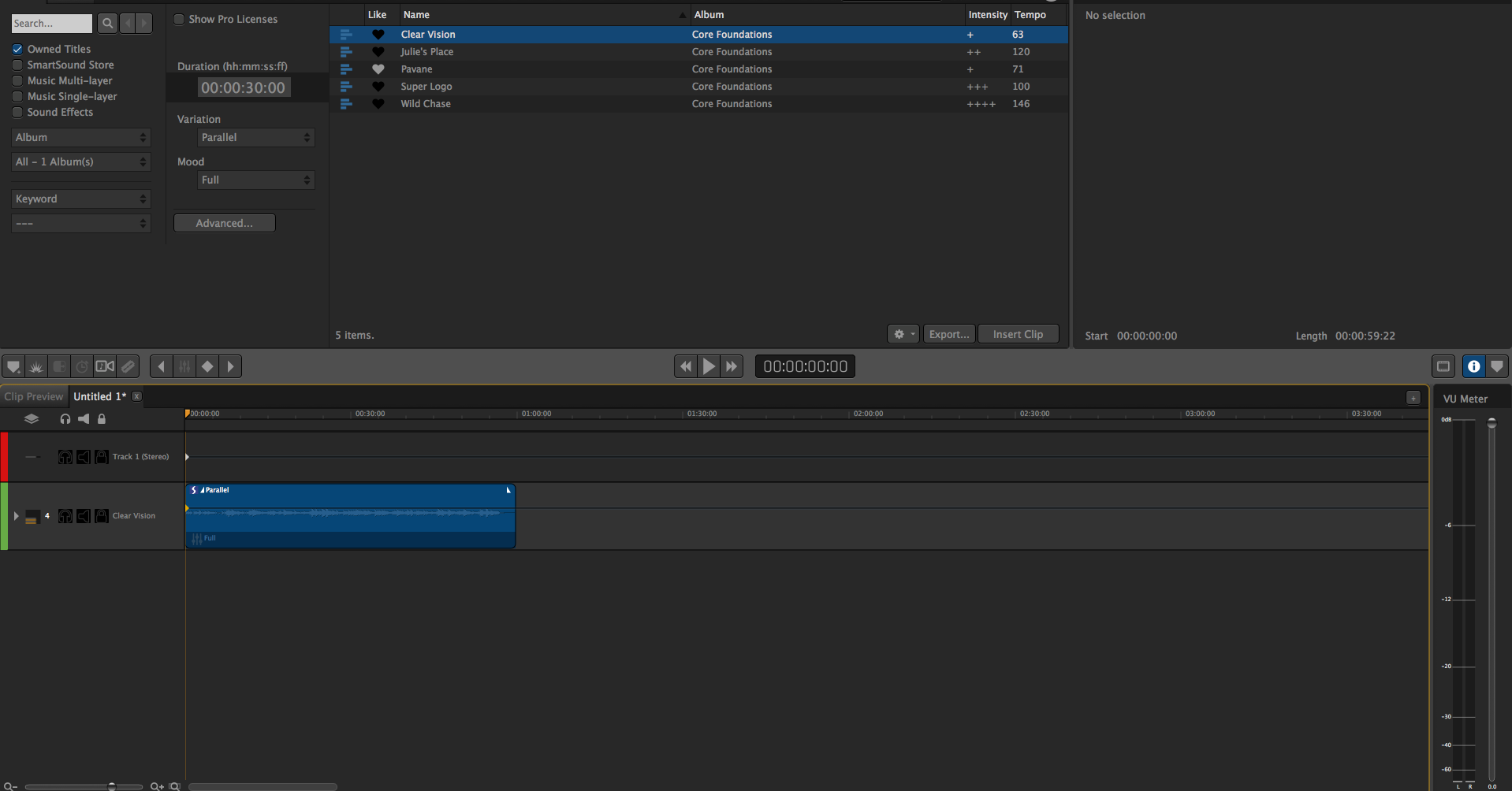 2. Move the playhead to the time where you want to add the new mood by clicking on the clock and adding the minutes and seconds
3. Select the track by clicking on it
4. Click on the add mood icon
5. Click on the new added mood to select it
6. In the inspector window, choose the desired mood from the dropdown menu
7. After the mood has been altered successfully, check out the result by pressing play and enjoy!
Production Type
Sonicfire Pro 6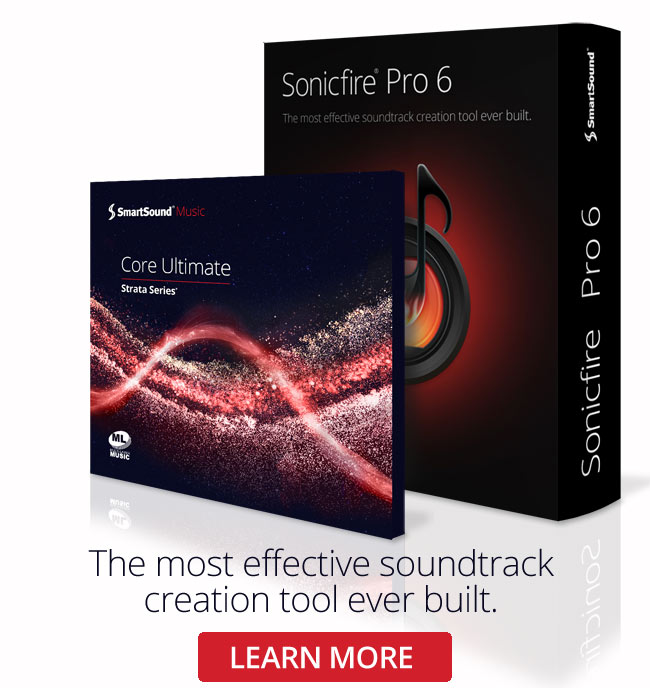 Sonicfire Pro 6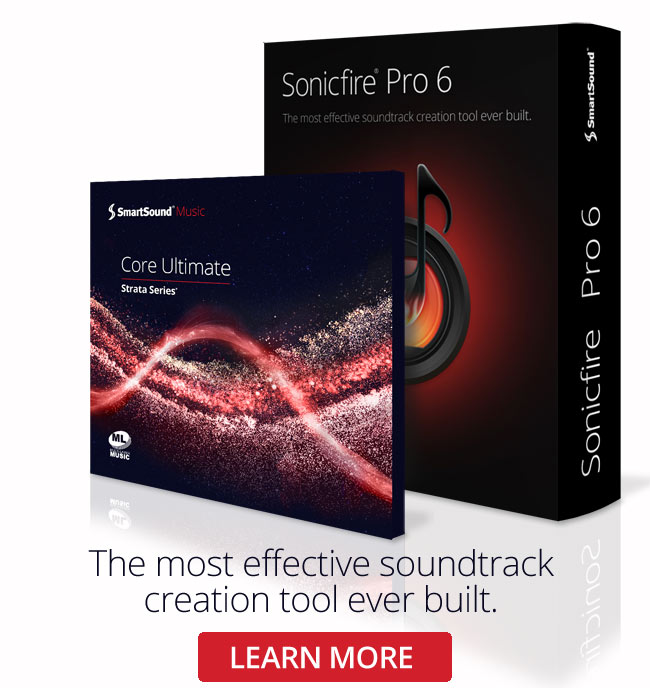 Genre
Featured Articles