Royalty Free Music Blog
A Chill In The Air
March 04, 2011
New Producer Series Album for March!

Cool grooves for your very cool visuals. Chill and Downtempo music that will fit with a click. Just type the scene length into Sonicfire Pro software and click to get the perfect edit.
This album is a great addition to the Producer Series family
SmartSound is
Royalty Free Music
made easy!
Production Type
Sonicfire Pro 6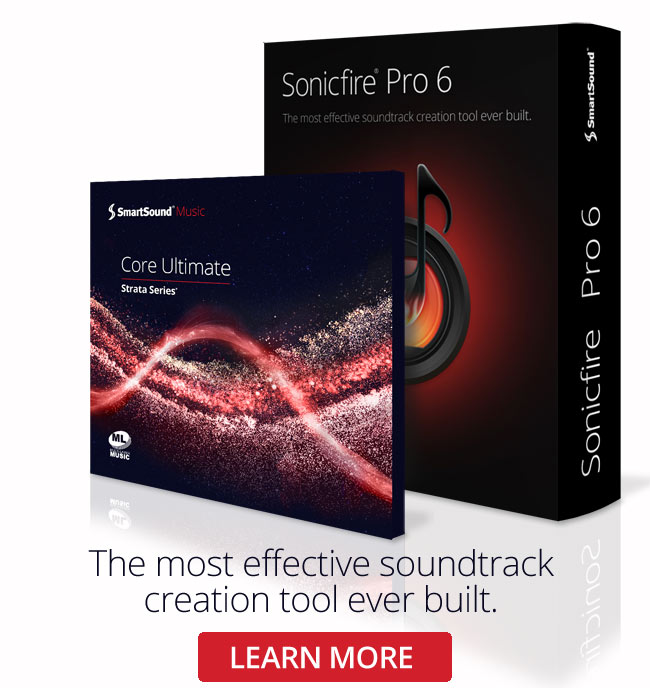 Sonicfire Pro 6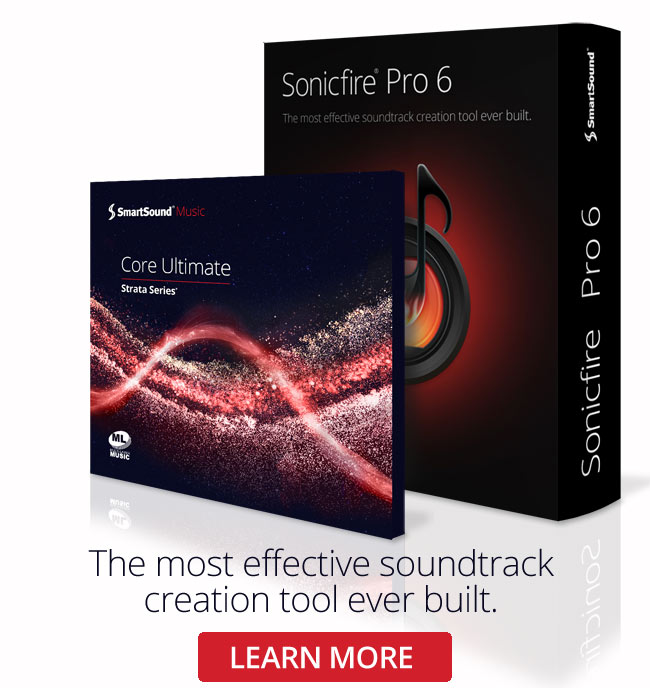 Genre
Featured Articles