SmartSound Professional Software
Create Professional Soundtracks That Transform Your Movies!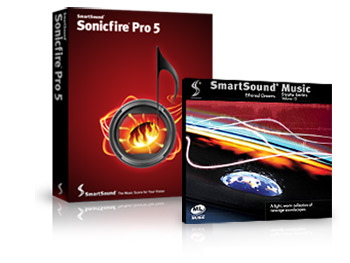 SONICFIRE FREE
Also Includes 21 Day Trial Of Pro Features
CREATIVE TEAM
Multiple Seats
Volume Licensing
The Best Just Got Better! Sonicfire Pro 5.8
THE MOST EFFECTIVE WAY TO ADD HIGH-IMPACT MUSIC TO ANY PROJECT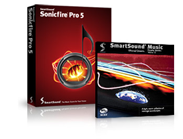 Welcome to the new Sonicfire Pro 5.8. Now Sonicfire Pro integrates with your SmartSound account to make purchasing and downloading music easier than ever!
Now with integrated web account management
Find the right music faster!
Download and Install automatically
Save Time with fewer steps
Get the same features and discounts as the website

Includes the NEW Multi-Layer Core Evolution Album
Purchase - $99.95
Sonicfire Pro software, including Core Evolution, is only $99.95!
Upgrade - $29.95

(Must own SFP version 4 or 5, does not include Express Track)
Sonicfire Pro Upgrade (from version 4 or 5, does not include users of SFP Express Track), including Core Evolution, is only $29.95!
SMARTSOUND CLIENTS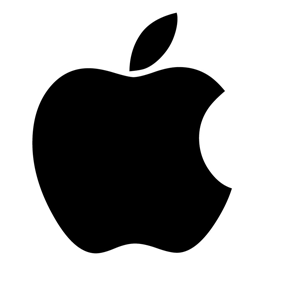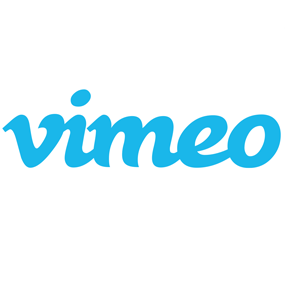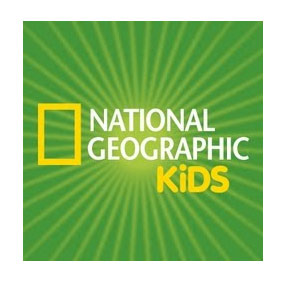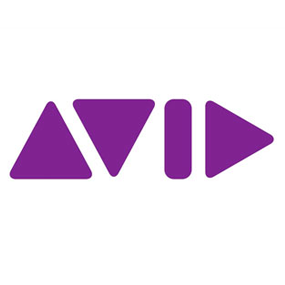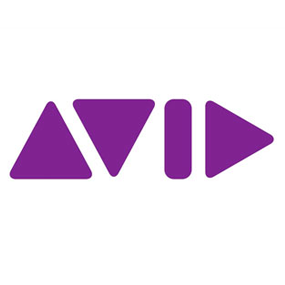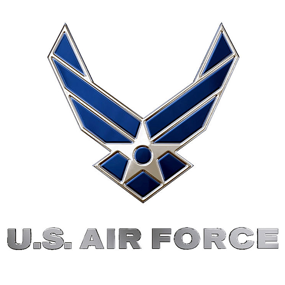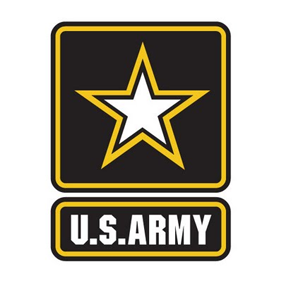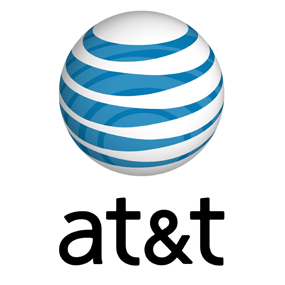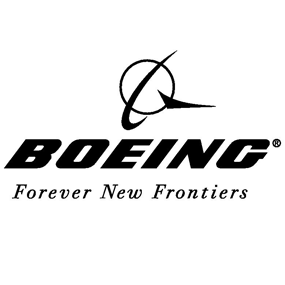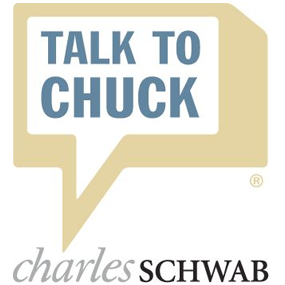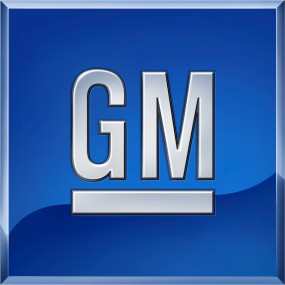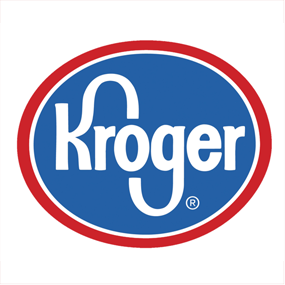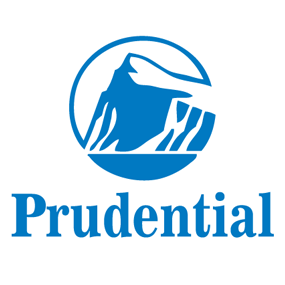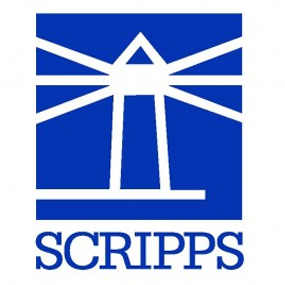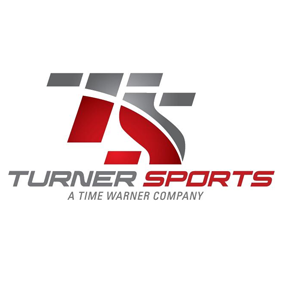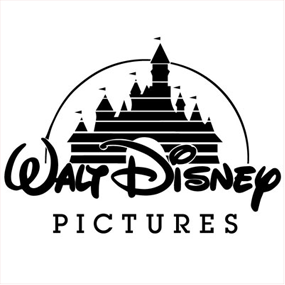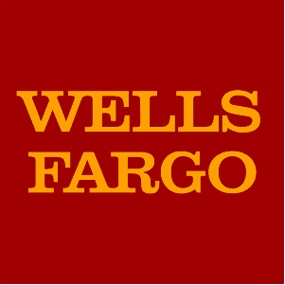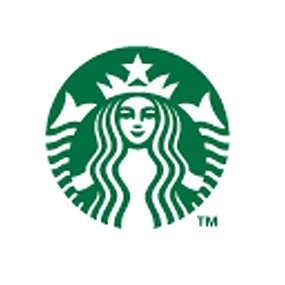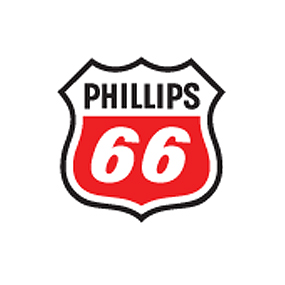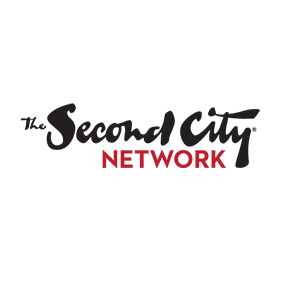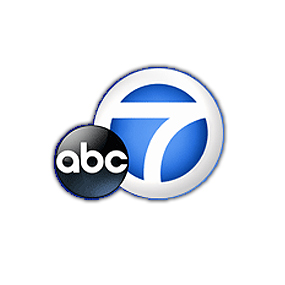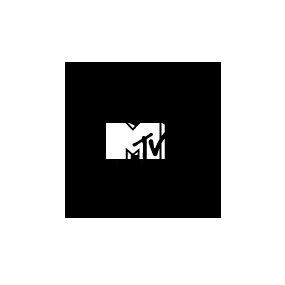 (Own Sonicfire Pro 4 or 5? Upgrade for $29.95, does not apply to users of SFP Express Track)
* ATTENTION MAC USERS: if you are upgrading to Apple OS 10.9 Mavericks you MUST upgrade to Sonicfire Pro 5.8. Earlier versions of SFP will not work on Mavericks.
Here's How
QUICKTRACKS
(Customized soundtracks in the cloud)
Enjoy the speed and convenience of downloading SmartSound's customizable music right from your web browser. Quicktracks' Award Winning customization gives you unlimited downloads of music customized to the exact length you need. (Also, now you can access customizable previews of songs directly from our royalty free music section.) TRY IT!

Why Quicktracks
Customized to fit your project
Immediate Download
Perfect Beginnings and Endings
Different Variations and Moods
Millions of Customized Music Downloads
High Quality Audio Files (WAV, AIFF, OGG, MP3)