Royalty Free Music Blog
Wholly Guacamole Contest
June 30, 2011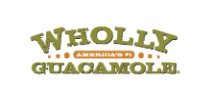 There's a new contest running at Zooppa.com. This one involves guacamole. We thought we'd pass it along for those of you interested in these sorts of things. As always, let us know if you enter.
ABOUT THIS CONTEST
In the world of guacamole, there are those who think that if you didn't mash the avocado yourself, your guacamole is junk. We call these people "Guac Snobs".
Guac Snobs don't believe that it's possible to find a guac-in-a-box that is as good as guacamole they mash themselves.
YOUR MISSION
Make a video, up to 90 seconds long, that pits Guac Snobs in situations against Guac Stars.
It could be at a dinner party, on a picnic, while watching a sporting event - any event that might find Guac Stars and Guac Snobs together.
Production Type
Sonicfire Pro 6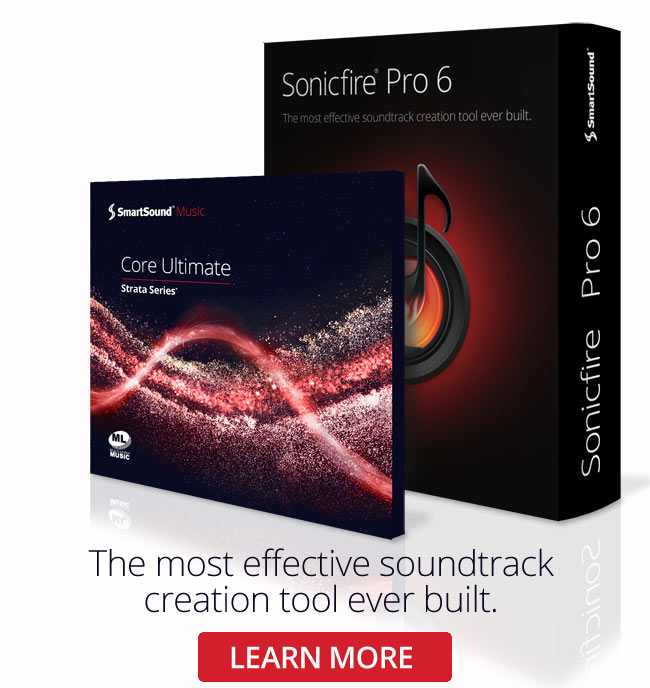 Sonicfire Pro 6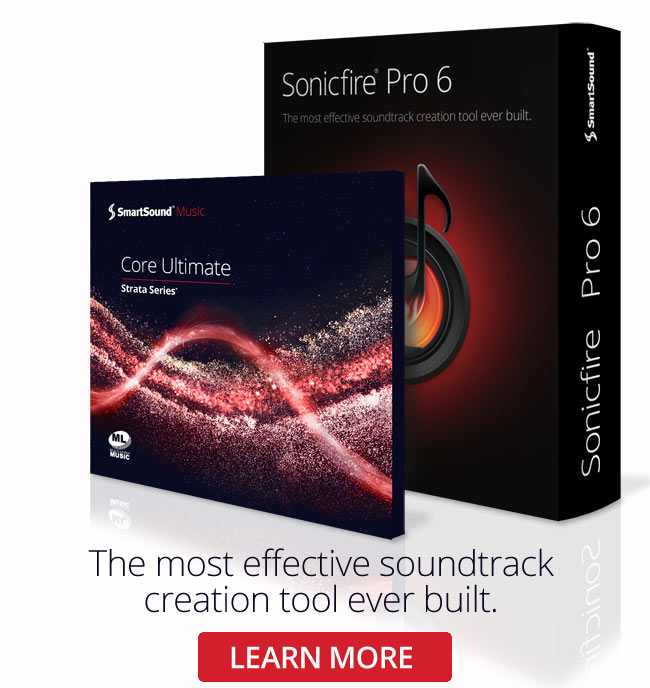 Genre
Featured Articles